Sept. 17, 2018
One day Tom noticed a sticky substance excreting from his Aeropress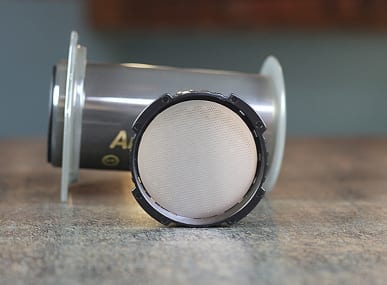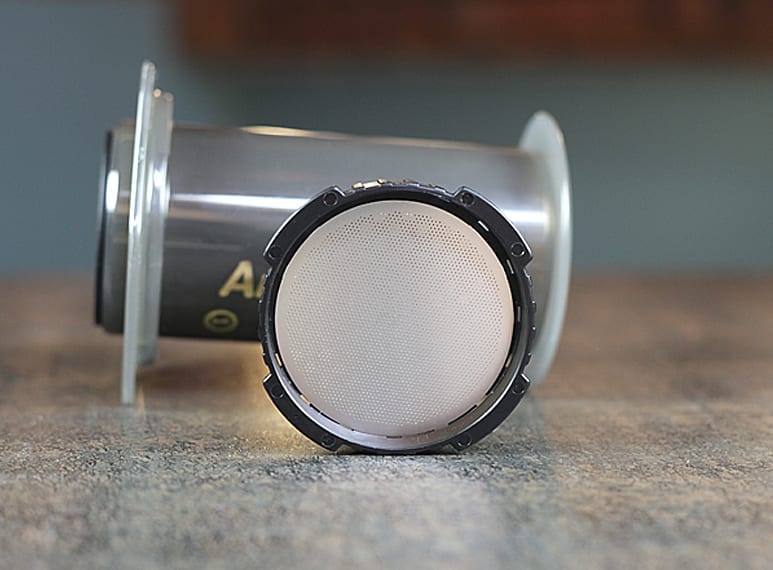 A portable coffee brewer that makes a unique dense brew, somewhat similar to an Americano.: The Aeropress looks like a giant syringe: coffee grounds are in the bottom,... ...more plunger so he contacted the folks at Aeropress. They informed him that plungers stored unused in warm temperatures will tend to excrete this sticky stuff. They also said it's harmless and that it's just a combination of coffee and mineral oils coming out of the rubber.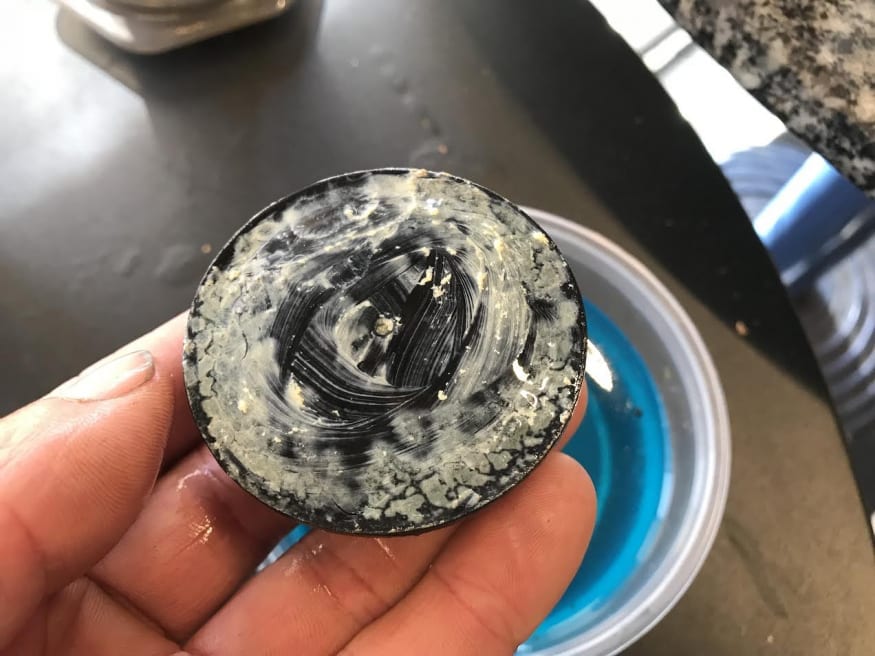 Just because something is harmless doesn't mean it isn't gross so Tom made a cleaning solution with Urnex Tabz carafe cleaner and let it soak for a bit, turning the clear sticky stuff into an opaque paste that could wipe off easily.
-Cleancaf is another good cleaner you can use.
-Is your plunger not providing a good seal anymore? Consider getting a new one.
-Consider getting a new Aeropress if you don't have one already. They are one of our favorite brewers for both travel and home.