A rare coffee for us to offer, and finally we found a lot we liked!
It's been tough getting samples of Cameroon to try at all, and when we have, they haven't quite been up to a cup quality we were happy with. YES, that's right, we've added a really nice lot from Cameroon for the first time in over 5 years.
Not the case with Cameroon Mifi Java Longberry, which harnesses raw sugar sweetnessSweetness is an important positive quality in fine coffees, and is one of five basic tastes: Sour, Sweet, Salty, Bitter, Savory (Umami). In coffee, sweetness is a highly... ...more, subtle fruits, and chocolate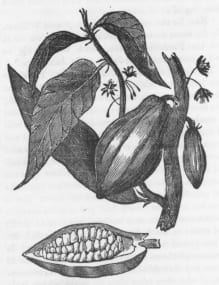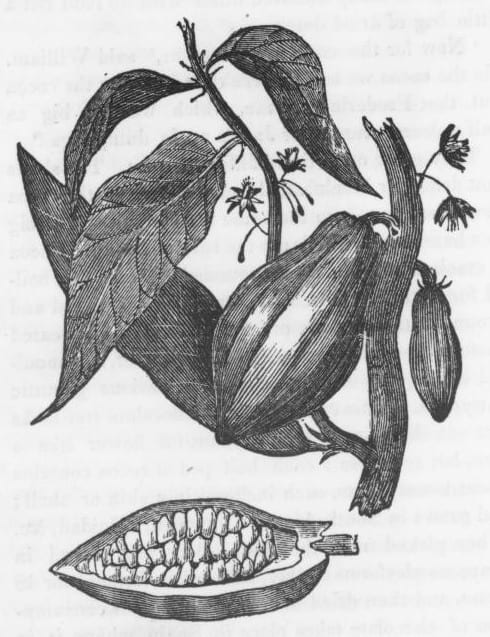 A general flavor or aroma term reminiscent of chocolate. But what type? Usually described with more specifics.: Chocolate is a broad, general flavor or aroma term reminiscent of... ...more roast tones. Why do we call this Java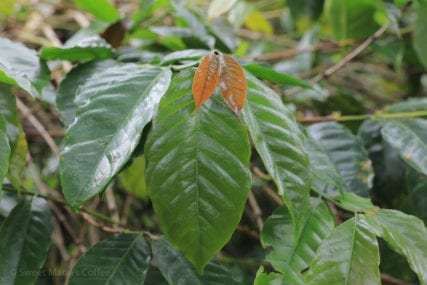 There are several types of Abyssinia, but they are not from Ethiopia but rather Indonesia. Abyssinia 3 = AB3. PJS Cramer, a Dutch plant researcher, introduced this variety in 1928,... ...more – because that is the varietyA botanical variety is a rank in the taxonomic hierarchy below the rank of species and subspecies and above the rank of form (form / variety / subspecies... ...more of coffee (not the referring to the island nor the euphemism for coffee … a cup of Java.
This is a great Africa option for those not interested in ultra-bright offers from EthiopiaEthiopia, formerly known as Abyssinia, or a coffee cultivar: Ethiopia, or more specifically the Empire under Haile Selassie,  was known as Abyssinia. The name is Latin, derived from... ...more or KenyaKenya is the East African powerhouse of the coffee world. Both in the cup, and the way they run their trade, everything is topnotch.: Kenya is the East... ...more.