GuatemalaGuatemalan coffee is considered a top quality coffee producer in Central America. Due to our proximity to Guatemala, some of the nicest coffees from this origin come to the United States. : Guatemalan growing regions, Moka Kadir and Workshop #31 fans, today is your lucky day. These coffees are all back in the house.
Guatemala Antigua Pulcal Inteligente is an elegant coffee with mellowA general primary-to-secondary post gustatory flavor characterization, often called "rich" or alternately "smooth" Coffee that has been hanging out in the warehouse, but not really helping out with the work, just relaxing over in the fruit notes and a sweet caramel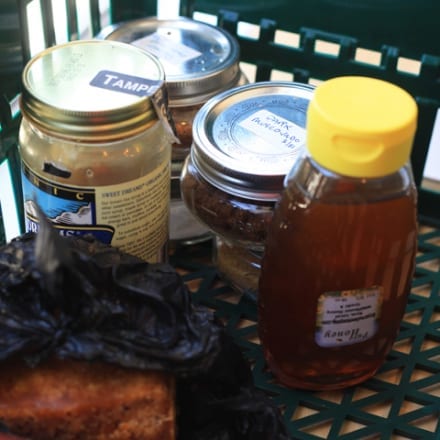 Caramel is a desirable form of sweetness found in the flavor and aroma of coffee, and is an extension of roast taste. Extremely light or dark coffees will lose potential caramel sweetness, as it exists/toffee finishSimilar to aftertaste, but it refers to the impression as the coffee leaves the palate. Aftertaste is the sensations gathered after the coffee has left the mouth. We combine these to form the "final flavor.
Guatemala Proyecto Xinabajul – "El Mecanico" Mendez is very balanced with notes of baked fruit, white grape, caramelizing sugars and pistachio making for great drip and espressoA small coffee beverage, about 20 ml, prepared on an espresso machine where pressurized hot water extracted through compressed coffee.: In its most stripped-down, basic form, this is a working definition for espresso: A small.
Espresso Workshop #31 Level Three has returned and is a heavy, syrupy sweet coffee with chocolate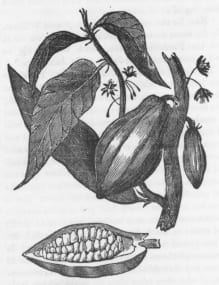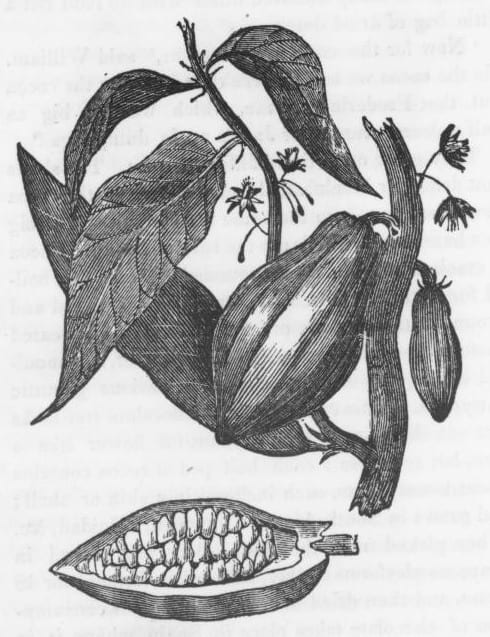 A general flavor or aroma term reminiscent of chocolate. But what type? Usually described with more specifics.: Chocolate is a broad, general flavor or aroma term reminiscent of chocolate. But what type? There are so, berry and citrus notes.
Moka Kadir is back as well with a dark, thick, smokeyUsually a defect of roasting, or of green coffee processing, smokey notes are sometimes found as a positive flavor in a few exotic coffees; This smell and flavor is similar to fireplace effluence, campfire, or bodyAssociated with and sensed by mouthfeel, body is sense of weight and thickness of the brew, caused by the percentage of soluble solids in the cup, including all organic compounds that are extracted from brewing like molasses. It's a wild dual-use coffee that has fruit nectar and bitter-sweet chocolate in the finish.