Guatemala Proyecto Xinabajul – Costanza y Lopez is fairly fruitedIn some coffee taster's lexicon, "fruity" means the coffee is tainted with fruit, and "fruited" means a coffee is graced by positive fruit notes. We don't exactly see the difference in terms of these two, floral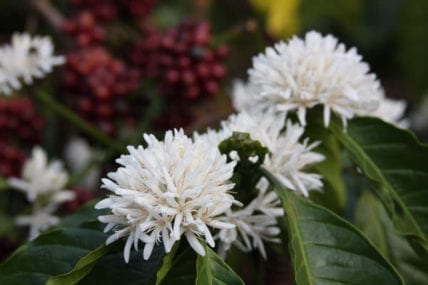 Floral notes in coffee exemplify the connection between taste and smell. Describing the taste of a specific flower is near impossible...we always default to "it tastes like it smells" which, admittedly, isn't the most helpful. , and has elegant acidity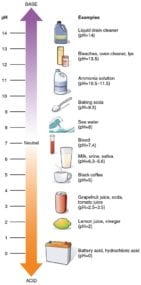 Acidity is a positive flavor attribute in coffee, also referred to as brightness or liveliness. It adds a brilliance to the cup, whereas low acid coffees can seem flat. Acidity can sound unattractive. People may.
Guatemala Proyecto Xinabajul – Javier Martinez is another micro-lotA term that designates not only a small volume of coffee, but a lot produced separately, discreetly picked or processed to have special character. Read the full definition!: Micro-Lot is a term ripe and ready, with a sweet, bodied cup and as it cools, shows elements of apple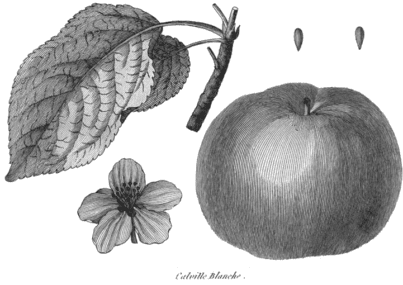 An acid that adds to favorable perceptions of cup quality; malic acid often adds apple-like acidity, and perhaps other taste aspects recalling apples. Malic acid is yet another of the many acids that adds to pie, brown sugar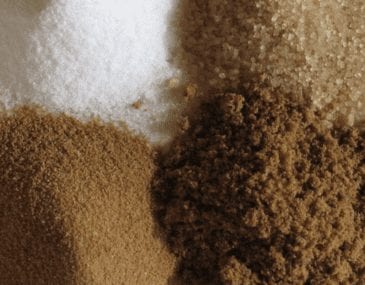 Brown sugar is a type of sweetness found in coffee ...a sweetness characterized by a hint of molasses, yet quite refined as well. Since Brown sugar of the common type is highly refined (made by, spices, and apples of course!
Guatemala Huehuetenango Hoja Blanco is a great drinking coffee with dark brown sugar, stone fruit and cacao bar
Guatemala Huehuetenango Chichimes has caramel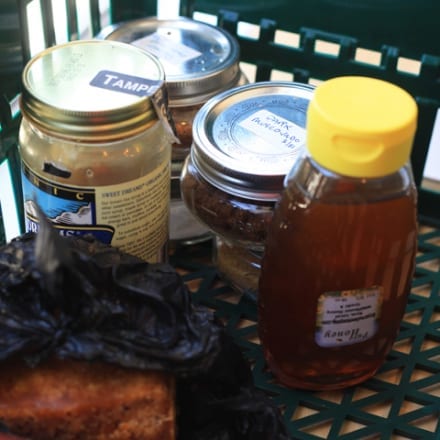 Caramel is a desirable form of sweetness found in the flavor and aroma of coffee, and is an extension of roast taste. Extremely light or dark coffees will lose potential caramel sweetness, as it exists candy notes, with malic acidity that shines.
Ethiopia Bonga Forest Mankira has heavy caramel and honeyIn coffee, honey-like sweetness is often found, but we use terms such as refined honey (highly filtered and processed) as opposed to raw honey rustic honey sweetness. This form of sweetness is largely a dynamic flavors with peach and a slight rustic appeal.
India Wet Process Sufia Robusta is like over extracted barly tea and unsweetened cocoa with huge bodyAssociated with and sensed by mouthfeel, body is sense of weight and thickness of the brew, caused by the percentage of soluble solids in the cup, including all organic compounds that are extracted from brewing and grain/nut/bittersweet attributes.