After cupping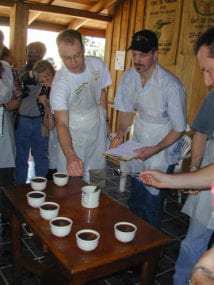 Cupping is a method of tasting coffee by steeping grounds in separate cups for discrete amounts of ground coffee, to reveal good flavors and defects to their fullest.... ...more through all of our BurundiBurundi coffee bears resemblance to neighboring Rwanda, in both cup character, but also the culture surrounding coffee. Burundi is a small landlocked country at the crossroads of East... ...more coffees on hand a few weeks back, Kayanza Gahahe Station was clearly at the front of the pack in terms of complexity, cleanliness and versatility. Light roasts are clean, crispUsually used as a modifying flavor term, such as "crisp acidity" : Crisp can have several meanings, since it modifies other flavor terms. Crisp acidity might mean bracing,... ...more and bright, and show a complexThe co-presence of many aroma and flavor attributes, with multiple layers. A general impression of a coffee, similar to judgments such as "balanced" or "structured" ...more array of baking spices, herbal teas, and toasted sugar sweetnessSweetness is an important positive quality in fine coffees, and is one of five basic tastes: Sour, Sweet, Salty, Bitter, Savory (Umami). In coffee, sweetness is a highly... ...more. When roasted dark, the cup is bodied and produces compact flavors of brooding bittersweetBittersweet is from the language of chocolate, and describes the co-presence of positive bittering compounds balanced by sweetness. It is directly related to caramelization, but has inputs from... ...more chocolate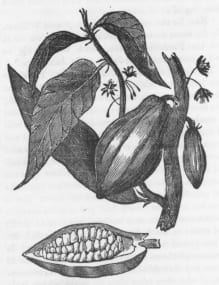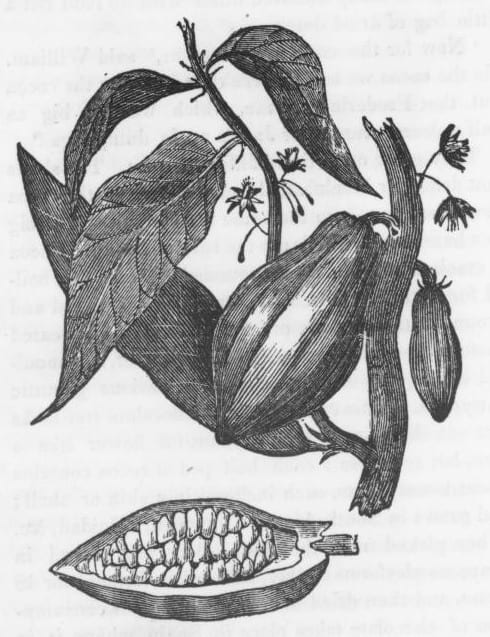 A general flavor or aroma term reminiscent of chocolate. But what type? Usually described with more specifics.: Chocolate is a broad, general flavor or aroma term reminiscent of... ...more and dried fruits. No matter where we stopped along the roast curve, Gahahe proved to be a delicious brew.
Needless to say, I was delighted to have Gahahe on my list of coffees to roast-test in the BehmorA popular electric drum roaster designed for home use, with variable batch sizes (from 1/4 pound to 1 pound) and a smoke-reduction system. It has been modified and... ...more 1600+ and it was just a matter of deciding which end of the roast spectrum I wanted to shoot for.
Taking a cue from my previous Behmor Burundi post, I decided to go with the "light and bright" approach, roasting to City roastCity roast is what we define as the earliest palatable stage that the roast process can be stopped and result in good quality coffee. City roast occurs roughly... ...more level as fast as the roaster could get there. With the Behmor, batch size is about the easiest way to shorten roast time significantly, so I stuck with roasting 100 grams of coffee on the highest heat setting (P5) for the majority of the roast.
I pre-warmed the roaster on P5 before starting my roast batchOne of the most important variables in roasting coffee, the weight or volume of the coffee being put in to the roaster will dramatically affect the outcome of... ...more for about 45 seconds on full power. I do this with the drum removed, stopping the roaster 45 seconds in, quickly loading my batch and restarting the roast well before it gets too hot and has to be cooled. This step may no be necessary, but I figured it was worth a shot to potentially shave off a little time.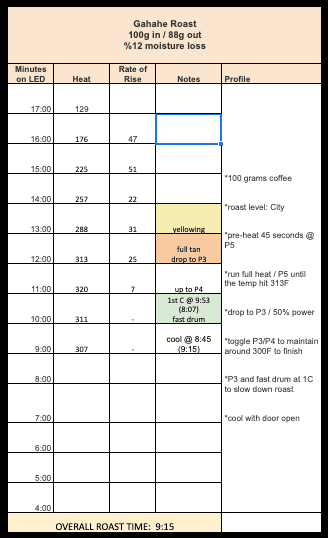 If you compare the rates of rise between this roast and my 100 gram roast of Gakenke in the other blog, you see greater temperature jumps with Gahahe over the first 2 minutes. But by minute 3 or 4 they track more or less the same, finishSimilar to aftertaste, but it refers to the impression as the coffee leaves the palate. Aftertaste is the sensations gathered after the coffee has left the mouth. We... ...more times only 15 seconds apart.
It's a good reminder that the Behmor's thermoprobe reads chamber temp, not bean temp, and the shifts in temperature per the LED may provide a benchmark, but don't necessarily track with actual roast development (see the last 2 minutes of my roast where the temperature reading actually dips while the roast continues to progress).
When it was all said and done, my roast time went 9 minutes 15 seconds, with roughly 1 minute 8 seconds development post 1st CrackAn audible popping sound heard during roasting. In coffee, one refers to "first crack" and "second crack," which come from two different classes of chemical reactions.: An audible... ...more before I hit the cool button. I cooled this batch with the door open in order to bring it down to room temp as quickly as possible (you can also make a simple auxiliary cooling tray like this one).
This roast level highlighted the bright cup character of Gahahe, underscored by flavors of black tea with lemon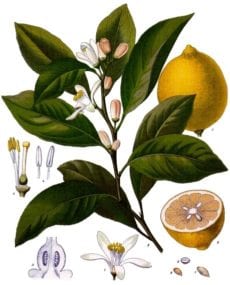 Lemon notes, as well as other related citrusy flavors or acidities, are prized in coffee. These usually express themselves as a bright accent in the cup, or aromatic... ...more. When the coffee was hot, the sweetness had a simple syrup like quality – sweet, yes – but not really a specific sugar flavor I could put my finger on. As the coffee cooled off some it took on more of a toasted sugar characteristic, caramelizing sweetness with an ever so slight 'smokey' note. Top notes come through in spades, and some of what we noted were chamomile and black teas, tangyAn adjective modifying a flavor descriptor, describing a sharp effect; tangy citrus, tangy bittersweet flavor, tangy green apple. ...more citrus and orange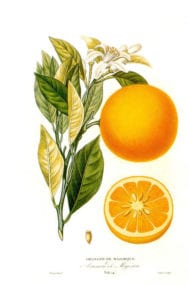 Orange aromatics and flavors are prized in coffee, whether they take the form of sweet orange flesh and pulp, or orange peel. Orange flavors or aromatics can range... ...more peel, cardamom and an lemongrass herbalA flavor descriptor in coffee reminiscent of herbs, usually meaning aromatic, savory, leafy dried herbs. Usually, more specific descriptions are given, whether is is a floral herb, or... ...more note.
I should also mention that I cupped Gahahe alongside a few of our Costa RicaCosta Rican coffee is typically very clean, sweet, with lots of floral accents. hey are prized for their high notes: bright citrus or berry-like flavors in the acidity,... ...more arrivals and it really bowled me over in this context. The Costas were totally clean. But next to the balanced, simple cup profile of a Costa Rican coffee, Gahahe's complexity seemed off the charts. This isn't to say that Burundi coffee is better than Costa Rican coffee. After all, there's no accounting for taste. But it's hard to taste coffee from these two origins side by side and not wonder why lower scoring, higher priced Costa Ricas are so much easier for us to sell than a higher scoring, and much lower priced Burundi. I won't dive deeper here. But if you're interested in exploring this question further, Tom shares his ideas on the subject in his blog post, Rwanda and Burundi Coffee Quality is Still Undervalued.
-Dan