Cupping is a method of tasting coffee by steeping grounds in separate cups for discrete amounts of ground coffee, to reveal good flavors and defects to their fullest. It has formal elements and methodology in order to treat all samples equally and empirically, without bias.
In one long sentence … a discrete amount of ground coffee is dosed into multiple cups or bowls for each sample, dry fragrance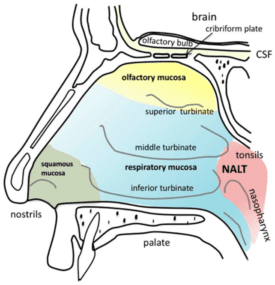 In the cupping procedure for tasting and scoring coffee, this is the smell of the dry, ground coffee before hot water is added. The term fragrance is used since it is normally applied to things More in evaluated, hot water is added, wet aroma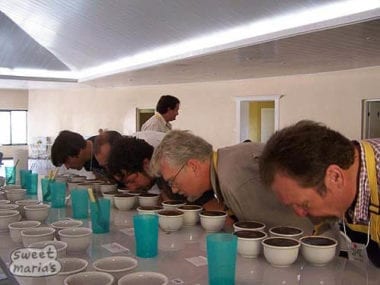 In cupping, wet aroma refers to the smell of wet coffee grinds, after hot water is added. It can involve smelling the "crust" (floating coffee grounds) on the coffee, as well as "breaking the crust", More is evaluated, the floating crust of grounds are "broken" with a fancy "cupping spoon" and the aroma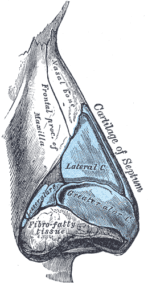 Aroma refers to sensations perceived by the olfactory bulb and conveyed to the brain; whether through the nose or "retro-nasally": The aromatics of a coffee greatly influence its flavor profile and come from the perception More is again evaluated, the cupperOne who cups, or tastes and evaluates, coffee.: A cupper is a person who performs the somewhat formal analysis of coffee quality, called cupping. See the definition of cupping for more information. It has nothing More waits for a cooler temperature and skims the lingering foam from the top, then, after cleaning a spoon in hot water, carefully removes coffee from the top of the cup without stirring, and sucks the liquid across the palate, atomizing it into the olfactory bulb as much as possible, judging flavor, acidity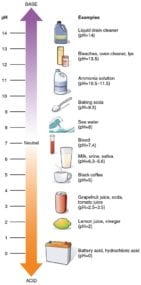 Acidity is a positive flavor attribute in coffee, also referred to as brightness or liveliness. It adds a brilliance to the cup, whereas low acid coffees can seem flat. Acidity can sound unattractive. People may More, aftertasteAftertaste refers to lingering residual sensations in the mouth after coffee has swallowed. It might be distinguished from "finish" which is the final sensations of the coffee while it leaves the mouth. Also see Afternose. More, mouthfeelHow a coffee feels in the mouth or its apparent texture, a tactile sensation : A major component in the flavor profile of a coffee, it is a tactile sensation in the mouth used in More, and any other number of quality categories. Whew!
While cupping is often treated with a kind of mystical reverence, it is really just the most practical way to prepare many different samples of coffee to taste side-by-side. It is not a sophisticated way to taste coffee that, by the way of brewing, somehow reveals more in the coffee aroma and flavor. In other contexts, simply mixing coffee grounds and hot water is called "cowboy coffee" !