November 5, 2014
Colombia El Nacedero – "El Loco" Camacho, is a brilliant cup, and more balanced than the name would suggest. It shows elegance, with blackberryBlackberry flavor in coffee sometimes relates to slightly more developed roast levels.: Blackberry is found as a fragrance, aroma or flavor in some coffees. I find that it is less obvious at very light roast and honeyIn coffee, honey-like sweetness is often found, but we use terms such as refined honey (highly filtered and processed) as opposed to raw honey rustic honey sweetness. This form of sweetness is largely a dynamic, brisk tea, and a note of fresh basil.
Kenya Nyeri Kigwandi SWP Decaf has all the citrus characteristics and acidity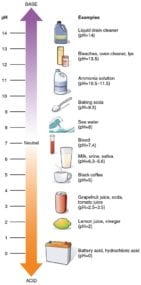 Acidity is a positive flavor attribute in coffee, also referred to as brightness or liveliness. It adds a brilliance to the cup, whereas low acid coffees can seem flat. Acidity can sound unattractive. People may you'd expect from a KenyaKenya is the East African powerhouse of the coffee world. Both in the cup, and the way they run their trade, everything is topnotch.: Kenya is the East African powerhouse of the coffee world. Both – definitely the most pronounced we've ever tasted in decaf coffee!
Guatemala Huehuetenango Small Producers SWP Decaf is a densely sweet cup, with lots of raw sugar and cane juice sweetnessSweetness is an important positive quality in fine coffees, and is one of five basic tastes: Sour, Sweet, Salty, Bitter, Savory (Umami). In coffee, sweetness is a highly desirable quality, and the green bean has, and subtle fruitedIn some coffee taster's lexicon, "fruity" means the coffee is tainted with fruit, and "fruited" means a coffee is graced by positive fruit notes. We don't exactly see the difference in terms of these two top notes.
Guatemala Atitlan – Juan Pira is a nice daily drinking coffee with mild acidity, pronounced sweetness, and baking spice top notes. Also makes a classically profiled SO espressoShort for Single Origin espresso, meaning using one origin specific coffee to make espresso, as opposed to using a blended coffee..
Sweet Maria's Moka Kadir Blend has sweet fruits and brooding chocolate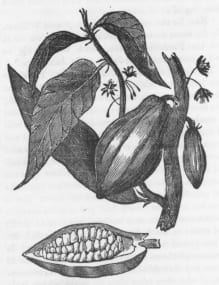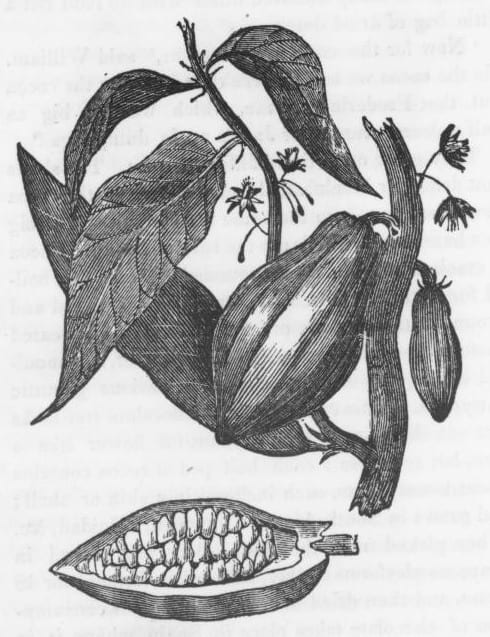 A general flavor or aroma term reminiscent of chocolate. But what type? Usually described with more specifics.: Chocolate is a broad, general flavor or aroma term reminiscent of chocolate. But what type? There are so notes highlight both applications when roasted toward the Full City range. It sticks close to the original idea of creating a Moka Java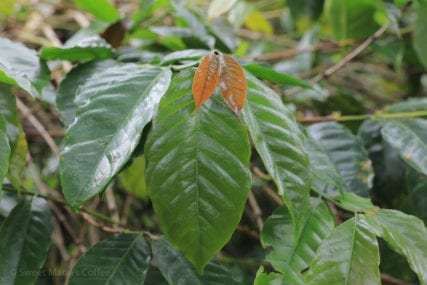 There are several types of Abyssinia, but they are not from Ethiopia but rather Indonesia. Abyssinia 3 = AB3. PJS Cramer, a Dutch plant researcher, introduced this variety in 1928, supposedly from Ethiopia seed stock. It was with fresh, clean ingredients.