November 13, 2014
Kenya Nyeri Gatomboya AA has citric highs, ripe fruits, and developed sugar sweetnessSweetness is an important positive quality in fine coffees, and is one of five basic tastes: Sour, Sweet, Salty, Bitter, Savory (Umami). In coffee, sweetness is a highly desirable quality, and the green bean has, this is a stellar AA outturnAn outturn is a term used in East Africa to describe a dry mill "batch" from a particular estate or coop. The outturn is the total yield of green coffee before the coffee is graded., well worth the premium we paid.
Costa Rica San Martin de Leon Cortes is our last Costa RicaCosta Rican coffee is typically very clean, sweet, with lots of floral accents. hey are prized for their high notes: bright citrus or berry-like flavors in the acidity, with distinct nut-to-chocolate roasty flavors.: Can a of the season, a classically "clean" coffee, a sweetness like honeyIn coffee, honey-like sweetness is often found, but we use terms such as refined honey (highly filtered and processed) as opposed to raw honey rustic honey sweetness. This form of sweetness is largely a dynamic and top notes of tea and apple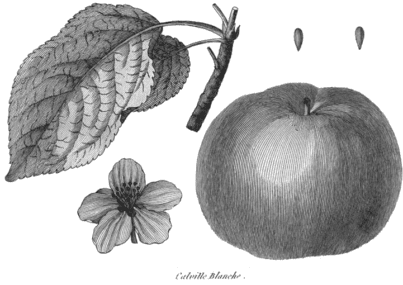 An acid that adds to favorable perceptions of cup quality; malic acid often adds apple-like acidity, and perhaps other taste aspects recalling apples. Malic acid is yet another of the many acids that adds to permeate from the cup.
Brazil Fazenda Junqueira Reis is a welcome addition. The profile is centered around a culmination of dried fruits, roasted nut, and bittersweetBittersweet is from the language of chocolate, and describes the co-presence of positive bittering compounds balanced by sweetness. It is directly related to caramelization, but has inputs from other roast reactions, as well as bittering cocoa. A nice, rounded BrazilBrazil is a coffee giant . As Frank Sinatra sang, "they grow an awful lot of coffee in Brazil".: Brazil is a coffee giant . As Frank Sinatra sang, "they grow an awful lot of.
Guatemala Patzun – Finca Santa Anita is a balanced cup, with stone fruit notes, and a thick, viscous bodyAssociated with and sensed by mouthfeel, body is sense of weight and thickness of the brew, caused by the percentage of soluble solids in the cup, including all organic compounds that are extracted from brewing.
Guatemala Huehuetenagno Michicoy focuses on developed flavors of caramel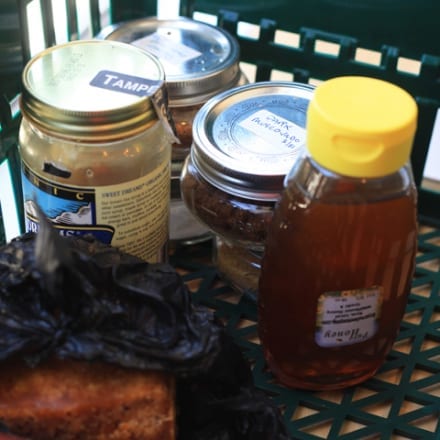 Caramel is a desirable form of sweetness found in the flavor and aroma of coffee, and is an extension of roast taste. Extremely light or dark coffees will lose potential caramel sweetness, as it exists and cocoa powder.