We've had a bunch of new coffees land over the past few weeks so we decided it's time to put a few of them together for a nice, dual-use blend. Espresso Workshop #31 – 3rd Level is floral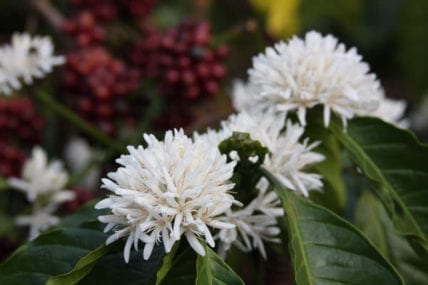 Floral notes in coffee exemplify the connection between taste and smell. Describing the taste of a specific flower is near impossible...we always default to "it tastes like it smells" which, admittedly, isn't the most helpful. , bodied, deeply sweet and is a great example of why we started the Workshop series in the first place! It's comprised of new cropRefers to fresh shipments of green coffee within the first month or two of the earliest arrivals ... not quite the same as Current Crop, which means the most recent harvest. As a stable dried, washed Ethiopian, GuatemalaGuatemalan coffee is considered a top quality coffee producer in Central America. Due to our proximity to Guatemala, some of the nicest coffees from this origin come to the United States. : Guatemalan growing regions coffees, as well as a bit of dry-processed BrazilBrazil is a coffee giant . As Frank Sinatra sang, "they grow an awful lot of coffee in Brazil".: Brazil is a coffee giant . As Frank Sinatra sang, "they grow an awful lot of.
Uganda Organic Cheema Kapchorwa has rusticA general characterization of pleasantly "natural" flavors, less sophisticated and less refined, but appealing. : What is Rustic? This is a general term we came up with... Dried Apricots from Sun Maid at the supermarket, sweetnessSweetness is an important positive quality in fine coffees, and is one of five basic tastes: Sour, Sweet, Salty, Bitter, Savory (Umami). In coffee, sweetness is a highly desirable quality, and the green bean has, thick bodyAssociated with and sensed by mouthfeel, body is sense of weight and thickness of the brew, caused by the percentage of soluble solids in the cup, including all organic compounds that are extracted from brewing, and surprisingly low acidity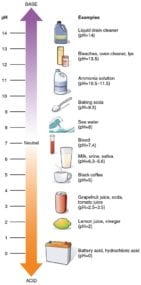 Acidity is a positive flavor attribute in coffee, also referred to as brightness or liveliness. It adds a brilliance to the cup, whereas low acid coffees can seem flat. Acidity can sound unattractive. People may for an African coffee.
India Ratnagiri Pearl Mountain Peaberry is spiced and has flavors of praline nut – nice clean flavors.
Costa Rica Helsar – Manuel Macho Arce is a favorite of ours, boasting layered fruits and raw sugar sweetness.