This is the time of year where it starts to get a little tougher to find a really stellar offering from Central America.  A lot of the coffees landed months ago and depending on storage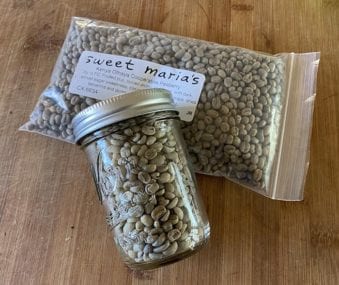 Green coffee can be stored much longer than roasted coffee: Roasted coffee starts to lose its aromatics in 10 days after roasting. Green coffee can be stored months without degrading quality.  Very often the type conditions, could've taken quite the environmental beating. That said, there is some really careful prep and processingThe removal of the cherry and parchment from the coffee seed.: Coffee is either wet-processed (also called washed or wet-milled) or dry-processed (also called wild, natural or natural dry, and we abbreviate it DP sometimes). being done and in our coffees from GuatemalaGuatemalan coffee is considered a top quality coffee producer in Central America. Due to our proximity to Guatemala, some of the nicest coffees from this origin come to the United States. : Guatemalan growing regions the value of that extra care is showing in how well they're holding up. I took a look at a couple of our current offerings from Guatemala to see how they're holding up and where they might fit in your line up.
Pulped Coffee in Cuilco, Guatemala
There's notably some of that black cherry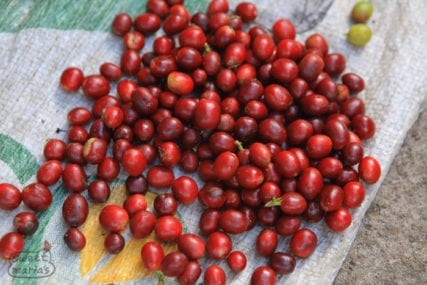 Either a flavor in the coffee, or referring to the fruit of the coffee tree, which somewhat resembles a red cherry.: Either a flavor in the coffee, or referring to the fruit of the coffee character in the dry fragrance with some molasses sweetnessSweetness is an important positive quality in fine coffees, and is one of five basic tastes: Sour, Sweet, Salty, Bitter, Savory (Umami). In coffee, sweetness is a highly desirable quality, and the green bean has. The break is even more sugary accented by those cherry nots. The warm cup has a vanilla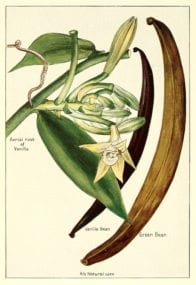 Vanilla notes in coffee are often related to caramelization notes, as butter and vanilla can be found in flavors and aromatics of roast reactions from reducing of sugars. wafer cookie flavor, very sweet forward with the brightnessA euphemistic term we use often to describe acidity in coffee. A bright coffee has more high, acidic notes. : A euphemistic term to describe acidity in coffee. A bright coffee has more high, acidic showing more in the finishSimilar to aftertaste, but it refers to the impression as the coffee leaves the palate. Aftertaste is the sensations gathered after the coffee has left the mouth. We combine these to form the "final flavor. As the coffee cools there's more cocoa in the cup through the finish with that balanced cherry brightness. This coffee is still very vivacious and can be roasted for brightness or taken a little deeper to push the cocoa and cookie sweetness.
Guatemala Huehuetenango Finca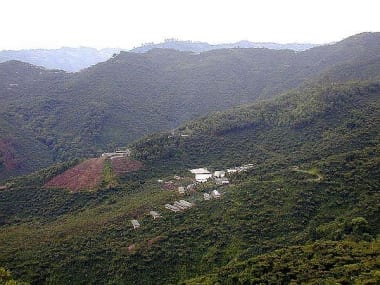 Spanish 101: Finca is the Spanish word for farm. Sometimes the term Hacienda is used to imply an Estate, which would mean the farm has its own wet-mill. A Finca does not necessarily have a El Regalito
Pulper at Regalito
There's a lot of biscuit and cookie character in this coffee, present in the dry fragrance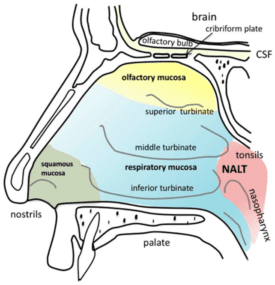 In the cupping procedure for tasting and scoring coffee, this is the smell of the dry, ground coffee before hot water is added. The term fragrance is used since it is normally applied to things and the break through to the warm cup. There is a nice citrus brightness here that wasn't showing so much in the fragrance and aroma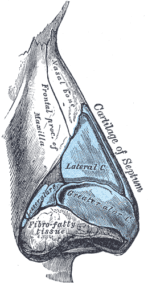 Aroma refers to sensations perceived by the olfactory bulb and conveyed to the brain; whether through the nose or "retro-nasally": The aromatics of a coffee greatly influence its flavor profile and come from the perception notes, but adds a nice lift in the finish. As it cools, the brightness becomes more cranberry-like with that graham cracker cookie sweetness. There is a dry almond in the finish that are accentuated by the cranberry notes. I might roast this coffee more towards the cookie and graham character which I think you can do without losing any of the cranberry, could maybe push it into more of a raisin or fig fruitedIn some coffee taster's lexicon, "fruity" means the coffee is tainted with fruit, and "fruited" means a coffee is graced by positive fruit notes. We don't exactly see the difference in terms of these two sweetness.
Shade trees at Santa Anita
Plum and molasses are pretty potent in the dry aroma. This coffee is so syrupy and juicy right off the bat. So much full ripe stone fruit that just gets juicier and juicier as it cools. Amazing texture, would be so great as espressoA small coffee beverage, about 20 ml, prepared on an espresso machine where pressurized hot water extracted through compressed coffee.: In its most stripped-down, basic form, this is a working definition for espresso: A small, and brews up brilliantly in pour over. The sweetness lingers for days. This coffee is can be roasted any way, but at City+City+ roast is an ideal roast level that occurs roughly between 425 and 435 degrees Fahrenheit in many coffee roasters with a responsive bean probe where First Crack starts in the 395 to 405 degree the syrupy stone fruit really shines.