Oct. 17, 2017
(10/25/17)

Our Indonesia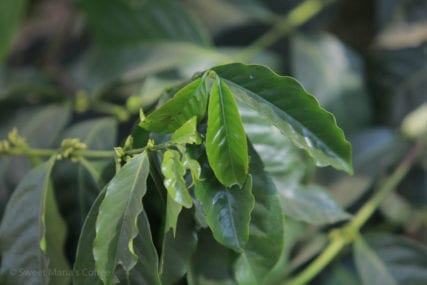 USDA is (obviously) the United States Department of Agriculture. USDA also had coffee plant breeding programs in the past and one variety they distributed to Indonesia and was widely planted is called USDA  (sounds like 

talk has been cancelled. We are very sorry for the inconvenience. We'll reschedule for a future date in the near future.
Tom travels a lot and shoots a lot of great photos. Come by on 10/25. He has an amazing Indonesia slideshow lined up and entertaining stories about his travels. This is an opportunity for you to gain insight on an aspect of coffee that few people experience.

Wednesday, October 25th, 2017
This is a free event. Space is limited.
If you can't make it, check out the live broadcast on Facebook Live.

Placing an order soon? Avoid those shipping costs by ordering online at least a day in advance and pick up from our will-call area when you come by on Wed. If you want to place your order in person, our helpful staff will be on hand to grab whatever coffee and merchandise you need after the talk.