(09/04/10)
One of the best Kenyas of the year! And it's right here waiting to fruit punch you in face. For the reals though, we had a table of Kenyas back at the beginning of August when I was visiting Oakland, and this coffee was intensely sweet, a real stand-out.
KenyaKenya is the East African powerhouse of the coffee world. Both in the cup, and the way they run their trade, everything is topnotch.: Kenya is the East African powerhouse of the coffee world. Both Nyeri Tegu AB
http://www.coffeeshrub.com/shrub/coffee/kenya-nyeri-tegu-ab
"The cup is a punch bowl full of currant, cranberry, cantaloupe, ripe cherries with a long hard-candy dissolve in the finishSimilar to aftertaste, but it refers to the impression as the coffee leaves the palate. Aftertaste is the sensations gathered after the coffee has left the mouth. We combine these to form the "final flavor. The winey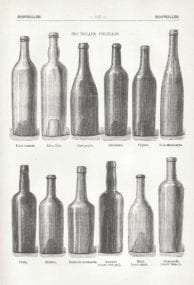 A taste term to describe a wine-like flavor with a similar perceived acidity and fruit, and some level of acetic acid. It is found most commonly in East African specialty coffees as well as in and jammy acidity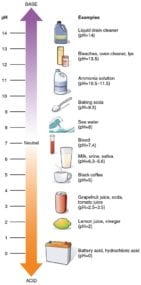 Acidity is a positive flavor attribute in coffee, also referred to as brightness or liveliness. It adds a brilliance to the cup, whereas low acid coffees can seem flat. Acidity can sound unattractive. People may is fully integrated into the syrupy bodyAssociated with and sensed by mouthfeel, body is sense of weight and thickness of the brew, caused by the percentage of soluble solids in the cup, including all organic compounds that are extracted from brewing and there's more complexity to the sweetnessSweetness is an important positive quality in fine coffees, and is one of five basic tastes: Sour, Sweet, Salty, Bitter, Savory (Umami). In coffee, sweetness is a highly desirable quality, and the green bean has with some clove and vanilla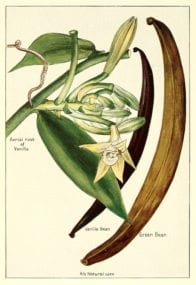 Vanilla notes in coffee are often related to caramelization notes, as butter and vanilla can be found in flavors and aromatics of roast reactions from reducing of sugars. present at FC. C+ is where I got this coffee to sing for me, the body is bangin' and the melon is intense with a muscovado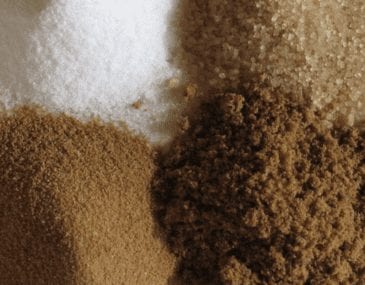 A type of unrefined brown sugar with a strong molasses flavor, although it is not made by combining molasses with white sugar.: Also known as "Barbados sugar" or "moist sugar," it is very dark brown sugar sweetness."
Tegu to the MAXX.