Sept. 4, 2015
Sweet Maria's Ethiopiques Blend
– Incredible
espresso
A small coffee beverage, about 20 ml, prepared on an espresso machine where pressurized hot water extracted through compressed coffee.: In its most stripped-down, basic form, this is a working definition for espresso: A small
and
brewed coffee
Brewed Coffee refers to all coffee preparations produced by adding non-pressurized water to coffee grounds. Contrasted with espresso coffee, which is produced under pressure, brewed coffee is primarily an extraction, and contains a lower amount
with ultra sweet
chocolate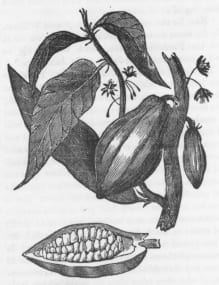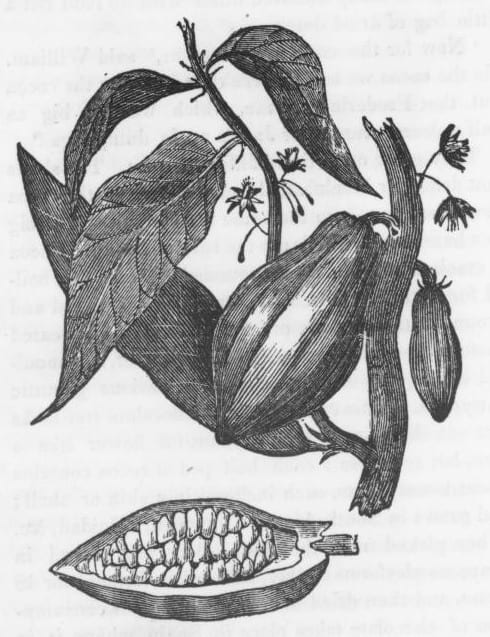 A general flavor or aroma term reminiscent of chocolate. But what type? Usually described with more specifics.: Chocolate is a broad, general flavor or aroma term reminiscent of chocolate. But what type? There are so
flavors, with citrus complexity and prevalent
floral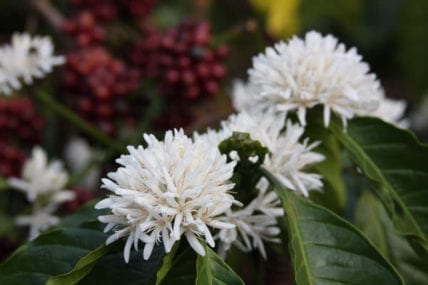 Floral notes in coffee exemplify the connection between taste and smell. Describing the taste of a specific flower is near impossible...we always default to "it tastes like it smells" which, admittedly, isn't the most helpful. 
characteristics. It's definitely on the wilder side of espresso, but without being "over the top".
Sweet Maria's Altiplano Blend
– Lighter roasts show convincing levels of
brightness
A euphemistic term we use often to describe acidity in coffee. A bright coffee has more high, acidic notes. : A euphemistic term to describe acidity in coffee. A bright coffee has more high, acidic
and
sweetness
Sweetness is an important positive quality in fine coffees, and is one of five basic tastes: Sour, Sweet, Salty, Bitter, Savory (Umami). In coffee, sweetness is a highly desirable quality, and the green bean has
, with faint fruit and cocoa top notes. FC and beyond boosts
body
Associated with and sensed by mouthfeel, body is sense of weight and thickness of the brew, caused by the percentage of soluble solids in the cup, including all organic compounds that are extracted from brewing
, sweetness, and chocolate roast complexity. Great for espresso.
Sweet Maria's Workshop #36 – Subiramo
– berries, tropical fruit and cooked plum – with darker roasts folding in equal parts
bittersweet
Bittersweet is from the language of chocolate, and describes the co-presence of positive bittering compounds balanced by sweetness. It is directly related to caramelization, but has inputs from other roast reactions, as well as bittering
cocoa roast tones. These characteristics are distilled in espresso shots, with flashes of baking spice and even a floral grace note.
Costa Rica

Costa Rican coffee is typically very clean, sweet, with lots of floral accents. hey are prized for their high notes: bright citrus or berry-like flavors in the acidity, with distinct nut-to-chocolate roasty flavors.: Can a

Helsar Cascara – Fruit Tea
– It's tea, made from coffee, and you can eat it! These dehydrated coffee cherries are crispy, tart and sweet. No roasting necessary, just steep a
fruited
In some coffee taster's lexicon, "fruity" means the coffee is tainted with fruit, and "fruited" means a coffee is graced by positive fruit notes. We don't exactly see the difference in terms of these two
tea, or use as a snack in place of dried fruit. Flavors of hibiscus, tamarind, passion fruit,
apple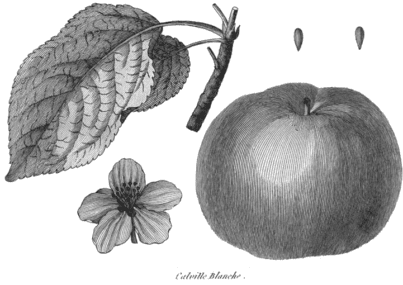 An acid that adds to favorable perceptions of cup quality; malic acid often adds apple-like acidity, and perhaps other taste aspects recalling apples. Malic acid is yet another of the many acids that adds to
, raisin. With or without sweetener, this one's great. Packaged in 4 oz bags.
Colombia Planadas Tolima Decaf
– has a beautiful sweetness for decaf coffee, a mix of raw cane juice and demurara sugar. Mild fruit tones come up with banana bread aromatics and red
apple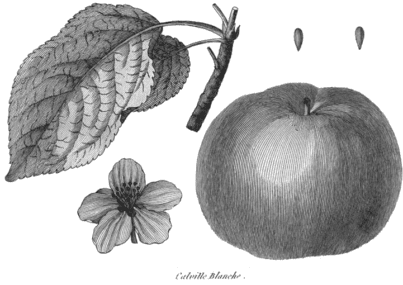 Apple-like flavors in coffee can take on many different forms. The more common ones we use relate to malic acid brightness, which can recall different apple types: green (Granny Smith type for example), red apple
in the cup, along with barley tea
finish
Similar to aftertaste, but it refers to the impression as the coffee leaves the palate. Aftertaste is the sensations gathered after the coffee has left the mouth. We combine these to form the "final flavor
. Good for espresso.
Ethiopia Agaro – Duromina Cooperative
– Berry, stone fruit, concord grape, and fruit jam flavors. Subtle honeysuckle florals add dimension to the cup, and the body is lush, heavy on the palette. Good for espresso.
Yemen Mokha Sharasi
– butterscotch flavors, minimally-processed sugars – blackstrap molasses, and earth-toned rice syrup notes. Heavy and
complex
The co-presence of many aroma and flavor attributes, with multiple layers. A general impression of a coffee, similar to judgments such as "balanced" or "structured"
cocoa tones build with roast development. Good for espresso.