Peru FTO Junin Trujillano has sweet flavors of raw sugar, along with a bit of top-note elegance – apple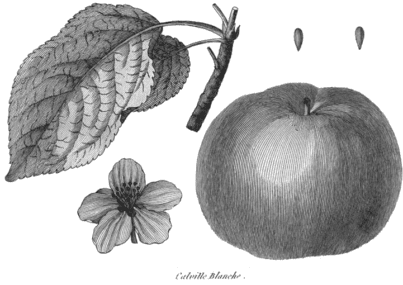 An acid that adds to favorable perceptions of cup quality; malic acid often adds apple-like acidity, and perhaps other taste aspects recalling apples. Malic acid is yet another of the many acids that adds to juice and dried wild flowers. A nice cup profile, propped up on structuring, malic acidity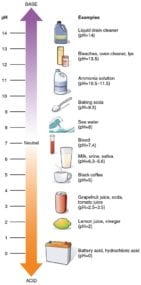 Acidity is a positive flavor attribute in coffee, also referred to as brightness or liveliness. It adds a brilliance to the cup, whereas low acid coffees can seem flat. Acidity can sound unattractive. People may.
Peru FTO Cajamarca Leoncio Perez has a nutty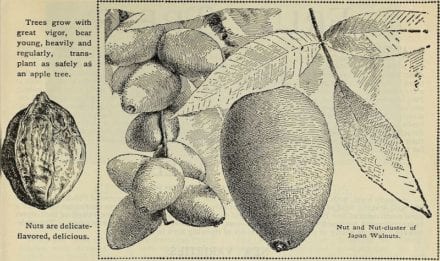 Nutty is a broad flavor term, reminiscent of nuts ... but what kind exactly?: Nutty is a broad flavor term, reminiscent of nuts. It is tied intrinsically to roast taste and the degree of roast, sweetnessSweetness is an important positive quality in fine coffees, and is one of five basic tastes: Sour, Sweet, Salty, Bitter, Savory (Umami). In coffee, sweetness is a highly desirable quality, and the green bean has, like dark sugar-and-butter caramelized almonds. A nice daily-cup, this dense bean is nice in the Ciy+ range, but can also take a bit of heat – a nice option for those who like to take coffees toward 2nd snaps.
Guatemala Proyecto Xinabajul – Miriam Herrera. Brown sugar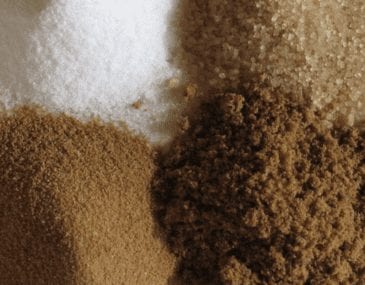 Brown sugar is a type of sweetness found in coffee ...a sweetness characterized by a hint of molasses, yet quite refined as well. Since Brown sugar of the common type is highly refined (made by, honeyIn coffee, honey-like sweetness is often found, but we use terms such as refined honey (highly filtered and processed) as opposed to raw honey rustic honey sweetness. This form of sweetness is largely a dynamic, golden raisin, stone fruits – this is the level of quality we hope for with our Proyecto Xinabajul coffees. A cup of elegance, and one heck of a SO espressoShort for Single Origin espresso, meaning using one origin specific coffee to make espresso, as opposed to using a blended coffee..