Sweet Maria's Logo Scoop
We are pretty excited to present our new Sweet Maria's logo scoops. No gimmicks here…just a super-durable, one-color plastic, logo-ized scooper. It holds about 10-11 grams of coffee.
The Coava Disk
A permanent addition for your Aeropress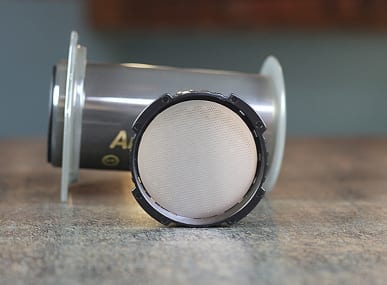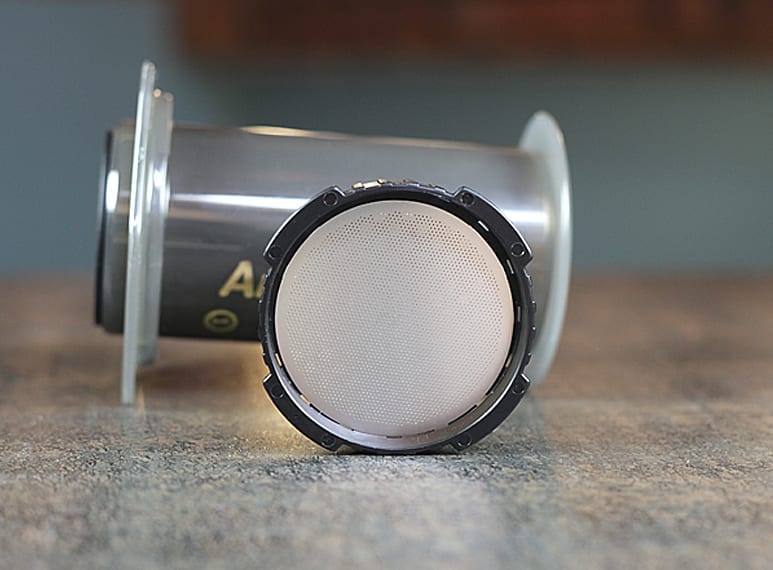 A portable coffee brewer that makes a unique dense brew, somewhat similar to an Americano.: The Aeropress looks like a giant syringe: coffee grounds are in the bottom, and when you depress the syringe it. You only need one. No more paper filters!
Back In Stock: The Baratza Maestro Plus
We finally have these great burr grinders back in the warehouse.