(03/26/13)
Greetings from ColombiaColombian coffee is highly marketed and widely available in the US. They have been largely successful at equating the name Colombian Coffee with "Good" Coffee. This is half-true. Colombian can be very balanced, with good Folks,
Between pit stops in Narino and Cauca I've found some time to chime in about the deliciously fresh new decaf offerings we've just recently released. Decaffeinated coffees are the easiest to neglect on your menu. They're the easiest to look the other way from and add yet another tired, less than beautiful, offering that hasn't had much thought put into it. Raise your hand if you've been guilty at times in the past. I had been not so long ago.
Decaf drinkers are important. In an abstract way they may be the most pure coffee drinkers out there. They come to the table looking for nothing more than the taste of coffee. Not the caffeineAn alkaloidal compound that has a physiological effect on humans, and a bittering taste. It is found throughout the coffee plant but is more concentrated in the seed / coffee bean. Arabica ranges from 1.0 boost or anything else. They deserve something great like the rest of your coffee drinking audience does.
We've just received a great variety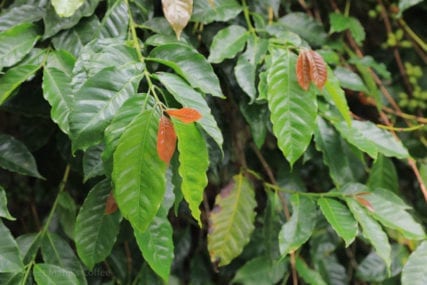 Hibrido de Timor abbreviated HdT is the interspecies hybrid of C. Arabica and C. Canephora (Robusta) that was found in Timor Leste in the 1940s. It has been the bases of plant breeding for disease of FRESH decafs that we sent to Vancouver for Swiss Water processingThe removal of the cherry and parchment from the coffee seed.: Coffee is either wet-processed (also called washed or wet-milled) or dry-processed (also called wild, natural or natural dry, and we abbreviate it DP sometimes).. Tom, Chris, Dan and I are really impressed with the improvements made at that installation over the past few years and these coffees are examples of just how good they can be. We sent a Colombian Narino (Gerardo Lorenzo), a Java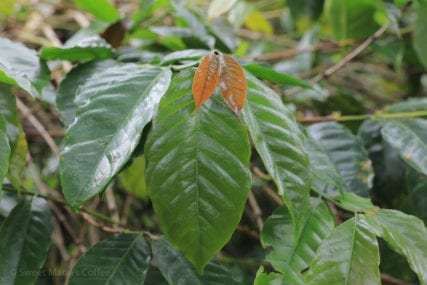 There are several types of Abyssinia, but they are not from Ethiopia but rather Indonesia. Abyssinia 3 = AB3. PJS Cramer, a Dutch plant researcher, introduced this variety in 1928, supposedly from Ethiopia seed stock. It was (Pitaloka), a stunner from Western Ethiopia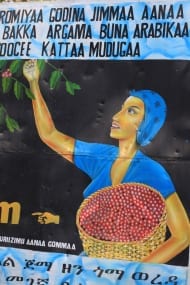 Ethiopia is the birthplace of coffee: it is in the forests of the Kaffa region that coffee arabica grew wild. Coffee is "Bun" or "Buna" in Ethiopia, so Coffee Bean is quite possibly a poor (Baaroo), as well as two blends for those looking for a balanced approach to their decaf offerings. The Ethiopian/Colombian and Rwandan/Ethiopian offerings will work exceptionally well as both drip and espressoA small coffee beverage, about 20 ml, prepared on an espresso machine where pressurized hot water extracted through compressed coffee.: In its most stripped-down, basic form, this is a working definition for espresso: A small.
Stop messing around, folks. Offer your customers something great from every end of the spectrum. Shrub is here to be a go-to stop for outstanding, fresh decaf all year long.
-Aleco