During his trip to Nairobi in Dec. of 2015, Tom had this casual conversation with Mette-Marie "Mia" Hansen about the confusing Kenyan coffee world and what it's like being a woman working in the financial end of the coffee trade.
Mia works for C. Dorman Coffee Exporters as a buyer and trader that also buys coffee from TanzaniaIn terms of the Tanzania coffee character, it belongs to the Central/East African family of washed (wet-processed) coffees, bright (acidy), and mostly aggressively flavorful of which Kenya is..., RwandaRwandan coffee was, at one time, rarely seen in the United States as either a Specialty grade or low-end commercial coffee. There simply was not that much coffee... and Ethiopa.
This episode is available on Libsyn or Apple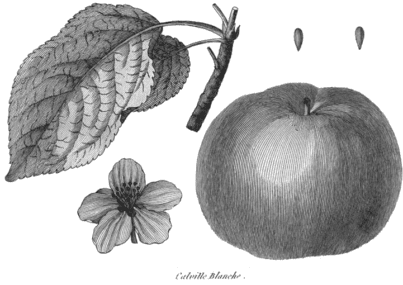 An acid that adds to favorable perceptions of cup quality; malic acid often adds apple-like acidity, and perhaps other taste aspects recalling apples. Malic acid is yet another... Podcasts/ iTunes
CLICK HERE to check out the rest of our podcasts on Libsyn.
Listen to all our podcasts (and subscribe too!) on iTunes or Spotify