A BourbonA coffee cultivar; a cross between Typica and Bourbon, originally grown in Brazil: Mundo Novo is a commercial coffee cultivar; a natural hybrid between "Sumatra" and Red Bourbon, originally grown in Brazil. It was developed More cultivar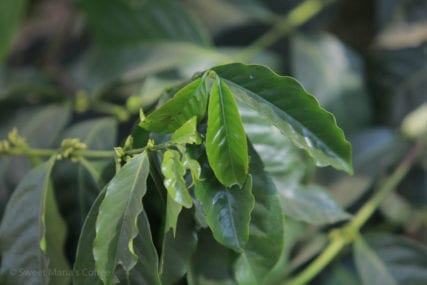 USDA is (obviously) the United States Department of Agriculture. USDA also had coffee plant breeding programs in the past and one variety they distributed to Indonesia and was widely planted is called USDA  (sounds like  More variant from RwandaRwandan coffee was, at one time, rarely seen in the United States as either a Specialty grade or low-end commercial coffee. There simply was not that much coffee produced in Rwanda that went anywhere besides More and BurundiBurundi coffee bears resemblance to neighboring Rwanda, in both cup character, but also the culture surrounding coffee. Burundi is a small landlocked country at the crossroads of East and Central Africa, straddling the crest of More. Bourbon coffees are named for the island in the India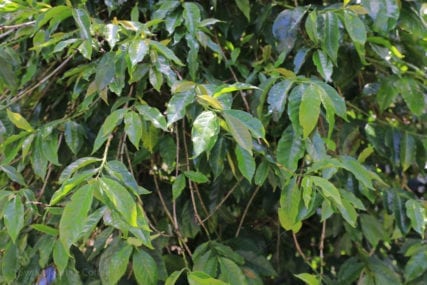 S-795 is a variety based on the " S-Line" coffees of India, and stands for Selection 795, It has a very fine cup, one of the best in Indonesia, but is not a high volume More Ocean where French colonists grew it.
Some history from the WCR catalog: Mr. Jackson was a coffee farmer in Mysore, India in the early 1900s who discovered trees on his farm tolerant to coffee leaf rust (that tolerance has since been lost and the variety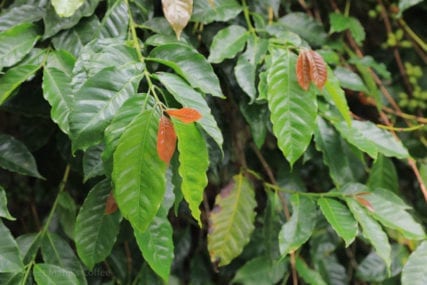 Hibrido de Timor abbreviated HdT is the interspecies hybrid of C. Arabica and C. Canephora (Robusta) that was found in Timor Leste in the 1940s. It has been the bases of plant breeding for disease More is considered susceptible to rust). Seedlings from these trees were sent to research stations in both KenyaKenya is the East African powerhouse of the coffee world. Both in the cup, and the way they run their trade, everything is topnotch.: Kenya is the East African powerhouse of the coffee world. Both More and TanzaniaIn terms of the Tanzania coffee character, it belongs to the Central/East African family of washed (wet-processed) coffees, bright (acidy), and mostly aggressively flavorful of which Kenya is certainly the dominant coffee. Peaberries are often More in the 1920s. These original trees gave rise to the Jackson variety now commonly found in Rwanda. (It is not well referenced how Jackson got from Kenya to Rwanda; documents indicate it may have come via the germplasm collection at Mulungu in the Democratic Republic of CongoKivu is the general name for East Congo (Kinshasa), covering a very broad geographical area, and the lake of the same name that divides them. It borders on Uganda, Rwanda, Burundi, and Lake Tanganyika on More established in the 1930s, or been brought by Kenyan settler farmers in the 1940s.)
The varieties known as Jackson, Kent, Coorg, and Mysore—all originating from the same region in India—are most likely late descendant of the first coffee seeds out of YemenYemen has a coffee culture like no other place, and perhaps some of what we enjoy in this cup is due to their old style of trade...: Technically, Yemen is on the Asian continent (on More brought to India by Baba Budan in 1670. Recent genetic tests have confirmed that Jackson is related to the Bourbon genetic group.