The Popper coffee roaster heat dial doesn't have marks … here is a template you can print to add some!
Some people like the Popper roast dial as is … but some want a way to mark roast settings, or a scale to help guide their adjustments. You know, it's like some people play fretless bass and others don't. Ok, skip that analogy.
Popper does not come with an adhesive sticker for this (we will look into adding that later though). For now the quick DIY way I add some marks is to print a small paper template, cut it out with scissors, and attach it to Popper with a glue stick. I went through a few variations but here is an image you can print at home to do the same. As you can see it's a 2 up print in case you need an extra or botch it in some way. I usually do.
There are THREE options for downloading and printing below! I hear the first one does not print to scale, so I added an alternate JPG image floated in the middle of 8.5×11 which will print to correct size (which is 2.5 inches across), and a PDF that we tested that also prints to correct size without fussing with it:
Option 1 (we hear this does not scale to size when printing)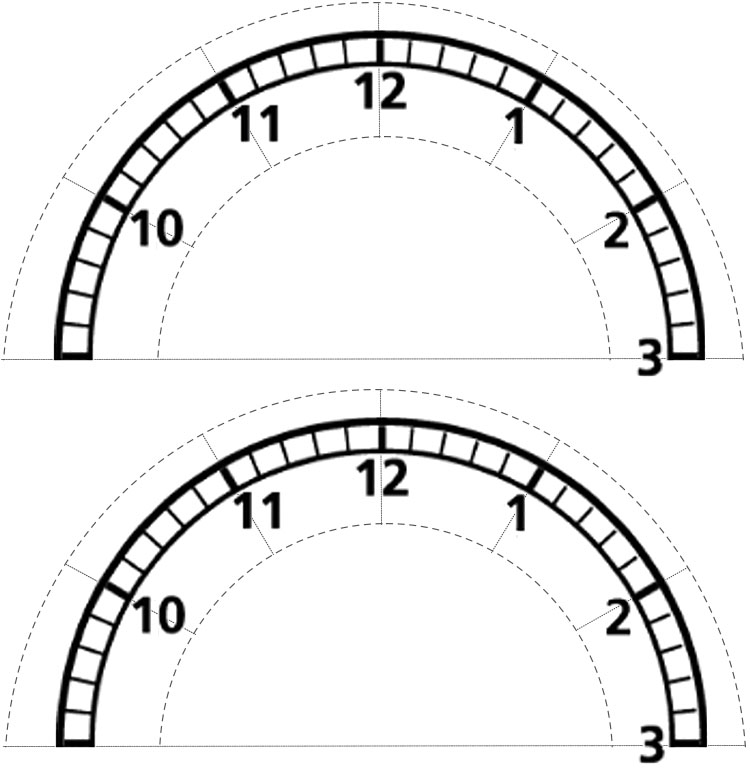 Option 2 PDF
Option 3 JPEG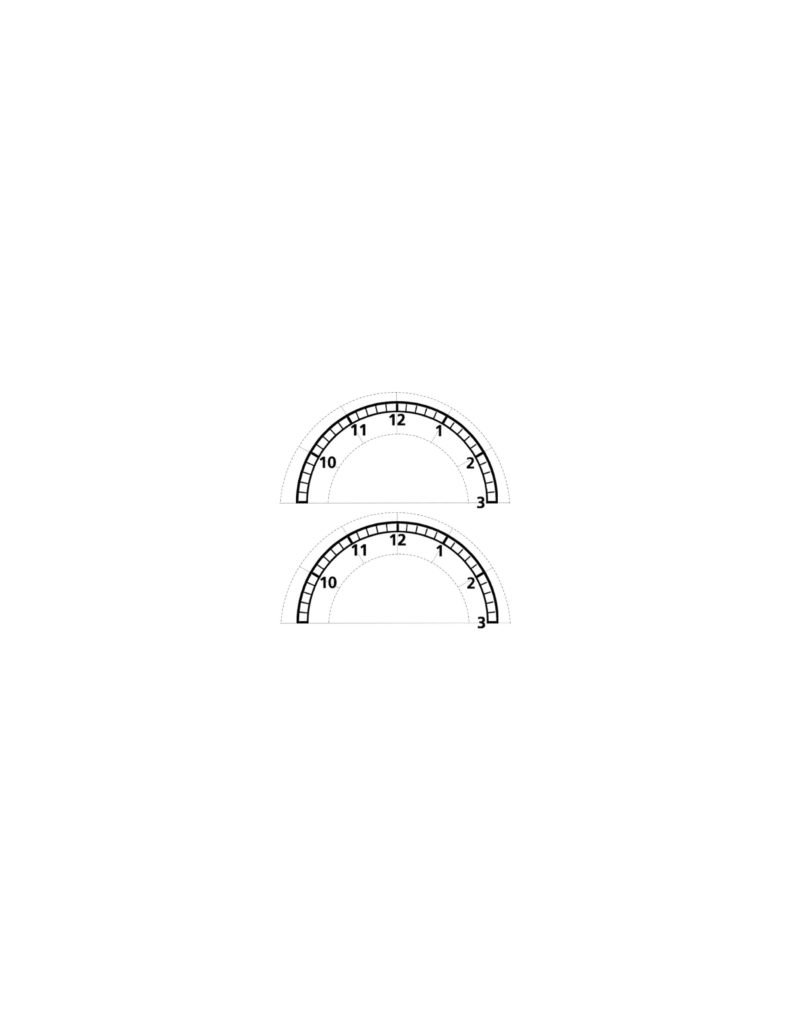 More instructions … Really?