High grown
High Grown, or HG, is a coffee designation that can mean different things in different countries. : High Grown, or HG, is the highest quality Mexican coffee designation but in Nicaragua it means 2nd quality.
washed Central American coffees are practically the control coffee when it comes to roasting, the coffees that roast just like they should. They take the heat up front, change color evenly, charge into 1st
Crack
An audible popping sound heard during roasting. In coffee, one refers to "first crack" and "second crack," which come from two different classes of chemical reactions.: An audible popping sound heard during roasting. In coffee,
with gusto and with a definitive
finish
Similar to aftertaste, but it refers to the impression as the coffee leaves the palate. Aftertaste is the sensations gathered after the coffee has left the mouth. We combine these to form the "final flavor
. On top of all that, they are perhaps the most versatile as far as roast level and roast development, with a plenty of exciting and intensely sweet characteristics expressed from City to Full
City+
City+ roast is an ideal roast level that occurs roughly between 425 and 435 degrees Fahrenheit in many coffee roasters with a responsive bean probe where First Crack starts in the 395 to 405 degree
. They also have a lot of room to move the characteristics across the palate and create a 3 dimensional profile.
The number one fundamental of washed Centrals in my mind is sweetnessSweetness is an important positive quality in fine coffees, and is one of five basic tastes: Sour, Sweet, Salty, Bitter, Savory (Umami). In coffee, sweetness is a highly desirable quality, and the green bean has and the way that you can present the whole range of development of that sweetness. Some washed South American coffees also share this trait and you can include them here, especially Colombians. African coffees can have the vibrant and exotic fruit and floral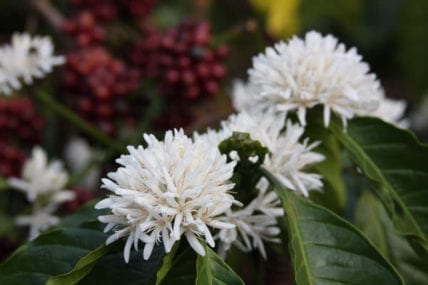 Floral notes in coffee exemplify the connection between taste and smell. Describing the taste of a specific flower is near impossible...we always default to "it tastes like it smells" which, admittedly, isn't the most helpful.  attributes, and Indonesian and Pulped Natural coffees have the more rusticA general characterization of pleasantly "natural" flavors, less sophisticated and less refined, but appealing. : What is Rustic? This is a general term we came up with... Dried Apricots from Sun Maid at the supermarket, type of sweetness, but Washed Centrals can be deeply and expressively sweet in a truly remarkable way.
Lighter roasts without that much sugar development show more of the malty sweetness, but that malty sweetness can also express itself as graham cracker or wafer cookie. Developing the roast a little more moves you into the intense candy-like sweetness, followed by the more fruitedIn some coffee taster's lexicon, "fruity" means the coffee is tainted with fruit, and "fruited" means a coffee is graced by positive fruit notes. We don't exactly see the difference in terms of these two sweetness like that found in cherries and other stone fruits, unique fruitiness from citric and malic fruitiness. Continuing to develop the roast leads to a fruityIn some coffee taster's lexicon, "fruity" means the coffee is tainted with fruit, and "fruited" means a coffee is graced by positive fruit notes. We don't exactly see the difference in terms of these two chocolate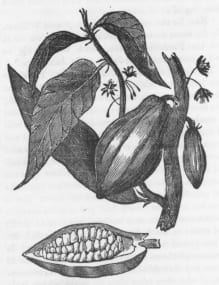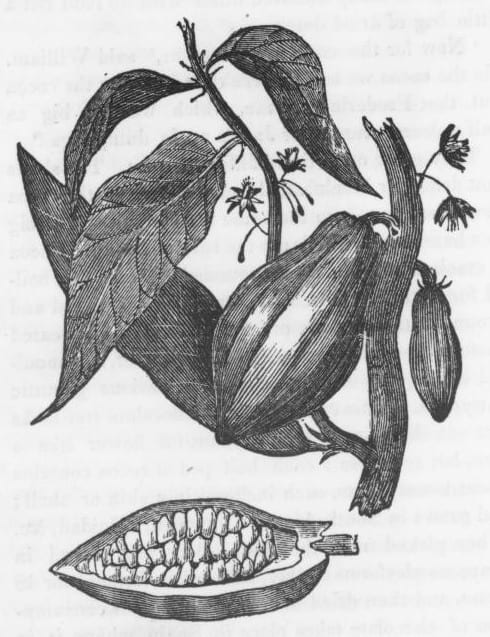 A general flavor or aroma term reminiscent of chocolate. But what type? Usually described with more specifics.: Chocolate is a broad, general flavor or aroma term reminiscent of chocolate. But what type? There are so sweetness and then mild bitterness from caramelizationA reaction involving sugars that occurs during coffee roasting. A caramelized sugar is less sweet, but has greater complexity of flavor and aroma. Caramelization is slower than Maillard reactions, and requires higher temperatures. These reactions expresses a more dark cocoa character with some vanilla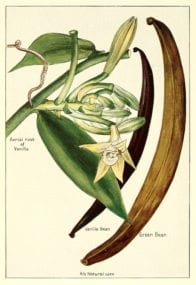 Vanilla notes in coffee are often related to caramelization notes, as butter and vanilla can be found in flavors and aromatics of roast reactions from reducing of sugars..
This is the sweetness development path of most coffees, but I feel like Washed Centrals showcase this development in the clearest possible way. And of course Washed Centrals can show floral and more exotic fruit notes, but it is this sweetness that is integral. The other side of that coin is balanceSuggests a harmony and proportion of qualities, and implies mildness since no one quality dominates.: Balance is both an obvious and slippery taste term. It implies a harmony and proportion of qualities, and perhaps a. In order to best express the sweetness of a Washed Central, you also want to develop the roast so that there is as much balance between the acidity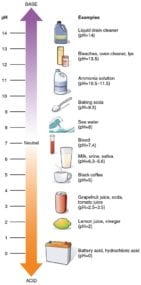 Acidity is a positive flavor attribute in coffee, also referred to as brightness or liveliness. It adds a brilliance to the cup, whereas low acid coffees can seem flat. Acidity can sound unattractive. People may and mouthfeelHow a coffee feels in the mouth or its apparent texture, a tactile sensation : A major component in the flavor profile of a coffee, it is a tactile sensation in the mouth used in as possible. That balance best showcases the clarity in a well sorted and processed coffee, which in turn allows the sweetness to be the star of the show. Because the acidity can be so brilliant and crystal clear there is always a temptation to roast the coffee to highlight that, but it can be just as brilliant if the roast is used to highlight and promote sweetness.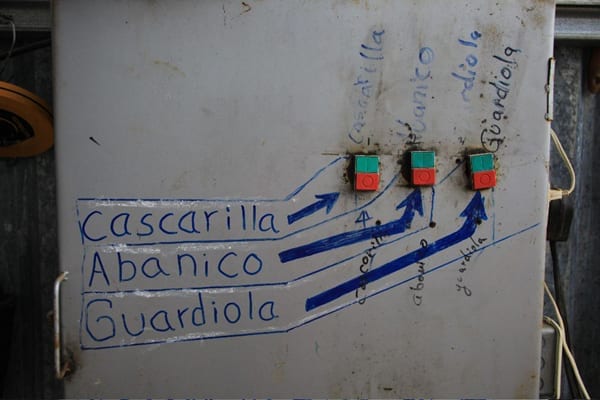 In the Stretching out the Roast article and the Cuptoberfest 2013 video I talk about the architecture of a coffee. What I'm referring to is mostly where on the palate you taste/experience the acidity of a coffee. This location has a great impact on how the coffee tastes and feels. If you experience the acidity on the very front of the palate, usually the result of underdevelopment, there is an immediate intensityWe have a simple scale to rate intensity in our coffee reviews, from Mild to Bold. Low intensity does not mean low quality!: We have a simple scale to rate intensity, from Mild to Bold. but then the finish is dry and vapid, not very sweet at all. If the acidity has been flattened out by over-development then the coffee feels undefined and without architecture. While the sweetness can still be present in this profile, the lack of any other dimension fails to feature it at its best. Developing the roast so that the acidity is experienced somewhere with some range across the palate can provide a depth of field that allows not only the sweetness to be experienced throughout the palate, but also for all of the exciting other flavor characteristics to be fully expressed.