March 3, 2015
Sweet Marias Moka Kadir Blend This is a short run – just a few hundred pounds in total – based around a small amount of YemenYemen has a coffee culture like no other place, and perhaps some of what we enjoy in this cup is due to their old style of trade...: Technically, Yemen is on the Asian continent (on we came across. It has a thick inky bodyAssociated with and sensed by mouthfeel, body is sense of weight and thickness of the brew, caused by the percentage of soluble solids in the cup, including all organic compounds that are extracted from brewing and a long finishSimilar to aftertaste, but it refers to the impression as the coffee leaves the palate. Aftertaste is the sensations gathered after the coffee has left the mouth. We combine these to form the "final flavor dominated by fruit nectar and bitter-sweet chocolate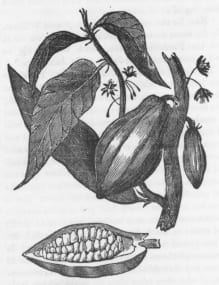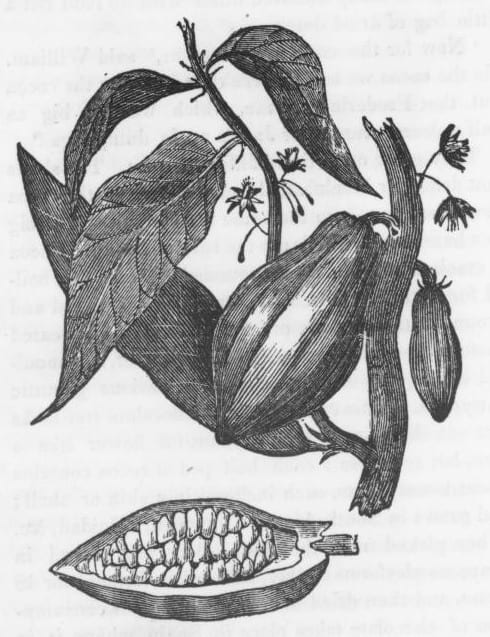 A general flavor or aroma term reminiscent of chocolate. But what type? Usually described with more specifics.: Chocolate is a broad, general flavor or aroma term reminiscent of chocolate. But what type? There are so.
Burundi Muyinga Butobwe, a spiced cup, molasses sweetnessSweetness is an important positive quality in fine coffees, and is one of five basic tastes: Sour, Sweet, Salty, Bitter, Savory (Umami). In coffee, sweetness is a highly desirable quality, and the green bean has, sharing many characteristics with our Rwandas
Ethiopia Yirga Cheffe Grade 1 Haraicha is a fruit-forward coffee, syrupy sweet and loaded with jam-fruit top notes.
Peru FTO Diomer Chavez Perez makes a great brewed cup, at City+City+ roast is an ideal roast level that occurs roughly between 425 and 435 degrees Fahrenheit in many coffee roasters with a responsive bean probe where First Crack starts in the 395 to 405 degree showing balanceSuggests a harmony and proportion of qualities, and implies mildness since no one quality dominates.: Balance is both an obvious and slippery taste term. It implies a harmony and proportion of qualities, and perhaps a between developed sugar sweetness, black tea-likeA term used to describe coffees with light, tannic, slighly astringent mouthfeel and tea aromatics. We find it in some Rwandan flavor profiles, among others. acidity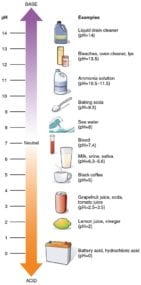 Acidity is a positive flavor attribute in coffee, also referred to as brightness or liveliness. It adds a brilliance to the cup, whereas low acid coffees can seem flat. Acidity can sound unattractive. People may, and nut flavors.
Java Buan Rongkup, a wet-process Java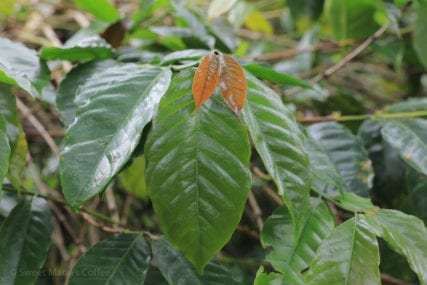 There are several types of Abyssinia, but they are not from Ethiopia but rather Indonesia. Abyssinia 3 = AB3. PJS Cramer, a Dutch plant researcher, introduced this variety in 1928, supposedly from Ethiopia seed stock. It was, producing a rare cleanliness from this part of the coffee-producing world. RestrainedA descriptive term I use to communicate a well-structured, classic, clean flavor profile from a wet-processed coffee. This would be in opposition to coffees with exotic character, flamboyant and "loud", a fruity dry process coffee, bittersweetness, tart to tannicHaving the bitterness or astringency of Tannins. Tannins are plant polyphenols found across the flora kingdom. The term Tannins refers to the use of wood tannins from oak in tanning animal hides into leather. Having fruit notes, a blend of black walnut and bittering cocoa.
Sumatra Toba Batak Peaberry shows matched sweetness and body, flavors of brown rice syrup, dark berry, and papaya.
Look for a few more new additions at the end of this week!