October 13, 2016
They say "You get what you pay for," but some coffees can break that rule, since a coffee's price isn't always determined by how good it is, since "good" is determined by you and your taste. There are many factors that affect price so it's important that you trust your taste buds and don't judge a coffee based on how much it costs.
With that said, here are six great coffees all priced under six dollars. Check out the cupping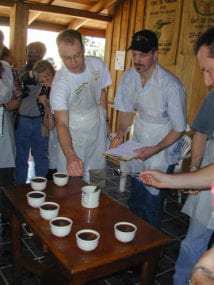 Cupping is a method of tasting coffee by steeping grounds in separate cups for discrete amounts of ground coffee, to reveal good flavors and defects to their fullest. It has formal elements and methodology in

notes and you will notice a wide variety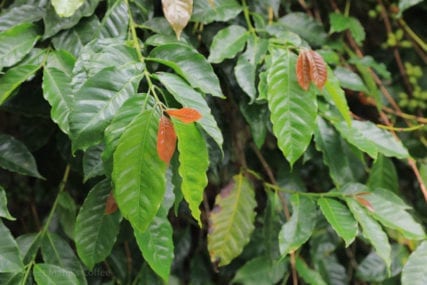 Hibrido de Timor abbreviated HdT is the interspecies hybrid of C. Arabica and C. Canephora (Robusta) that was found in Timor Leste in the 1940s. It has been the bases of plant breeding for disease

of flavors. A low price doesn't mean that we are compromising on the quality of the coffee we offer. We have high standards and we stand by them as we continue to source well priced coffees, where the farmer gets paid a premium and your cup is still great.
Lote Mendez has a burned sugar
sweetness
Sweetness is an important positive quality in fine coffees, and is one of five basic tastes: Sour, Sweet, Salty, Bitter, Savory (Umami). In coffee, sweetness is a highly desirable quality, and the green bean has
, with high % dark
chocolate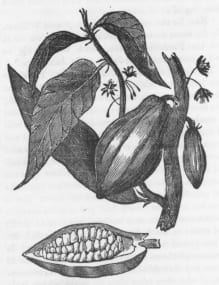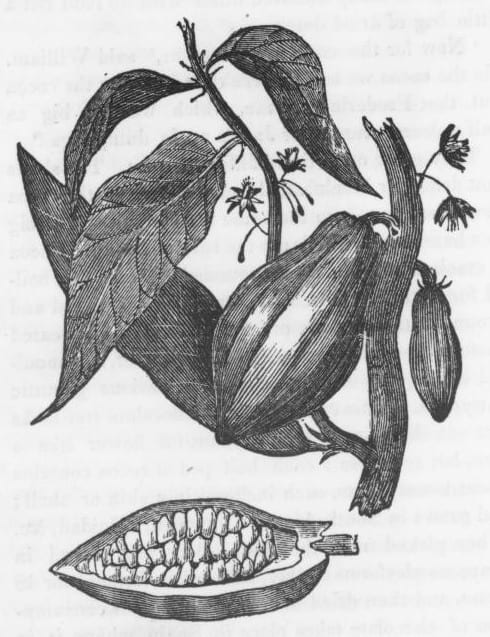 A general flavor or aroma term reminiscent of chocolate. But what type? Usually described with more specifics.: Chocolate is a broad, general flavor or aroma term reminiscent of chocolate. But what type? There are so
bar, roasted cacao nibs, sweet pipe tobacco, and
honey
In coffee, honey-like sweetness is often found, but we use terms such as refined honey (highly filtered and processed) as opposed to raw honey rustic honey sweetness. This form of sweetness is largely a dynamic
wheat. A BIG bodied cup. Great for dark roasting. Good for
espresso
A small coffee beverage, about 20 ml, prepared on an espresso machine where pressurized hot water extracted through compressed coffee.: In its most stripped-down, basic form, this is a working definition for espresso: A small
.
Pulp naturalPulp natural is a hybrid method of processing coffee to transform it from the tree fruit to a green bean, ready for export. Specifically, it involves the removal of the skin from the coffee, like process makes for a mild cup, soft acidity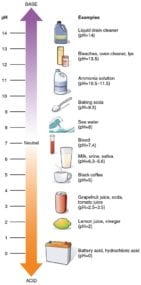 Acidity is a positive flavor attribute in coffee, also referred to as brightness or liveliness. It adds a brilliance to the cup, whereas low acid coffees can seem flat. Acidity can sound unattractive. People may, hazelnut spread, praline, carob chip cookie. Nut to cocoa tones in the finishSimilar to aftertaste, but it refers to the impression as the coffee leaves the palate. Aftertaste is the sensations gathered after the coffee has left the mouth. We combine these to form the "final flavor. Good for espresso.
Grape skins, dark berry, bittersweetness of roasted cacao, rusticA general characterization of pleasantly "natural" flavors, less sophisticated and less refined, but appealing. : What is Rustic? This is a general term we came up with... Dried Apricots from Sun Maid at the supermarket, sweetness like hickory chips and a leatheryAromas or flavors reminiscent of leather, a very rustic quality and not necessarily a defect.: This descriptor is somewhat reminiscent of the leather, and is sometimes distinguished as "fresh leather". It is not necessarily a aspect in the finish.
Ayuuk is quite the crowd pleaser, oatmeal and raisin cookie aromatics, flavors of turbinado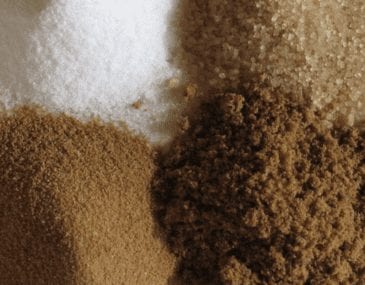 Turbinado sugar, also known as turbinated sugar, is made from sugar cane extract. It is produced by crushing freshly cut sugar cane; the juice obtained is evaporated by heat, then crystallized. The crystals are spun sugar, baker's cocoa, apple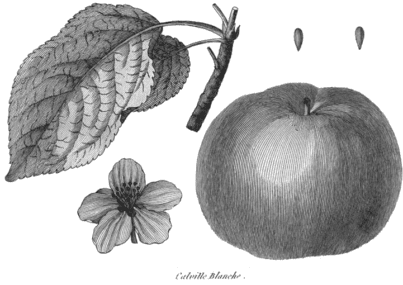 An acid that adds to favorable perceptions of cup quality; malic acid often adds apple-like acidity, and perhaps other taste aspects recalling apples. Malic acid is yet another of the many acids that adds to, and walnut. BalanceSuggests a harmony and proportion of qualities, and implies mildness since no one quality dominates.: Balance is both an obvious and slippery taste term. It implies a harmony and proportion of qualities, and perhaps a in the middle roasts. Good for espresso.
Refined cane and raw sugars, vanilla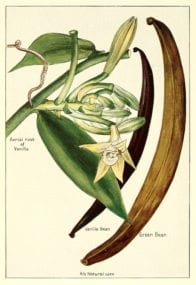 Vanilla notes in coffee are often related to caramelization notes, as butter and vanilla can be found in flavors and aromatics of roast reactions from reducing of sugars., Brazil nut, and a dusting of fine cocoa powder. Crowd-pleasing, balanced, bodied, low-acid cup that works well as dual-use. Good for espresso.
This lot from Muyinga has molasses and caramel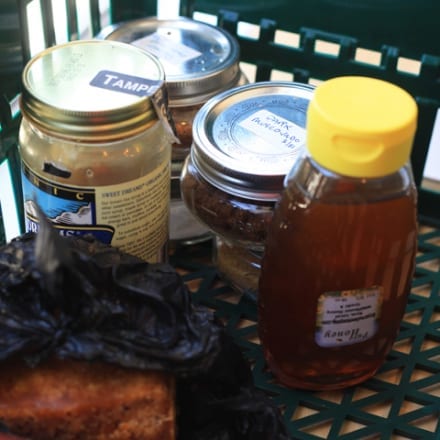 Caramel is a desirable form of sweetness found in the flavor and aroma of coffee, and is an extension of roast taste. Extremely light or dark coffees will lose potential caramel sweetness, as it exists sweetness, berry tones, all spice, a honey-wheat puff note, and subtle lemon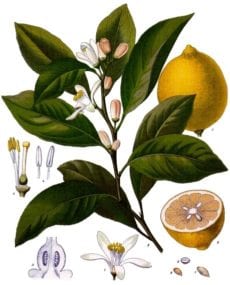 Lemon notes, as well as other related citrusy flavors or acidities, are prized in coffee. These usually express themselves as a bright accent in the cup, or aromatic citrus aspects, but not as blunt sourness. water acidity. Great chocolatey espresso.