August 1, 2014
Brazil Dry Process Fazenda IP Yellow Bourbon is another nice natural from Carmo de Minas region, bodied, sweet, cocoa and dried fruit – makes great brewed cup and espressoA small coffee beverage, about 20 ml, prepared on an espresso machine where pressurized hot water extracted through compressed coffee.: In its most stripped-down, basic form, this is a working definition for espresso: A small.
Guatemala Antigua – Finca Pavon is a stunner dual-use coffee, raw sugar sweetnessSweetness is an important positive quality in fine coffees, and is one of five basic tastes: Sour, Sweet, Salty, Bitter, Savory (Umami). In coffee, sweetness is a highly desirable quality, and the green bean has, and moderate highlights make for a super clean and balanced cup.
Guatemala Huehuetenango El Turbante shows apple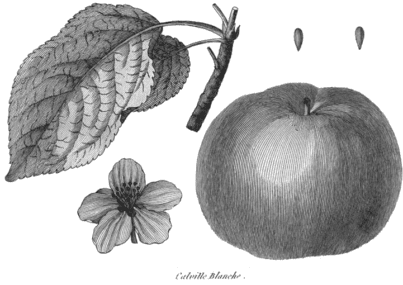 An acid that adds to favorable perceptions of cup quality; malic acid often adds apple-like acidity, and perhaps other taste aspects recalling apples. Malic acid is yet another of the many acids that adds to sweetness and nut…a nice Huehue coffee.
Workshop Blend #32 – MLA This dual use blend is versatile in every way, made up of washed GuatemalaGuatemalan coffee is considered a top quality coffee producer in Central America. Due to our proximity to Guatemala, some of the nicest coffees from this origin come to the United States. : Guatemalan growing regions and Ethiopia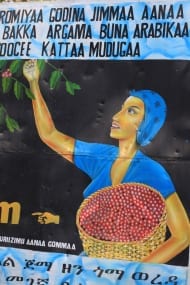 Ethiopia is the birthplace of coffee: it is in the forests of the Kaffa region that coffee arabica grew wild. Coffee is "Bun" or "Buna" in Ethiopia, so Coffee Bean is quite possibly a poor, as well as 1 part dry-process Ethiopia, deeply sweet, fruitedIn some coffee taster's lexicon, "fruity" means the coffee is tainted with fruit, and "fruited" means a coffee is graced by positive fruit notes. We don't exactly see the difference in terms of these two, and bodied from light to dark roast levels. As espresso or a brewed coffeeBrewed Coffee refers to all coffee preparations produced by adding non-pressurized water to coffee grounds. Contrasted with espresso coffee, which is produced under pressure, brewed coffee is primarily an extraction, and contains a lower amount, this one is sure to keep em' talking!