Nov. 21, 2018
The holiday season is upon us and there's a lot going on here. We have a sale coming up. There's a lot of new and exciting coffees to choose from and we are adding a few new products. Our warehouse staff is starting to see an increase in orders so it might be a good time to get your order in before the holiday rush. Here's what's going on:
Cyber Monday and Beyond sale:
We are putting a lot of coffee and merchandise on sale for Cyber Monday and Beyond Sale. All the saving begins on Nov. 26th and runs through Dec. 3rd with non-coffee merchandise remaining discounted until Dec. 6th. CLICK HERE for all the details
New Products:
Dear Coffee Buyer Book – a great resource for anyone interested in the coffee trade. It's great for home roasters that want to learn more about processingThe removal of the cherry and parchment from the coffee seed.: Coffee is either wet-processed (also called washed or wet-milled) or dry-processed (also called wild, natural or natural... ...more methods, differences between growing regions, evaluating roasts, and coffee cultivars.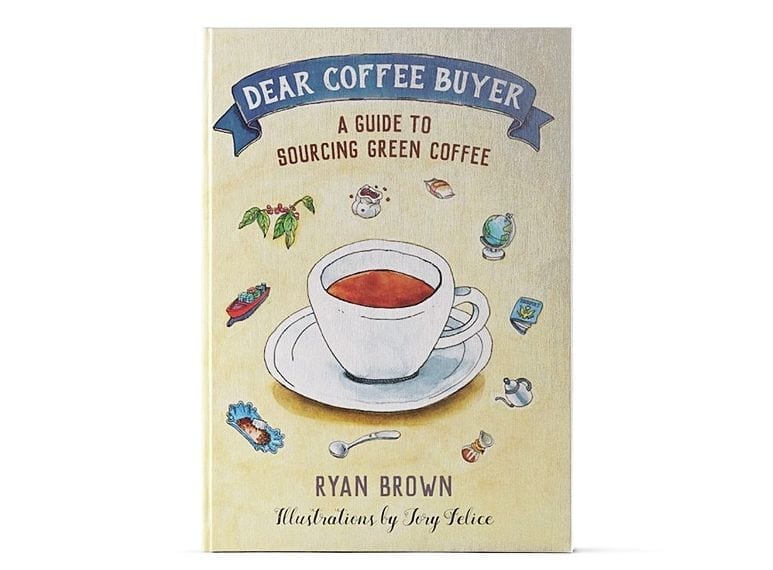 EspressoA small coffee beverage, about 20 ml, prepared on an espresso machine where pressurized hot water extracted through compressed coffee.: In its most stripped-down, basic form, this is... ...more Monkey Beanie – Super soft and stretchy and a perfect hat is perfect for kids and adults alike.  It's a nice add-on gift for those who like coffee, don't like coffee but like monkeys, or like both.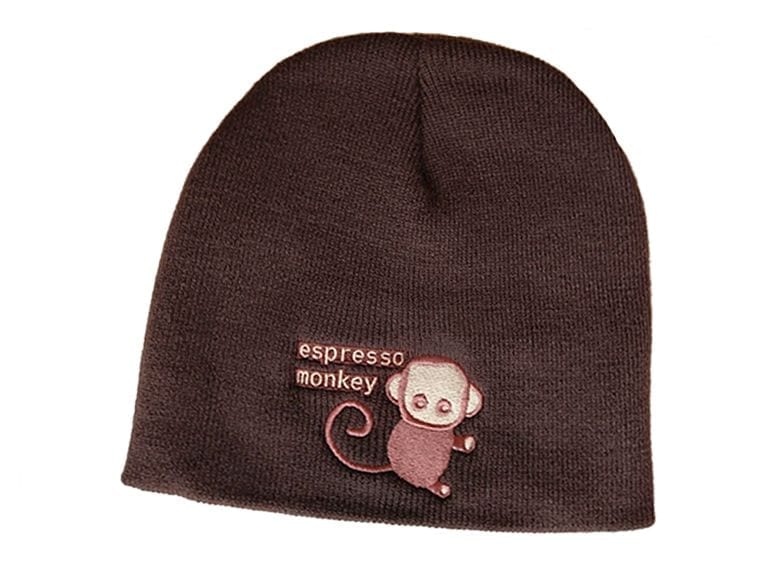 Coffee Shrub Bucket Hat – We have been selling these hats for a while now and we now have them in white.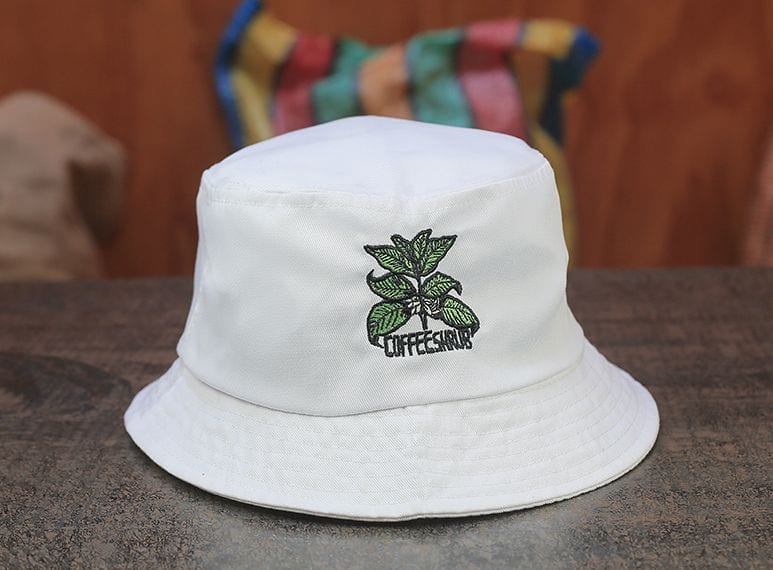 Sweet Maria's Holiday Brew Kit – Choose the brewer of your choice and we'll include a discounted pack of filters and 1 lb of roasted coffee.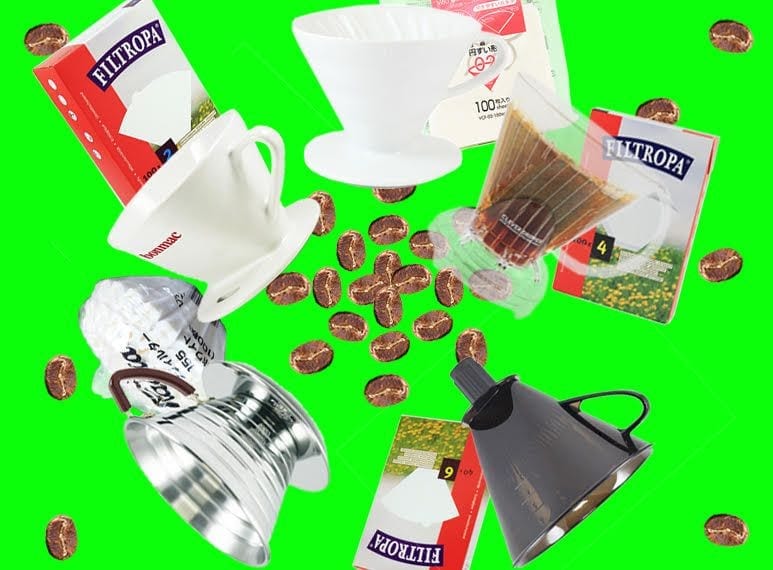 Sweet Maria's Cupping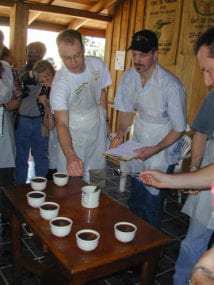 Cupping is a method of tasting coffee by steeping grounds in separate cups for discrete amounts of ground coffee, to reveal good flavors and defects to their fullest.... ...more Kit – Perfect for home roasters ready to evaluate their coffee like a pro! Our cupping kit contains all the products you need to start cupping at home and ships with a cupping guide to walk you through the process.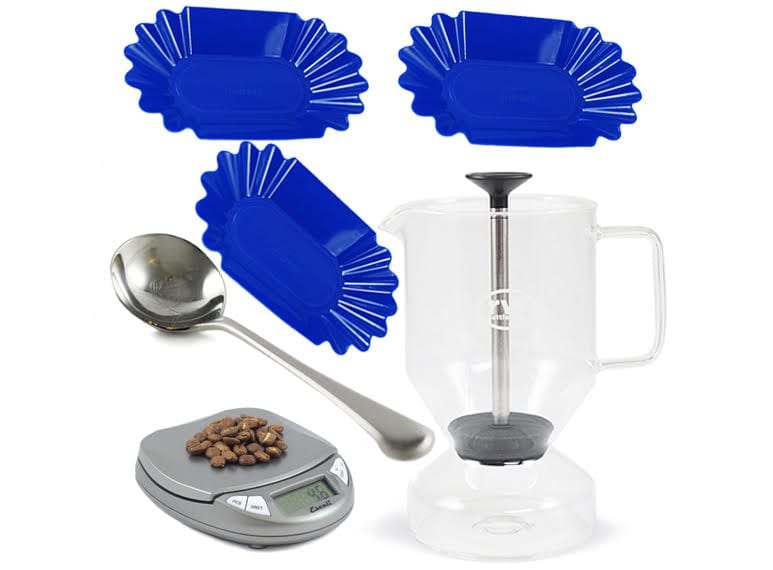 2019 Sweet Maria's Dogs of Coffee Calendar  – An annual tradition. The pages are loaded with dog photos that Tom captured while traveling to coffee origins this year. Proceeds go to charity.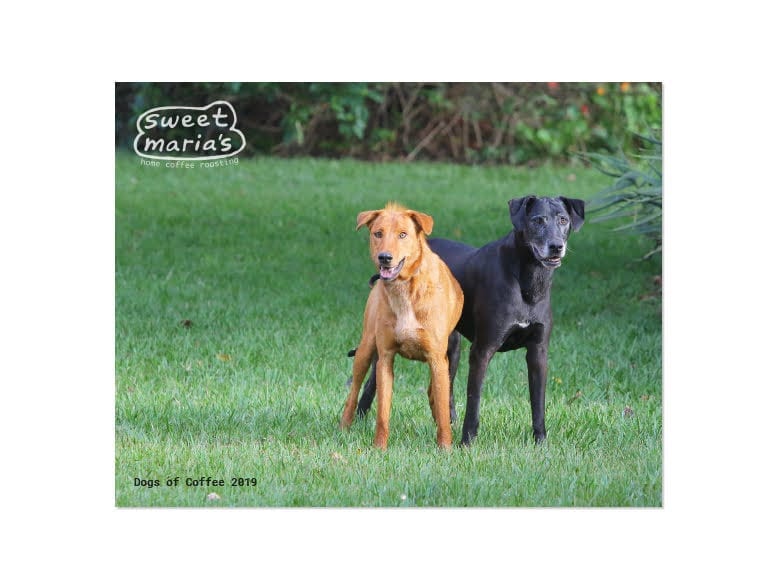 Back in stock:
Bonavita Temperature Control Gooseneck Kettle – This 1 liter kettle has a brushed, stainless steel finishSimilar to aftertaste, but it refers to the impression as the coffee leaves the palate. Aftertaste is the sensations gathered after the coffee has left the mouth. We... ...more gives you complete temperature control. The thin spout is pretty much mandatory for a good pour over technique.
Holiday Shipping info:
CLICK HERE to keep up to date with our holiday hours and current shipping details.