Ecuador Zamora has raisin, prune and date flavors with rock candy and burntBurnt flavors in coffee are the result of over-roasting, fast roasting, or roasting in a high-heat environment. This often occurs when the initial roaster temperature when the green coffee is introduced is too high. Usually, sugar in this super sweet cup, juicy bodyAssociated with and sensed by mouthfeel, body is sense of weight and thickness of the brew, caused by the percentage of soluble solids in the cup, including all organic compounds that are extracted from brewing, versatile at various roast levels.
Kenya Nyeri AA Gatomboya is loaded with fruit: red grapefruit, pomelo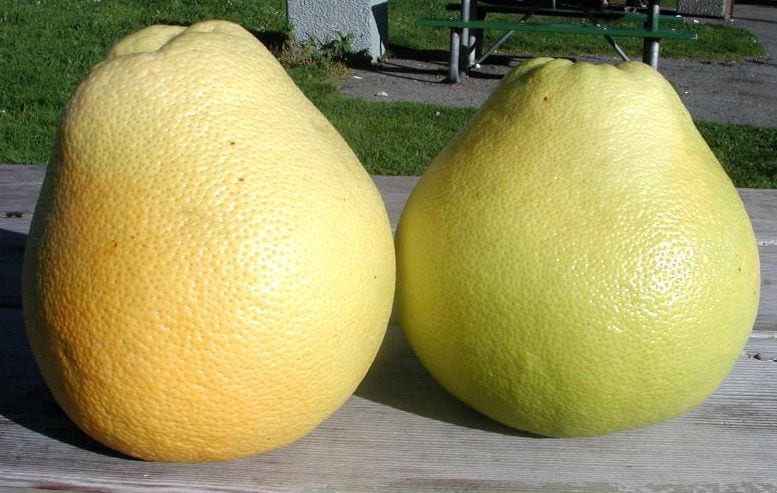 Ancestral grapefruit from Southeast Asia - it has mild grapefruit flavor but low bitterness. In a coffee description , this mean a mild and not-so-aggressive citrus flavor, or citric acidity. It is clearly citric but, Meyer lemon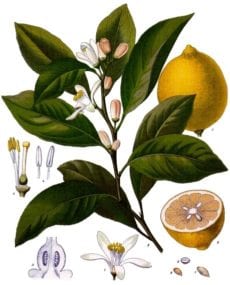 Lemon notes, as well as other related citrusy flavors or acidities, are prized in coffee. These usually express themselves as a bright accent in the cup, or aromatic citrus aspects, but not as blunt sourness., candied orange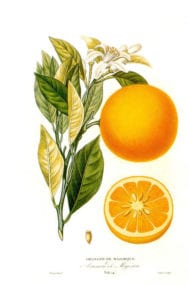 Orange aromatics and flavors are prized in coffee, whether they take the form of sweet orange flesh and pulp, or orange peel. Orange flavors or aromatics can range in degrees of ripeness, which also involves peel finishSimilar to aftertaste, but it refers to the impression as the coffee leaves the palate. Aftertaste is the sensations gathered after the coffee has left the mouth. We combine these to form the "final flavor, amazing SO espressoShort for Single Origin espresso, meaning using one origin specific coffee to make espresso, as opposed to using a blended coffee. with citrus and chocolate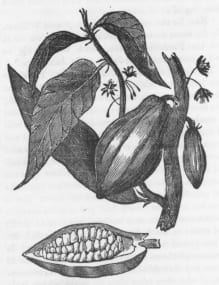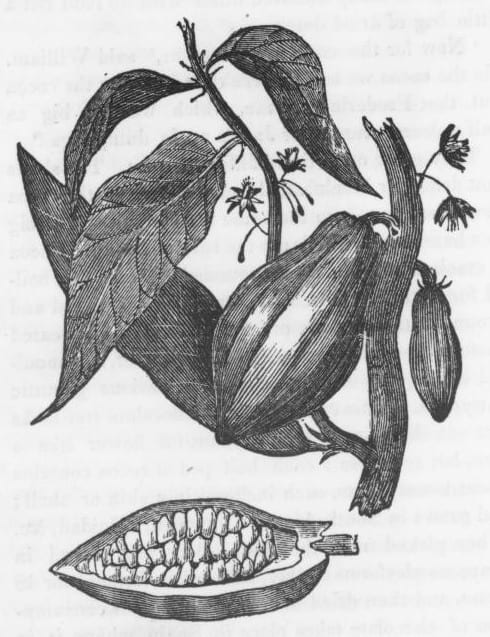 A general flavor or aroma term reminiscent of chocolate. But what type? Usually described with more specifics.: Chocolate is a broad, general flavor or aroma term reminiscent of chocolate. But what type? There are so.