January 9, 2014
Burundi Kayanza Mpemba has spice fruits, candied citrus, white grapefruit, and black tea to accompany the acidity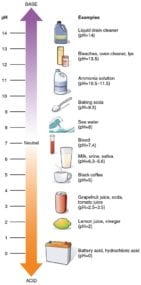 Acidity is a positive flavor attribute in coffee, also referred to as brightness or liveliness. It adds a brilliance to the cup, whereas low acid coffees can seem flat. Acidity can sound unattractive. People may.
Burundi Muyinga Kavugangoma brings flavors of apple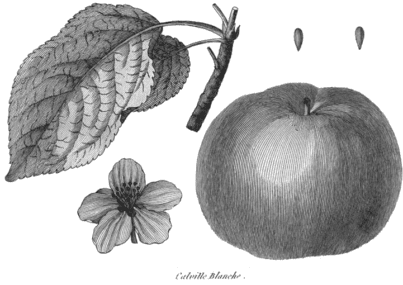 An acid that adds to favorable perceptions of cup quality; malic acid often adds apple-like acidity, and perhaps other taste aspects recalling apples. Malic acid is yet another of the many acids that adds to, dried ginger, all-spice, nice bodyAssociated with and sensed by mouthfeel, body is sense of weight and thickness of the brew, caused by the percentage of soluble solids in the cup, including all organic compounds that are extracted from brewing and brilliant acidity.
Colombia Timana Finca El Paraiso includes raw sugar sweetnessSweetness is an important positive quality in fine coffees, and is one of five basic tastes: Sour, Sweet, Salty, Bitter, Savory (Umami). In coffee, sweetness is a highly desirable quality, and the green bean has, candied nut, malic acidity and a Bosc pear bittering mouthfeelHow a coffee feels in the mouth or its apparent texture, a tactile sensation : A major component in the flavor profile of a coffee, it is a tactile sensation in the mouth used in.
Ethiopia Dry Process Sidama Njori is full of berry, with caramel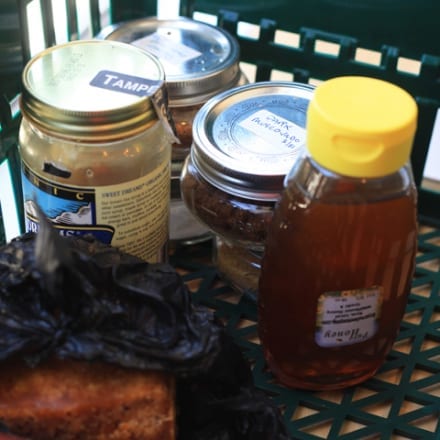 Caramel is a desirable form of sweetness found in the flavor and aroma of coffee, and is an extension of roast taste. Extremely light or dark coffees will lose potential caramel sweetness, as it exists candy, cocoa powder, and baked stone fruits. Sweet and full bodied!
Guatemala Antigua Finca Cabrejo is juicy, alive with crispy acidity and makes a sweet espressoA small coffee beverage, about 20 ml, prepared on an espresso machine where pressurized hot water extracted through compressed coffee.: In its most stripped-down, basic form, this is a working definition for espresso: A small.
Kenya Kiambu Ndumberi AA has sweet brown sugar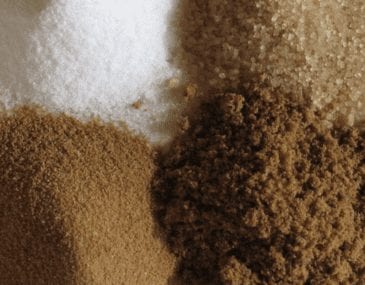 Brown sugar is a type of sweetness found in coffee ...a sweetness characterized by a hint of molasses, yet quite refined as well. Since Brown sugar of the common type is highly refined (made by, caramel, juicy citrus, and pleasant acidity.
Sulawesi Toarco Seletan Peaberry. HoneyIn coffee, honey-like sweetness is often found, but we use terms such as refined honey (highly filtered and processed) as opposed to raw honey rustic honey sweetness. This form of sweetness is largely a dynamic, apple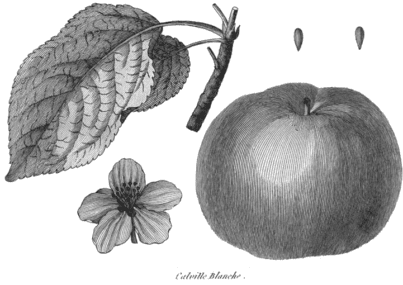 Apple-like flavors in coffee can take on many different forms. The more common ones we use relate to malic acid brightness, which can recall different apple types: green (Granny Smith type for example), red apple juice, green grape, bittersweetBittersweet is from the language of chocolate, and describes the co-presence of positive bittering compounds balanced by sweetness. It is directly related to caramelization, but has inputs from other roast reactions, as well as bittering cocoa, and caramel sweetness is in this SulawesiSulawesi coffees are low-acid with great body and that deep, brooding cup profile akin to Sumatra. The coffee is sometimes known as Celebes, which was the Dutch colonial name for the island. Indonesians are available.