January 23, 2015

Java Sunda Andes is another of the Java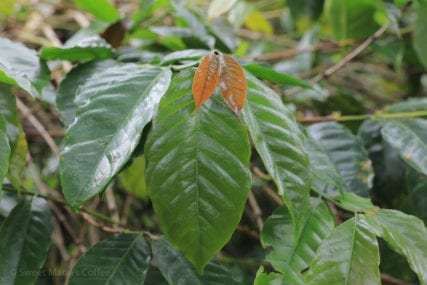 There are several types of Abyssinia, but they are not from Ethiopia but rather Indonesia. Abyssinia 3 = AB3. PJS Cramer, a Dutch plant researcher, introduced this variety in 1928, supposedly from Ethiopia seed stock. It was Sunda project, this year working with small holders on various peaks in west Java. This lot from the peak "Andes" cups more similar to a Central American coffeeCentral American coffee is known for its "classic," balanced profile.: Central American coffee is known for its "classic," balanced profile. Centrals are primarily wet-processed since the climate is too humid for dry processing and hence than Indonesian, with clean expressions of toffee and chocolate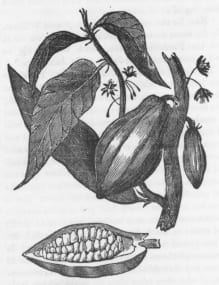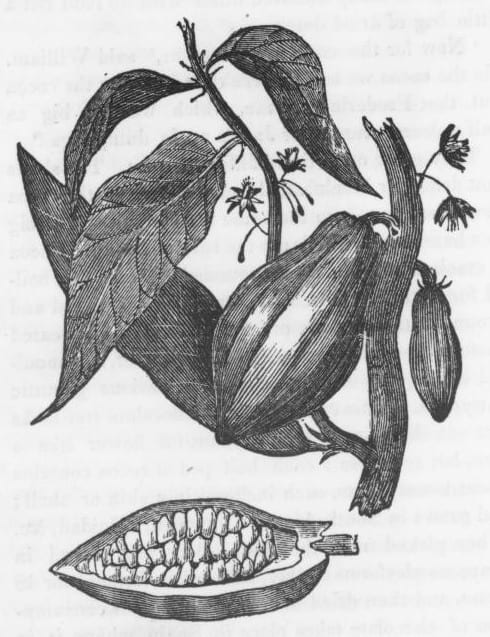 A general flavor or aroma term reminiscent of chocolate. But what type? Usually described with more specifics.: Chocolate is a broad, general flavor or aroma term reminiscent of chocolate. But what type? There are so. A balanced cup and "classic" profile single originSingle Origin refers to coffee from one location, in contrast to blended coffee. This term is particularly useful in discussing espresso, since most commercial espressos are made from blends. This is what the term "SO espressoA small coffee beverage, about 20 ml, prepared on an espresso machine where pressurized hot water extracted through compressed coffee.: In its most stripped-down, basic form, this is a working definition for espresso: A small.
Nicaragua Jinotega – El Buey. A mild cup with flavors of raw sugar and nut, and acidity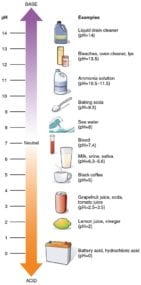 Acidity is a positive flavor attribute in coffee, also referred to as brightness or liveliness. It adds a brilliance to the cup, whereas low acid coffees can seem flat. Acidity can sound unattractive. People may that's low in the profile.
Colombia Pitalito Santa Rita is a crowd-pleaser, convincing sweetnessSweetness is an important positive quality in fine coffees, and is one of five basic tastes: Sour, Sweet, Salty, Bitter, Savory (Umami). In coffee, sweetness is a highly desirable quality, and the green bean has with black tea and apple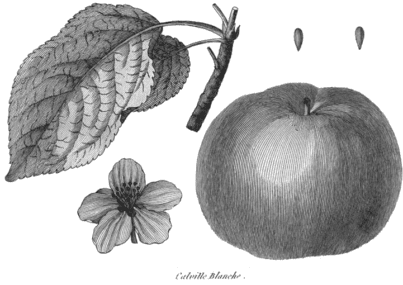 An acid that adds to favorable perceptions of cup quality; malic acid often adds apple-like acidity, and perhaps other taste aspects recalling apples. Malic acid is yet another of the many acids that adds to top notes.
Bali Organic Kintamani Agung provides a nice contrast to the washed Java. A wet-hulled coffee, expect rusticA general characterization of pleasantly "natural" flavors, less sophisticated and less refined, but appealing. : What is Rustic? This is a general term we came up with... Dried Apricots from Sun Maid at the supermarket, sugars and earth tones, mild acidity, and bodyAssociated with and sensed by mouthfeel, body is sense of weight and thickness of the brew, caused by the percentage of soluble solids in the cup, including all organic compounds that are extracted from brewing.