Hawaii Kona Kowali Farm Typica 2014 is a gem of a Hawaiian coffee, with developed sweetnessSweetness is an important positive quality in fine coffees, and is one of five basic tastes: Sour, Sweet, Salty, Bitter, Savory (Umami). In coffee, sweetness is a highly... ...more and sparkling high notes. HawaiiThe Kona district on the big island of Hawaii produces the best coffee from this state - clean, sweet and mild. : Ah, Hawaii... what a nice place.... ...more for us is a short window as we buy such a limited quantity. As such, we are only offering 1 and 2 lb quantities.
Brazil Dry-Processed Conquista Farm has a sweet, and nutty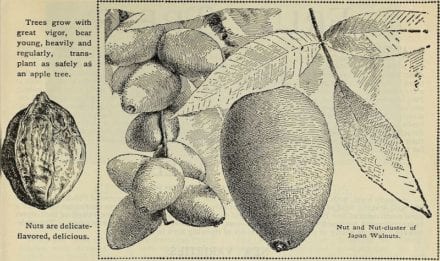 Nutty is a broad flavor term, reminiscent of nuts ... but what kind exactly?: Nutty is a broad flavor term, reminiscent of nuts. It is tied intrinsically to... ...more characteristic that makes for a pleasing brewed cup as well as espressoA small coffee beverage, about 20 ml, prepared on an espresso machine where pressurized hot water extracted through compressed coffee.: In its most stripped-down, basic form, this is... ...more. This one's bodyAssociated with and sensed by mouthfeel, body is sense of weight and thickness of the brew, caused by the percentage of soluble solids in the cup, including all... ...more and sweetness all the way!