May 15, 2019
Our 20% off Ethiopia sale has understandably generated an enthusiastic response (15% off on Coffee Shrub), and after cupping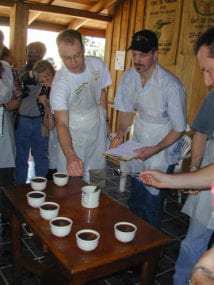 Cupping is a method of tasting coffee by steeping grounds in separate cups for discrete amounts of ground coffee, to reveal good flavors and defects to their fullest. It has formal elements and methodology in through the current inventory, these coffees continue to impress. Out of all of the growing regions we source from, I can honestly say Ethiopian coffee cellars the best. The moisture level is very low in comparison to other origins, often 8 – 9% (the "standard" is around 11%). The bean size is also small, and cellular structure dense from the slow maturation that comes with being grown at high altitudes. All of these factors help us to understand how it is possible for a coffee that's been around the better part of a year to still cup 87 – 90 points.
While stock is dwindling, we still have 9 coffees on offer with 1 LB bags coming in as low as $4.92/LB and 20 LB bags as low as $3.91/LB with the discount (really!). Here's a quick overview and cup notes of a few of these coffees that we've tasted in the last two weeks.
Ethiopia Guji Sare Saba: This has to be one of the best values in terms of comparing price to cup score. Sare Saba is one of the cleaner washed lots still in stock, the underlying sweetnessSweetness is an important positive quality in fine coffees, and is one of five basic tastes: Sour, Sweet, Salty, Bitter, Savory (Umami). In coffee, sweetness is a highly desirable quality, and the green bean has transparent like simple syrup. FruitedIn some coffee taster's lexicon, "fruity" means the coffee is tainted with fruit, and "fruited" means a coffee is graced by positive fruit notes. We don't exactly see the difference in terms of these two notes are mere highlights, but you catch glimpses of citrus and berry as the coffee cools and a floral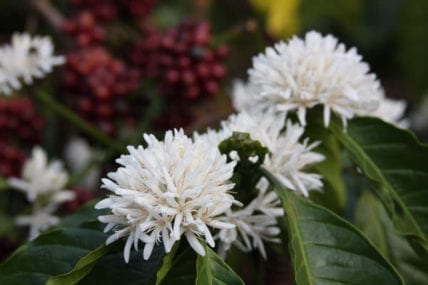 Floral notes in coffee exemplify the connection between taste and smell. Describing the taste of a specific flower is near impossible...we always default to "it tastes like it smells" which, admittedly, isn't the most helpful.  jasmine aroma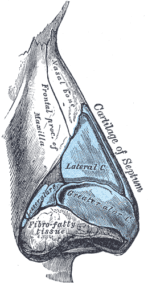 Aroma refers to sensations perceived by the olfactory bulb and conveyed to the brain; whether through the nose or "retro-nasally": The aromatics of a coffee greatly influence its flavor profile and come from the perception leaves a lasting impression. A fantastic coffee when roasted light and worthy of every one of those 90 points in the cup score. 1 LB bags start at $4.92/LB
Ethiopia Guji Anasora: If you prefer a deeper roast than what we typically recommend for Ethiopian coffees, Anasora's for you. While City+City+ roast is an ideal roast level that occurs roughly between 425 and 435 degrees Fahrenheit in many coffee roasters with a responsive bean probe where First Crack starts in the 395 to 405 degree roasts do come off sweet, Full City is where bittersweetBittersweet is from the language of chocolate, and describes the co-presence of positive bittering compounds balanced by sweetness. It is directly related to caramelization, but has inputs from other roast reactions, as well as bittering chocolate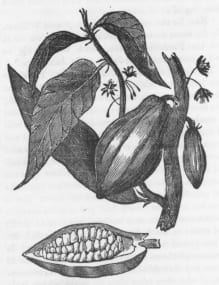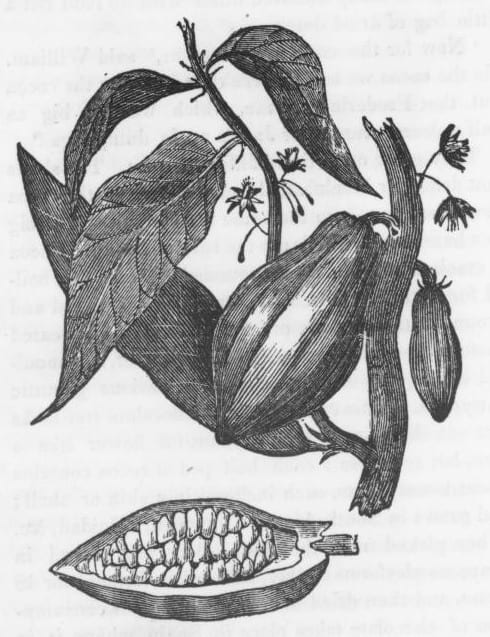 A general flavor or aroma term reminiscent of chocolate. But what type? Usually described with more specifics.: Chocolate is a broad, general flavor or aroma term reminiscent of chocolate. But what type? There are so roast tone give way to subtle dark berry accents and baking spice hints. Anasora has impressive bodyAssociated with and sensed by mouthfeel, body is sense of weight and thickness of the brew, caused by the percentage of soluble solids in the cup, including all organic compounds that are extracted from brewing as well and works wonders as a single originSingle Origin refers to coffee from one location, in contrast to blended coffee. This term is particularly useful in discussing espresso, since most commercial espressos are made from blends. This is what the term "SO espressoA small coffee beverage, about 20 ml, prepared on an espresso machine where pressurized hot water extracted through compressed coffee.: In its most stripped-down, basic form, this is a working definition for espresso: A small. 1 LB bags start at $4.92/LB
Ethiopia Kercha Arusi Station: I'll admit, "floral payoff" sounds a bit ridiculous, but is used in the short description for good reason. Arusi has strong floral character when roasted light and is a showy, jasmine-laden cup that excels as pour-over brew. The sweetness level tastes developed at City/City+, and a lemon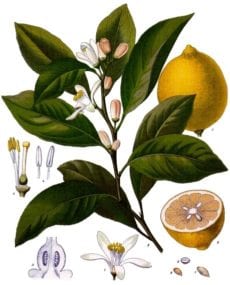 Lemon notes, as well as other related citrusy flavors or acidities, are prized in coffee. These usually express themselves as a bright accent in the cup, or aromatic citrus aspects, but not as blunt sourness. characteristic is expressed in both flavor and acidity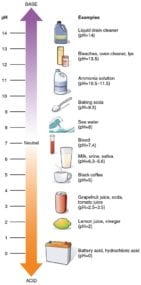 Acidity is a positive flavor attribute in coffee, also referred to as brightness or liveliness. It adds a brilliance to the cup, whereas low acid coffees can seem flat. Acidity can sound unattractive. People may. Roast to Full City and all of this is lost. Keep it light and bright, trust me! 1 LB bags start at $4.96/LB
Ethiopa Uraga Hana Asrat Tilhun: One of our higher scoring Ethiopias on the site. This coffee is surprisingly fruited for a washed coffee, the degree of which is dependent on roast level. I found City+ and Full City roasts produce the strongest fruited character, flavors hinting at natural dried stone fruit and dark berry. Lighter roasts are much more delicate and a floral aroma is easily discernible. 1 LB bags start at $5.48/LB
Our 20% off sale goes for 2 more weeks, or until our stock runs dry! You can view the full list of coffees on sale here.