(04/29/11)
Here i am in Houston town. Roasting workshops are going well and there's a new exhaust system that's pretty slick. Josh just added the super rad RwandaRwandan coffee was, at one time, rarely seen in the United States as either a Specialty grade or low-end commercial coffee. There simply was not that much coffee produced in Rwanda that went anywhere besides Musasa and here are the rest of the stock numbers for all y'all.
Ethiopia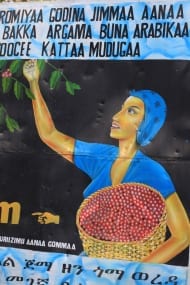 Ethiopia is the birthplace of coffee: it is in the forests of the Kaffa region that coffee arabica grew wild. Coffee is "Bun" or "Buna" in Ethiopia, so Coffee Bean is quite possibly a poor Wet ProcessWet-processing starts by removing the outer skin of the coffee cherry with a machine called a pulper, then fermenting the remaining fruit (with green bean inside) in water for 8-36 hours. The fermentation breaks down Gera Jimma 1386 LBS
CR Genesis 4158 LBS
Java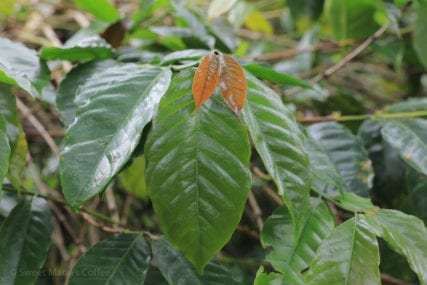 There are several types of Abyssinia, but they are not from Ethiopia but rather Indonesia. Abyssinia 3 = AB3. PJS Cramer, a Dutch plant researcher, introduced this variety in 1928, supposedly from Ethiopia seed stock. It was Sunda Garut 264 LBS
CR Macho Arce 3960 LBS
SM El Papuma Decaf 5940 LBS
Rwanda FT Dukunde Kawa Musasa 12540 LBS
i got to run upstairs and present Tom with an award for being so swell.
ces