(04/08/13)
The spring can be a dead zone for many a coffee menu and most glaringly so for Latin American offerings. Last year's Centrals are undeniably past cropRefers to an older coffee not from the "New Crop" or the "Current Crop". Cuppers will even use it as a general term for baggy, old hay or straw flavors; faded sensations of what it by now. South Americans, with the exception of the December harvested Colombians, are ready to be replaced. Fresh crop Centrals are going afloat but very few are available so early in the spring.
GuatemalaGuatemalan coffee is considered a top quality coffee producer in Central America. Due to our proximity to Guatemala, some of the nicest coffees from this origin come to the United States. : Guatemalan growing regions, and the regions within the Sacatepequez province in particular, harvest earlier than that of their counterparts around the country. These coffees can be harvested as early as December and typically finishSimilar to aftertaste, but it refers to the impression as the coffee leaves the palate. Aftertaste is the sensations gathered after the coffee has left the mouth. We combine these to form the "final flavor before March. Are they the best that Guatemala has to offer? No. They are very sweet, clean coffees. They're coffees that clearly have that crispUsually used as a modifying flavor term, such as "crisp acidity" : Crisp can have several meanings, since it modifies other flavor terms. Crisp acidity might mean bracing, fresh fruit acids. Crisp chocolate notes might, fresh acidity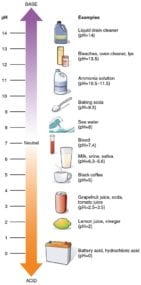 Acidity is a positive flavor attribute in coffee, also referred to as brightness or liveliness. It adds a brilliance to the cup, whereas low acid coffees can seem flat. Acidity can sound unattractive. People may at a time when most others don't. These are versatile coffees that work well as both drip and espressoA small coffee beverage, about 20 ml, prepared on an espresso machine where pressurized hot water extracted through compressed coffee.: In its most stripped-down, basic form, this is a working definition for espresso: A small.
We have two early season offerings for you all right now; Guacatepeque and Finca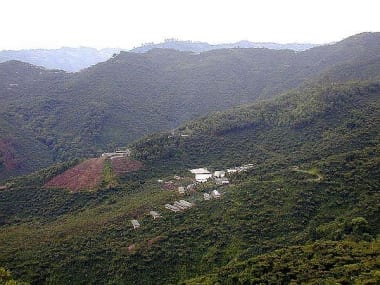 Spanish 101: Finca is the Spanish word for farm. Sometimes the term Hacienda is used to imply an Estate, which would mean the farm has its own wet-mill. A Finca does not necessarily have a Candelaria Lote Cedro. The Guacatepeque is comprised of small holder farmer lots in the Alotenango area surrounding Volcan Fuego. Its a group new to us but one we'll certainly plan to grow with. This lot is classic Guatemala. The fragrance is chock full of toasted almond and caramel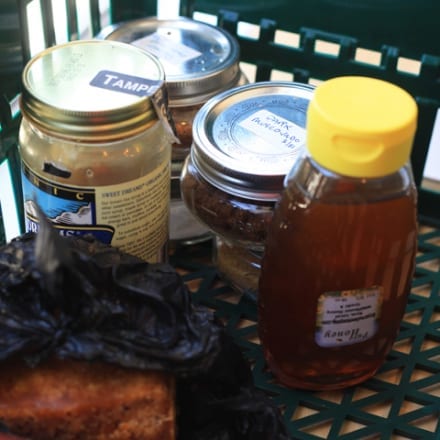 Caramel is a desirable form of sweetness found in the flavor and aroma of coffee, and is an extension of roast taste. Extremely light or dark coffees will lose potential caramel sweetness, as it exists. The cup profile is subtle yet well balanced and sweet. This is what your customers want to drink. Its an approachable coffee with no flaws. Finca Candelaria is a farm owned by our long time friends the Zelaya family. Its senior's baby if you will and you'll be hard pressed to find a farm with as much investment put into it as Luis Pedro Sr. has put into this one. This is an intermediate level coffee farm as far as altitude is concerned. Candelaria tops out at 1350 maslMeters Above Sea Level ... altitude that is...: Meters Above Sea Level, altitude that is.... This is about as good as 1350 masl coffee can taste. It's flavor is sweetly citric like mandarin with touches of raw honeyIn coffee, honey-like sweetness is often found, but we use terms such as refined honey (highly filtered and processed) as opposed to raw honey rustic honey sweetness. This form of sweetness is largely a dynamic mixed in for good measure.
Along with ColombiaColombian coffee is highly marketed and widely available in the US. They have been largely successful at equating the name Colombian Coffee with "Good" Coffee. This is half-true. Colombian can be very balanced, with good these are the best bets for youngest coffees available in the market right now. We suspect they'll be snatched up with haste so don't hesitate. Our Huehue project lots are soon to be in route so hang on for reinforcements. The cavalry is coming.
-Aleco