There's the idea that a competition brings forth the best coffee for appraisal and celebration. Yeah … maybe.
I do believe El SalvadorEl Salvador coffee had an undeservingly poor reputation for years, marred mostly by the inability to deliver coffee of high quality in an unstable political climate. Unfortunately, agriculture... is my favorite Cup of ExcellenceThe Cup of Excellence is a competition held yearly in many coffee-producing countries, designed to highlight the very best coffees from each origin.: The Cup of Excellence (COE)... competition. I like to be on the jury here. The coffees are really good, in a basic/good kind of way. The BourbonA coffee cultivar; a cross between Typica and Bourbon, originally grown in Brazil: Mundo Novo is a commercial coffee cultivar; a natural hybrid between "Sumatra" and Red Bourbon,... variety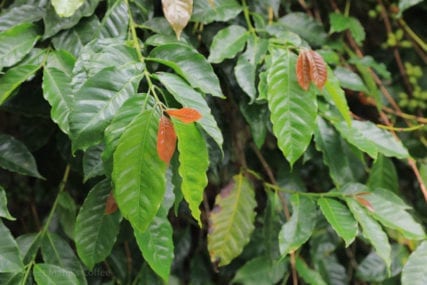 Hibrido de Timor abbreviated HdT is the interspecies hybrid of C. Arabica and C. Canephora (Robusta) that was found in Timor Leste in the 1940s. It has been... coffees aren't flashy … just really solid good drinkin' types.
And then these more exotic, slightly wild PacamaraAs the name implies, Pacamara is a large bean cultivar, a cross between Pacas and Maragogype with unique flavor properties. This variant originated in El Salvador in 1958,... cultivars …so there is always a surprise or two or three on each table. The question is how to negotiate between the two. And what "better" and "Excellent" is supposed to mean. Is the best cup one people really like to drink in the morning? Or something unusual, but not attractive as a go-to daily coffee? Hmmm…
Here's a few pictures from the El Salvador Cup of Excellence Competition 2009