August 19, 2016
Now is a good time to take a look at our Brazillian coffees, as we have three excellent choices from the picturesque town of Carmo de Minas. This part of the Mantiqueira mountains has a long history of coffee cultivation, affording farmers a unique micro climate and nutrient rich soils. Many of the farms are planted in older bourbonA coffee cultivar; a cross between Typica and Bourbon, originally grown in Brazil: Mundo Novo is a commercial coffee cultivar; a natural hybrid between "Sumatra" and Red Bourbon, originally grown in Brazil. It was developed types, and all of the coffees currently on our list (which does include a dry-process) are yellow bourbonYellow Bourbon is a subtype that has fruit which ripens to a yellow color, found mainly in Brazil where it was first grown. Bourbon coffees are named for the island in the India Ocean were lot separations.
These coffees are solid and crowd-pleasing, with chocolate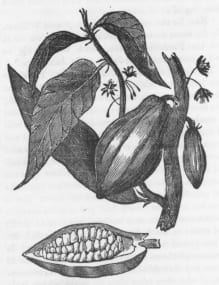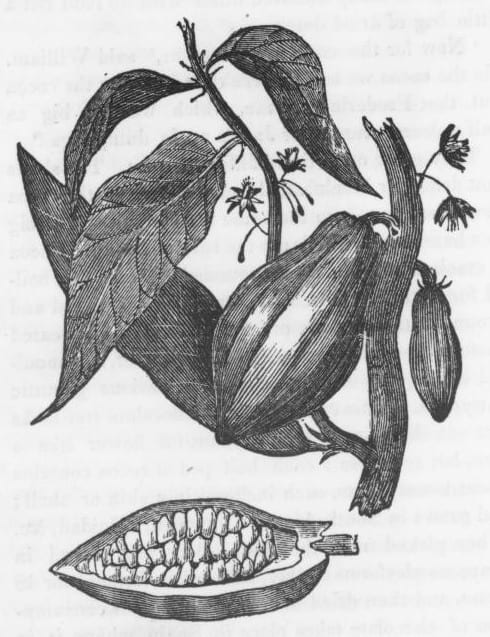 A general flavor or aroma term reminiscent of chocolate. But what type? Usually described with more specifics.: Chocolate is a broad, general flavor or aroma term reminiscent of chocolate. But what type? There are so and nutty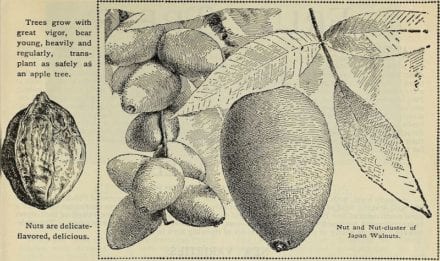 Nutty is a broad flavor term, reminiscent of nuts ... but what kind exactly?: Nutty is a broad flavor term, reminiscent of nuts. It is tied intrinsically to roast taste and the degree of roast, roast tones easily developed. In general, Brazil's aren't "bright" or "acidic", but better known for bittersweetness and bodyAssociated with and sensed by mouthfeel, body is sense of weight and thickness of the brew, caused by the percentage of soluble solids in the cup, including all organic compounds that are extracted from brewing. They make an excellent base for espressoA small coffee beverage, about 20 ml, prepared on an espresso machine where pressurized hot water extracted through compressed coffee.: In its most stripped-down, basic form, this is a working definition for espresso: A small blends, producing dense chocolatey flavors, creamyCreamy is a mouthfeel description indicating thickness and soft, rounded texture. See also buttery. mouthfeelHow a coffee feels in the mouth or its apparent texture, a tactile sensation : A major component in the flavor profile of a coffee, it is a tactile sensation in the mouth used in, and velvetyA mouthfeel description indicating elegant softness, refined smoothness: A mouthfeel description indicating elegant softness, refined smoothness. See Silky as well. cremaCrema is a dense foam that floats on top of a shot of espresso. It ranges in color from blond to reddish-brown to black. Blond crema may be evidence of under-extraction or old coffee, while. Brazils are not dense coffee seeds and are grown at lower altitudes than Central American coffees, hence very dark roasts of BrazilBrazil is a coffee giant . As Frank Sinatra sang, "they grow an awful lot of coffee in Brazil".: Brazil is a coffee giant . As Frank Sinatra sang, "they grow an awful lot of coffees pick up ashyThe smell or taste of ash, such as an ashtray, cigarette smoke, or fireplace. Often a roast defect.: A quality in aroma or flavor similar to that of an ashtray, the odor of smokers' fingers, bittering flavors. We find that longer roast times at a lower temperature avoids this trapping, achieving a much more developed sweetnessSweetness is an important positive quality in fine coffees, and is one of five basic tastes: Sour, Sweet, Salty, Bitter, Savory (Umami). In coffee, sweetness is a highly desirable quality, and the green bean has that keeps bittering tones well in balanceSuggests a harmony and proportion of qualities, and implies mildness since no one quality dominates.: Balance is both an obvious and slippery taste term. It implies a harmony and proportion of qualities, and perhaps a. If you aren't able to control heat, like with an electric popper, you can try decreasing your batch size (smaller batch sizes mean greater airflow) to extend the overall roast time.
CLICK HERE for more info and our videos about Brazil
CLICK HERE to learn about roasting Brazillian Coffee
Here's our current selection:
Brazil Dry-Process Pedra Branca – A fruitedIn some coffee taster's lexicon, "fruity" means the coffee is tainted with fruit, and "fruited" means a coffee is graced by positive fruit notes. We don't exactly see the difference in terms of these two cup, offset by layered cacao and roasted nut notes. Cinnamon-spiced banana bread, wine grape, maraschino cherry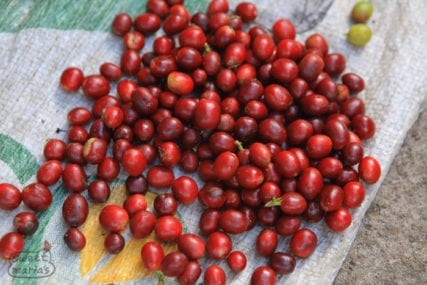 Either a flavor in the coffee, or referring to the fruit of the coffee tree, which somewhat resembles a red cherry.: Either a flavor in the coffee, or referring to the fruit of the coffee, and green melon accent. Hefty body. Good for espresso.

Brazil FazendaFazenda is the Portuguese word for farm, hence it is the term used in Brazil. Fazenda is not a coffee-specific term. Santa Lucia Yellow Bourbon – City+City+ roast is an ideal roast level that occurs roughly between 425 and 435 degrees Fahrenheit in many coffee roasters with a responsive bean probe where First Crack starts in the 395 to 405 degree has unrefined brown sugar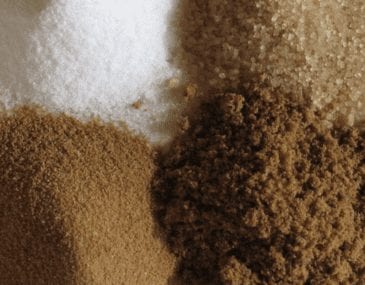 Brown sugar is a type of sweetness found in coffee ...a sweetness characterized by a hint of molasses, yet quite refined as well. Since Brown sugar of the common type is highly refined (made by, herbaceous aroma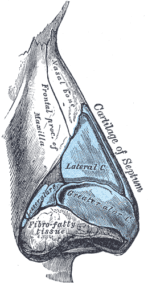 Aroma refers to sensations perceived by the olfactory bulb and conveyed to the brain; whether through the nose or "retro-nasally": The aromatics of a coffee greatly influence its flavor profile and come from the perception, candied almond, macadamia, and layered cocoa tones. Big bodied Brazil. Good for Espresso.
Brazil Santa Ines Yellow Bourbon – Pulp naturalPulp natural is a hybrid method of processing coffee to transform it from the tree fruit to a green bean, ready for export. Specifically, it involves the removal of the skin from the coffee, like process makes for a mild cup, soft acidity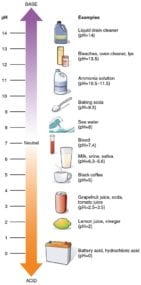 Acidity is a positive flavor attribute in coffee, also referred to as brightness or liveliness. It adds a brilliance to the cup, whereas low acid coffees can seem flat. Acidity can sound unattractive. People may, hazelnut spread, praline, carob chip cookie. Nut to cocoa tones in the finishSimilar to aftertaste, but it refers to the impression as the coffee leaves the palate. Aftertaste is the sensations gathered after the coffee has left the mouth. We combine these to form the "final flavor. Good for espresso.