The dry fragrance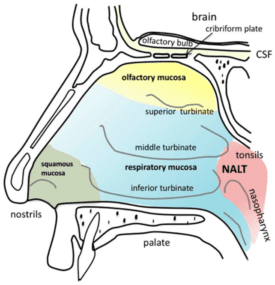 In the cupping procedure for tasting and scoring coffee, this is the smell of the dry, ground coffee before hot water is added. The term fragrance is used since it is normally applied to things ranges from malted milk to praline and cocoa. The wet aroma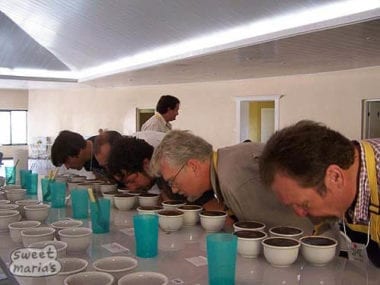 In cupping, wet aroma refers to the smell of wet coffee grinds, after hot water is added. It can involve smelling the "crust" (floating coffee grounds) on the coffee, as well as "breaking the crust", has caramel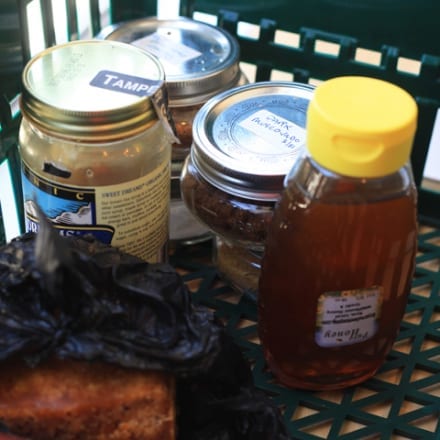 Caramel is a desirable form of sweetness found in the flavor and aroma of coffee, and is an extension of roast taste. Extremely light or dark coffees will lose potential caramel sweetness, as it exists and butter scents, slight red apple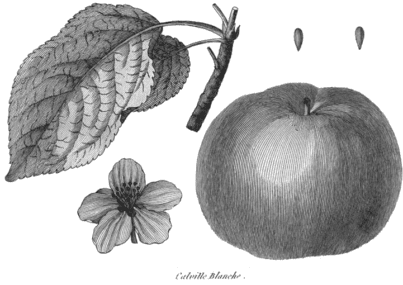 An acid that adds to favorable perceptions of cup quality; malic acid often adds apple-like acidity, and perhaps other taste aspects recalling apples. Malic acid is yet another of the many acids that adds to notes and mulling spiceA spice mix for adding flavor and aroma to a warm beverage, apple cider or wine. This mix might include all or an assortment of the following; allspice, nutmeg, cloves, cinnamon, star anise and various. The cup taste stays true to the aromatics; rounded and balanced, with a thick and syrupy bodyAssociated with and sensed by mouthfeel, body is sense of weight and thickness of the brew, caused by the percentage of soluble solids in the cup, including all organic compounds that are extracted from brewing, cocoa chocolate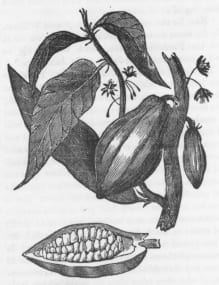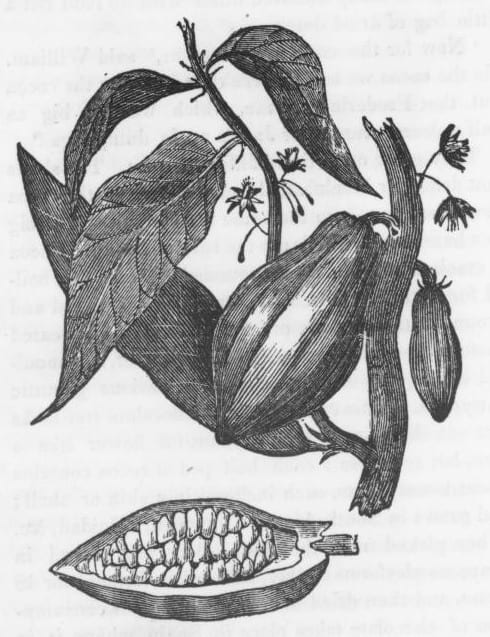 A general flavor or aroma term reminiscent of chocolate. But what type? Usually described with more specifics.: Chocolate is a broad, general flavor or aroma term reminiscent of chocolate. But what type? There are so notes combine well with almond roast tones to give a confection-like character. There's a very mild red apple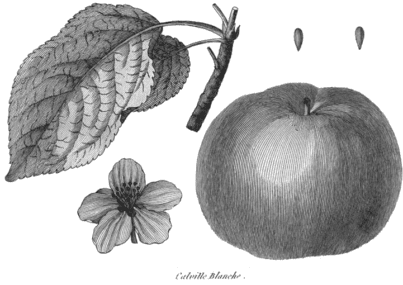 Apple-like flavors in coffee can take on many different forms. The more common ones we use relate to malic acid brightness, which can recall different apple types: green (Granny Smith type for example), red apple sweetnessSweetness is an important positive quality in fine coffees, and is one of five basic tastes: Sour, Sweet, Salty, Bitter, Savory (Umami). In coffee, sweetness is a highly desirable quality, and the green bean has lurking behind the roast notes, and fading to cocoa-dusted nut tones in the finishSimilar to aftertaste, but it refers to the impression as the coffee leaves the palate. Aftertaste is the sensations gathered after the coffee has left the mouth. We combine these to form the "final flavor. While balanced as drip or press coffee, Tablon Tempisque is really intense and wonderful as espressoA small coffee beverage, about 20 ml, prepared on an espresso machine where pressurized hot water extracted through compressed coffee.: In its most stripped-down, basic form, this is a working definition for espresso: A small. Classic espresso flavors of chocolate bittersweets have a nice bright note, gingerbread spice flavors, and a long finish.
We recommend City+City+ roast is an ideal roast level that occurs roughly between 425 and 435 degrees Fahrenheit in many coffee roasters with a responsive bean probe where First Crack starts in the 395 to 405 degree roast level through Full City +. This can hold up to darker roasts too.
Read more about this coffee and the unique farm it comes from by clicking here.