May 1, 2015
Guatemala Volcan de Fuego Guacatepeque – A crowd pleaser cup, caramelized-sugar sweetnessSweetness is an important positive quality in fine coffees, and is one of five basic tastes: Sour, Sweet, Salty, Bitter, Savory (Umami). In coffee, sweetness is a highly desirable quality, and the green bean has, and notes of almond and pear. There's a honeyed mouthfeelHow a coffee feels in the mouth or its apparent texture, a tactile sensation : A major component in the flavor profile of a coffee, it is a tactile sensation in the mouth used in, and mild brightnessA euphemistic term we use often to describe acidity in coffee. A bright coffee has more high, acidic notes. : A euphemistic term to describe acidity in coffee. A bright coffee has more high, acidic, along with chocolate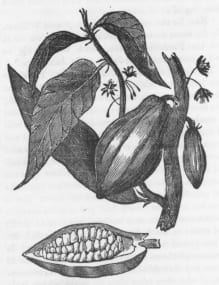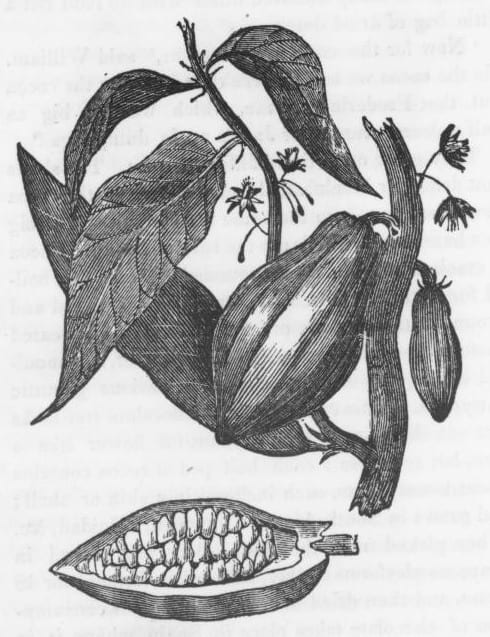 A general flavor or aroma term reminiscent of chocolate. But what type? Usually described with more specifics.: Chocolate is a broad, general flavor or aroma term reminiscent of chocolate. But what type? There are so complexity in Full City roasts and beyond. City+City+ roast is an ideal roast level that occurs roughly between 425 and 435 degrees Fahrenheit in many coffee roasters with a responsive bean probe where First Crack starts in the 395 to 405 degree to Full City+. Good for espressoA small coffee beverage, about 20 ml, prepared on an espresso machine where pressurized hot water extracted through compressed coffee.: In its most stripped-down, basic form, this is a working definition for espresso: A small.
Guatemala Finca Candelaria Bourboncito – This bourboncito separation from Candelaria has clean, citric to malic brightness (and flavors), honeyIn coffee, honey-like sweetness is often found, but we use terms such as refined honey (highly filtered and processed) as opposed to raw honey rustic honey sweetness. This form of sweetness is largely a dynamic sweet, and a nice flavor of milk chocolate. Great dual-use coffee. CIty to Full City+. Good for espresso.
Guatemala Antigua Pulcal Inteligente – This lot balances caramelized sugar sweetness with elegant acidity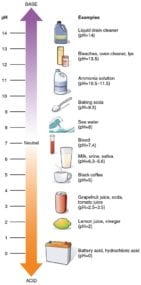 Acidity is a positive flavor attribute in coffee, also referred to as brightness or liveliness. It adds a brilliance to the cup, whereas low acid coffees can seem flat. Acidity can sound unattractive. People may. Top notes change with roast, lighter levels showing Asian pear and tart cherry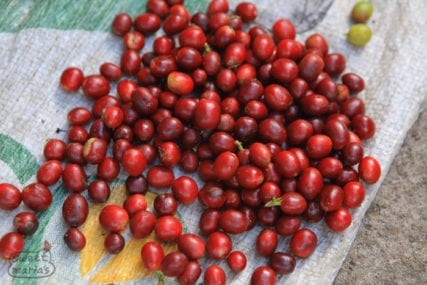 Either a flavor in the coffee, or referring to the fruit of the coffee tree, which somewhat resembles a red cherry.: Either a flavor in the coffee, or referring to the fruit of the coffee, ripe plum, apricot, and cacao bar at Full City. City to Full City+.
Ethiopia Yirga Cheffe Buna Ababa – has flavors of fresh citrus – meyer lemon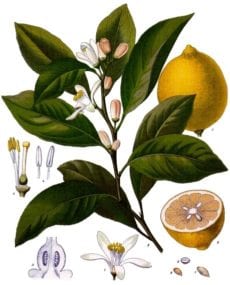 Lemon notes, as well as other related citrusy flavors or acidities, are prized in coffee. These usually express themselves as a bright accent in the cup, or aromatic citrus aspects, but not as blunt sourness., mandarin, tangelo. Beautiful acidity and finishSimilar to aftertaste, but it refers to the impression as the coffee leaves the palate. Aftertaste is the sensations gathered after the coffee has left the mouth. We combine these to form the "final flavor, this coffee opens up to stone fruit and tea flavors as it cools. A nice rose water note in the background. City to City+.
Ethiopia Yirga Cheffe Dabub Matebya – has bergamotBergamot Orange is the size of an orange, with a yellow color similar to a lemon, and has a pleasant fragrance. The juice tastes less sour than lemon, but more bitter than grapefruit.: Bergamot orange, citrus, raw honey, floral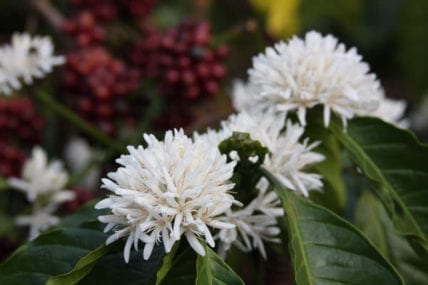 Floral notes in coffee exemplify the connection between taste and smell. Describing the taste of a specific flower is near impossible...we always default to "it tastes like it smells" which, admittedly, isn't the most helpful.  jasmine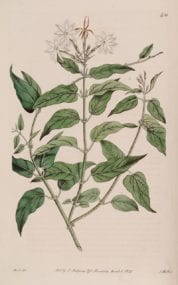 A very positive and intensely floral quality in coffee, usually with a strong aromatic component, reminiscent of jasmine flower or tea. There are many forms of jasmine; the common flowering vines, teas, potpourri, etc. Jasmine, stone fruits, black tea – Classic Yirga Cheffe all the way. As elegant as it is complexThe co-presence of many aroma and flavor attributes, with multiple layers. A general impression of a coffee, similar to judgments such as "balanced" or "structured", this is an ultra-clean example of south Ethiopia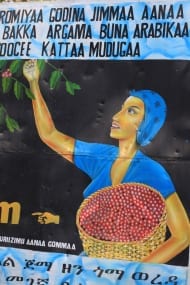 Ethiopia is the birthplace of coffee: it is in the forests of the Kaffa region that coffee arabica grew wild. Coffee is "Bun" or "Buna" in Ethiopia, so Coffee Bean is quite possibly a poor washed coffees. City to City+.