I returned again to Panama after the harvest to judge in the Best of Panama event again.
Panama Coffee Competition 2006 Volcan, Bambito
The Specialty Coffee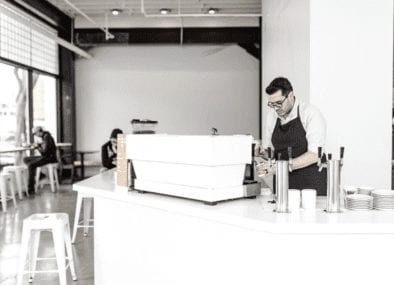 Specialty coffee was a term devised to mean higher levels of green coffee quality than average "industrial coffee" or "commercial coffee". At this point, the term is of... ...more Association of PanamaPanama coffee ranges from medium quality lower altitude farms to those at 1600 - 1800 meters centered in the area of Boquete in the Chirqui district near the... ...more holds their own "Best of Panama" competition each year, and I have been part of the jury 3 times in the past. For the fourth time, April 2006, I decided on a new approach. First, I decided that it would enhance my tasting skills to take the absolute worst flight from San Francisco to Panama that I could possibly find … for what would make coffee taste better than arriving with severe sleep deprivation. For this, I chose TACA airlines, the air transport equivalent of the "local bus" that stops every other block. You leave SFO at 1:45 in the morning, and arrive in David Panama 18 hours and 5 flights later, bruised, dehydrated, catatonic, and ready to taste the finest that Panama has to offer. Annoyingly, it seemed that then event organizers were determined to distract me from focusing on the coffee. I noticed immediately the sly psychological tactics used to draw attention away from what was in the cup (fragrance, aroma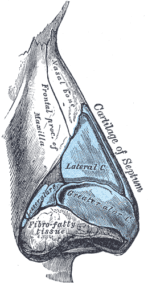 Aroma refers to sensations perceived by the olfactory bulb and conveyed to the brain; whether through the nose or "retro-nasally": The aromatics of a coffee greatly influence its... ...more, flavor, aftertasteAftertaste refers to lingering residual sensations in the mouth after coffee has swallowed. It might be distinguished from "finish" which is the final sensations of the coffee while... ...more) and refocus it on peripheral distractions. First, there were the cupping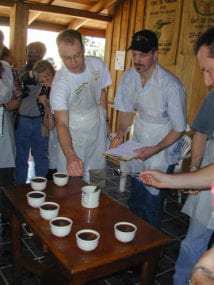 Cupping is a method of tasting coffee by steeping grounds in separate cups for discrete amounts of ground coffee, to reveal good flavors and defects to their fullest.... ...more tables, at least 4 feet tall, and the support staff, dressed in bright orange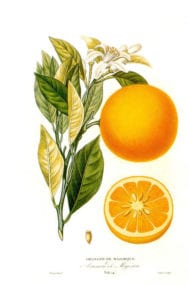 Orange aromatics and flavors are prized in coffee, whether they take the form of sweet orange flesh and pulp, or orange peel. Orange flavors or aromatics can range... ...more, and uniformly 4 feet 3 inches tall. Did they think I wouldn't notice? I saw Charlie and the Chocolate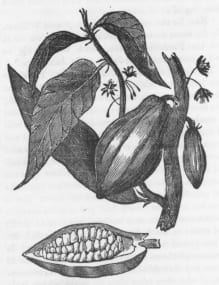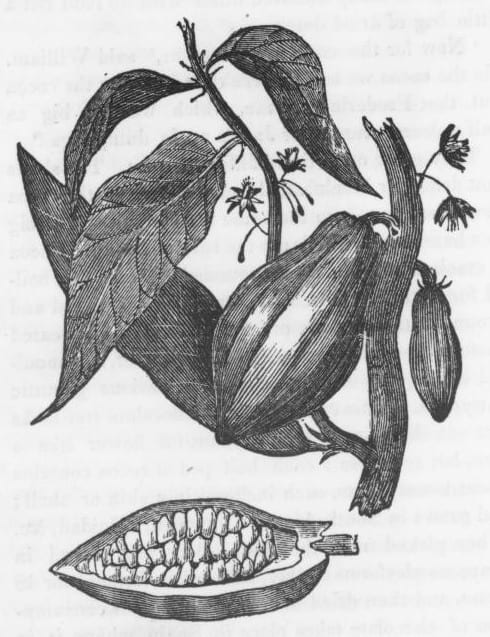 A general flavor or aroma term reminiscent of chocolate. But what type? Usually described with more specifics.: Chocolate is a broad, general flavor or aroma term reminiscent of... ...more Factory. I know what's going on here. Then I saw how efficient the event was organized this year. Everything was perfect, in fact, a little too perfect. In itself, the"perfectishness" of the surroundings was another way they were trying to get me to forget about the coffee, to lure attention away, toward other things. But to what end? And the cupping form … what's up with that? I am used to the 8 part Cup of ExcellenceThe Cup of Excellence is a competition held yearly in many coffee-producing countries, designed to highlight the very best coffees from each origin.: The Cup of Excellence (COE)... ...more cupping form, and the 10 part SCAA cupping form, so why they 23 part form with 6 pages and a short essay section … for each coffee? Isn't this going too far? And last of all, the other "judges." I know a lot of people in the coffee world, but I didn't recognize the majority of these "coffee tasters". And the ones I did know, well, something just wasn't right. I have heard of the CIA's School of the Americas, so I know the way things work. I am not a naive dupe, who thinks "everything is as it seems," but I was surprised at the level of chicanery … no, that is too light of a word … nefariousness, nefariousity, nefararacily. And I can't even talk about the other things I saw … like a certain unnamed cupperOne who cups, or tastes and evaluates, coffee.: A cupper is a person who performs the somewhat formal analysis of coffee quality, called cupping. See the definition of... ...more from Green Mountain handing a note to a certain person from Intelligentsia with what looked like secret blending formulas (I read something like this: 5 parts of part 1, blend with 3 parts of part 2 … and so on). And then the guy from Stumptown was launching paper airplanes around the cupping room that read "I am so going to kick your *%#." Then Green Mountain was making offers to buy Intelligentsia, and Peets offered to buy Stumptown, and Stumptown was trying to buy Boyds, who wasn't even there. And they all were telling me how home roasting is the next "big thing" and they are all launching home roasting web sites and their own no-brainer, smoke-free home roasting machines. And all this was to prevent me, a guy who just wants to cup good coffee, from focusing on the task at hand. But to the chagrin of all, I WAS able to cup through all this, and I wound up winning the "Best Coffee Cupper" award, which turned out to be a year's subscription of roasted coffee from either Green Mountain Newman's Own K-Cup Coffee or Peets E-Cup Major Eric Dickerson's. What's going on with that??? So below, in 2 pages of photos, is the unadulterated truth of what really happened in Panama at the coffee competition, April 2006. Crime and Intrigue? Hardly. Worth a few minutes of your time? Sure, why not.