Dec. 8, 2016
Over the past month, we have added three exciting new Sample Sets.
Sample Sets are great for both beginners and experienced roasters. They are also perfect for those with indecisive tendencies since they are very convenient to order. I mean, all those coffees on our list sound great but you gotta make up your mind at some point, right?

If you are roasting for holiday gifts this year, this is a smoking deal (pun intended). With this Sample Set, you will receive four 5lb bags of high scoring, wet processed coffees from Ethiopia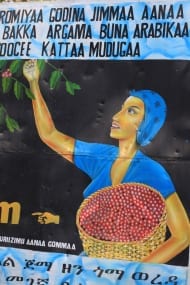 Ethiopia is the birthplace of coffee: it is in the forests of the Kaffa region that coffee arabica grew wild. Coffee is "Bun" or "Buna" in Ethiopia, so Coffee Bean is quite possibly a poor, RwandaRwandan coffee was, at one time, rarely seen in the United States as either a Specialty grade or low-end commercial coffee. There simply was not that much coffee produced in Rwanda that went anywhere besides, BurundiBurundi coffee bears resemblance to neighboring Rwanda, in both cup character, but also the culture surrounding coffee. Burundi is a small landlocked country at the crossroads of East and Central Africa, straddling the crest of and CongoKivu is the general name for East Congo (Kinshasa), covering a very broad geographical area, and the lake of the same name that divides them. It borders on Uganda, Rwanda, Burundi, and Lake Tanganyika on, all for less than one of our normal 20lb bags. Expect a lot flavor variety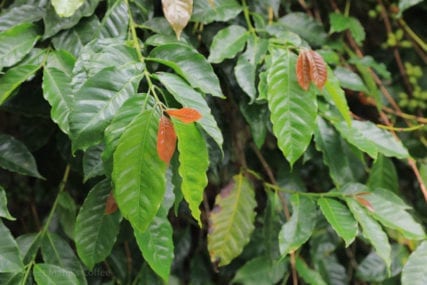 Hibrido de Timor abbreviated HdT is the interspecies hybrid of C. Arabica and C. Canephora (Robusta) that was found in Timor Leste in the 1940s. It has been the bases of plant breeding for disease too.
Flavor ProfileFlavor Profile implies a graphical impression of a particular coffee, whether it be an artistic portrait or data graph of the perception of flavor compounds. In the case of our spider graph charts in each 4-pack: Box of Chocolates

This 4-pack of chocolate-toned coffees from Latin America and Africa offer a variety of underlying cocoa bittersweetness with subtle to vibrant top notes. Any of these coffees will be great as filter brew or espressoA small coffee beverage, about 20 ml, prepared on an espresso machine where pressurized hot water extracted through compressed coffee.: In its most stripped-down, basic form, this is a working definition for espresso: A small. The coffees in the set will change as we add and sell out of coffees from those origins but the chocolate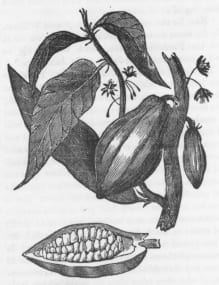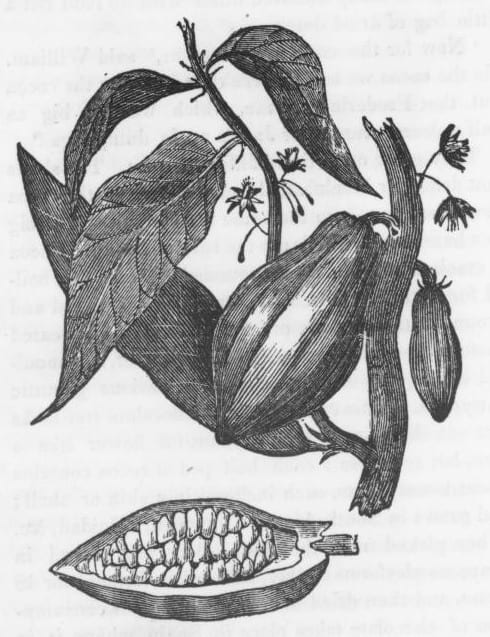 A general flavor or aroma term reminiscent of chocolate. But what type? Usually described with more specifics.: Chocolate is a broad, general flavor or aroma term reminiscent of chocolate. But what type? There are so theme will remain. Each coffee has roast recommendations on the sticker – please take into account that even though most tastee great at lighter roast levels, it's the middle to darker roasting that unlocks layered flavors of chocolate. The set includes 4 different 1 pound bags.
Micro Region 5-pack: Costa RicaCosta Rican coffee is typically very clean, sweet, with lots of floral accents. hey are prized for their high notes: bright citrus or berry-like flavors in the acidity, with distinct nut-to-chocolate roasty flavors.: Can a

This Sample Set contains four coffees from three different growing regions, two of which are exclusively to this set. It includes a bag of Cascara coffee fruit tea to round out the tasting experience.
This sample set highlights the diverse profiles of various growing regions and microclimates of Costa Rica. Barely more than a decade ago, coffees were bought and sold in a much more volume-oriented manner in Costa Rica. Large milling infrastructures were the norm, built and operated by multi-nationals or local cooperatives. The micro-mill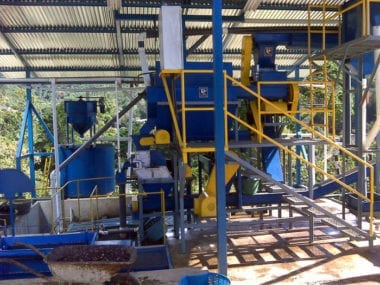 Small independent mills that produced finished coffee, ready for export, usually right on the farm. A Micromill is a tiny low-volume, farm-specific coffee producer who their lots separate, mill it themselves, gaining total control of infrastructure allows for processingThe removal of the cherry and parchment from the coffee seed.: Coffee is either wet-processed (also called washed or wet-milled) or dry-processed (also called wild, natural or natural dry, and we abbreviate it DP sometimes). lower volume lots of coffee, taking a quality-focused approach one step further. Once known for homogeneity, the micro-mill has placed a spotlight on flavor diversity, evidenced in this sample set. The Cascara coffee fruit tea was uniquely dehydrated at the Helsar mill in West Valley. The 3oz bag can produce roughly 8-10 cups of tea.
Also, don't forget to check out the rest of our Sample Sets. 
-Standard 4 and 8 Pound Sample Sets