August 9, 2016
Here's six great coffees all priced under six dollars. Check out the
cupping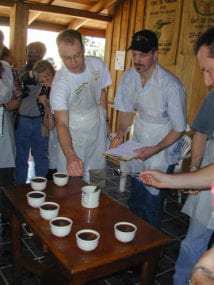 Cupping is a method of tasting coffee by steeping grounds in separate cups for discrete amounts of ground coffee, to reveal good flavors and defects to their fullest.... ...more
notes and you will notice a good
variety
A botanical variety is a rank in the taxonomic hierarchy below the rank of species and subspecies and above the rank of form (form / variety / subspecies... ...more
of flavors. A low price doesn't mean that we are compromising the quality of the coffee we offer. We have our high standards and we stand by them as we continue to find well-priced coffees, where the farmer gets their premium and your cup is still great.
Pronounced
sweetness
Sweetness is an important positive quality in fine coffees, and is one of five basic tastes: Sour, Sweet, Salty, Bitter, Savory (Umami). In coffee, sweetness is a highly... ...more
,
honey
In coffee, honey-like sweetness is often found, but we use terms such as refined honey (highly filtered and processed) as opposed to raw honey rustic honey sweetness. This... ...more
and fruit notes, with citrus and tea accents at the outer edges. Darker roasts deliver dark
chocolate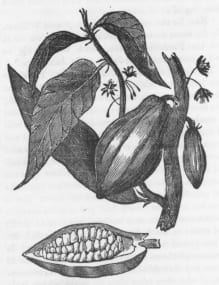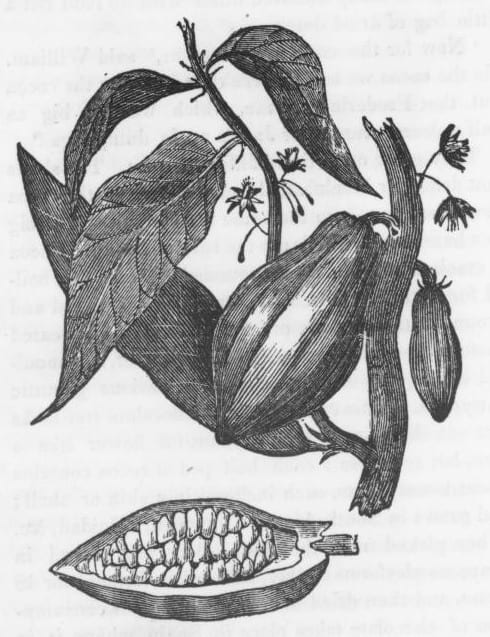 A general flavor or aroma term reminiscent of chocolate. But what type? Usually described with more specifics.: Chocolate is a broad, general flavor or aroma term reminiscent of... ...more
liqueur and licorice hints. Good for
espresso
A small coffee beverage, about 20 ml, prepared on an espresso machine where pressurized hot water extracted through compressed coffee.: In its most stripped-down, basic form, this is... ...more
.
This coffee boasts
pungent
Refers to an aggressive, intense aroma or flavor, often related to spices (pepper) or roast tastes. Pungent foods are often called "spicy", meaning a sharp or biting character,... ...more
molasses, pipe tobacco leaves,
rustic
A general characterization of pleasantly "natural" flavors, less sophisticated and less refined, but appealing. : What is Rustic? This is a general term we came up with... Dried... ...more
earth tones, and cooked rhubarb. Impressive
body
Associated with and sensed by mouthfeel, body is sense of weight and thickness of the brew, caused by the percentage of soluble solids in the cup, including all... ...more
carries bittersweetness long into the
aftertaste
Aftertaste refers to lingering residual sensations in the mouth after coffee has swallowed. It might be distinguished from "finish" which is the final sensations of the coffee while... ...more
.
A
fruited
In some coffee taster's lexicon, "fruity" means the coffee is tainted with fruit, and "fruited" means a coffee is graced by positive fruit notes. We don't exactly see... ...more
cup, offset by layered cacao and roasted nut notes. Cinnamon-spiced banana bread, wine grape, maraschino
cherry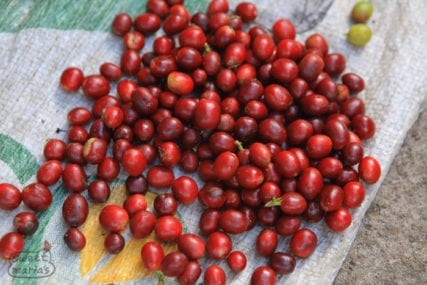 Either a flavor in the coffee, or referring to the fruit of the coffee tree, which somewhat resembles a red cherry.: Either a flavor in the coffee, or... ...more
, and green melon accent. Hefty body. Good for espresso.
Nicaragua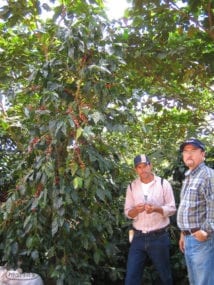 Nicaraguan coffees from the Segovia, Jinotega, Ocotal and Matagalpa regions are nice balanced cups. They often possess interesting cup character along with body and balance, outperforming many other... ...more
Finca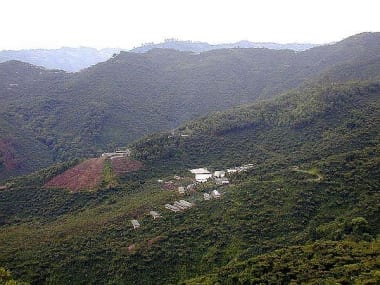 Spanish 101: Finca is the Spanish word for farm. Sometimes the term Hacienda is used to imply an Estate, which would mean the farm has its own wet-mill.... ...more Buenos Aires HaciendaHacienda is used to imply an Estate that has a full processing facility (wet mill): Sometimes the term Hacienda is used to imply an Estate, which would mean... ...more
– $5555

Rustic fruits and cocoa bittersweetness. Both green and ripe banana, papaya puree, grape-like
brightness
A euphemistic term we use often to describe acidity in coffee. A bright coffee has more high, acidic notes. : A euphemistic term to describe acidity in coffee.... ...more
, and an aromatic wood hint. Incredible body.
BurundiBurundi coffee bears resemblance to neighboring Rwanda, in both cup character, but also the culture surrounding coffee. Burundi is a small landlocked country at the crossroads of East... ...more Muyinga Rukanya-Rusheri
– $5555
A cup with brooding sweetness, raw sugar flavors balancing Baker's cocoa tones. Peach tea and mild citrus accent the cup, and Full City develops a rich cacao bar flavor.
Raw sugar to sorghum syrup, with tart
blackberry
Blackberry flavor in coffee sometimes relates to slightly more developed roast levels.: Blackberry is found as a fragrance, aroma or flavor in some coffees. I find that it... ...more
juice and cedar chips. Big sweetness with inky body, roasted cacao and grape tones in deeper roasts. Good for espresso.