2/8/2019
Here's the emailer that we sent on 2/8. If you want to subscribe, sign up on the bottom of our homepage.

We just got a re-up of coffee cups from Japan. OK, technically some of them are tea cups but the designs were too awesome to pass up. We hope you like them as much as we do. Cat lovers…you might want to take a look.

ColombiaColombian coffee is highly marketed and widely available in the US. They have been largely successful at equating the name Colombian Coffee with "Good" Coffee. This is half-true. Colombian can be very balanced, with good Inzá Veredas Vecinas – City+City+ roast is an ideal roast level that occurs roughly between 425 and 435 degrees Fahrenheit in many coffee roasters with a responsive bean probe where First Crack starts in the 395 to 405 degree constructs a framework of sucanat, panela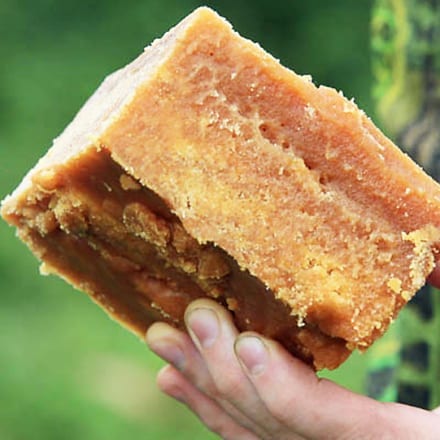 Panela is the minimally processed sugar with floral and vanilla accents: Found in Colombia (and noted to be best in Pitalito and Pedregal), Panela is tan-colored cakes of sugar that are not fully refined. They, and toffee sweetnessSweetness is an important positive quality in fine coffees, and is one of five basic tastes: Sour, Sweet, Salty, Bitter, Savory (Umami). In coffee, sweetness is a highly desirable quality, and the green bean has, lightly marked by raisin and almond notes in the finishSimilar to aftertaste, but it refers to the impression as the coffee leaves the palate. Aftertaste is the sensations gathered after the coffee has left the mouth. We combine these to form the "final flavor. Full City boosts dark chocolate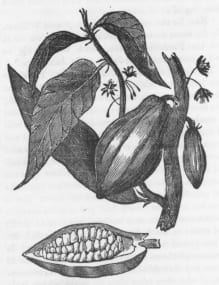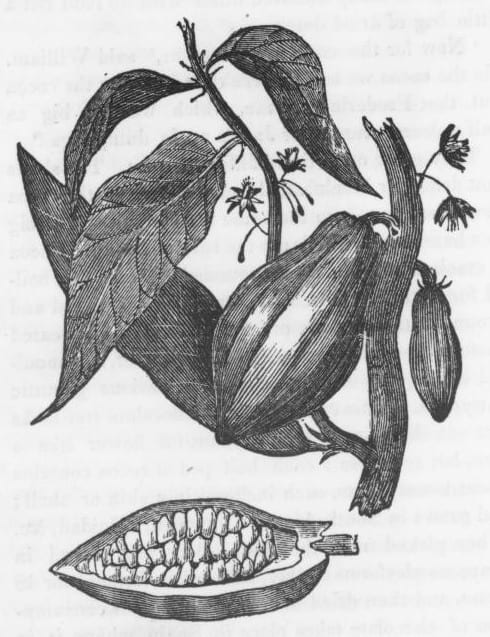 A general flavor or aroma term reminiscent of chocolate. But what type? Usually described with more specifics.: Chocolate is a broad, general flavor or aroma term reminiscent of chocolate. But what type? There are so tones and milky bodyAssociated with and sensed by mouthfeel, body is sense of weight and thickness of the brew, caused by the percentage of soluble solids in the cup, including all organic compounds that are extracted from brewing. Good for espressoA small coffee beverage, about 20 ml, prepared on an espresso machine where pressurized hot water extracted through compressed coffee.: In its most stripped-down, basic form, this is a working definition for espresso: A small.
KenyaKenya is the East African powerhouse of the coffee world. Both in the cup, and the way they run their trade, everything is topnotch.: Kenya is the East African powerhouse of the coffee world. Both Kirinyaga Kianguti Peaberry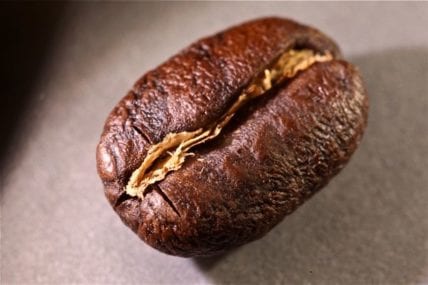 The Spanish-language term for Peaberry is the same for "snail". See Peaberry for more information on the single bean fruit of the coffee tree. A peaberry is the rounded singular seed found in the coffee – An assemblage of clove, cinnamon and all-spice accent notes combine with raw sugar and molasses flavors, nettle herb tea, tart orange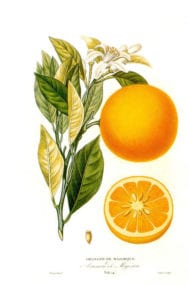 Orange aromatics and flavors are prized in coffee, whether they take the form of sweet orange flesh and pulp, or orange peel. Orange flavors or aromatics can range in degrees of ripeness, which also involves, and fragrant citron aroma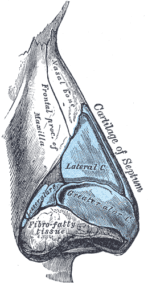 Aroma refers to sensations perceived by the olfactory bulb and conveyed to the brain; whether through the nose or "retro-nasally": The aromatics of a coffee greatly influence its flavor profile and come from the perception. City+. Limited Supply. 1 LB Bags Only.
FloresFlores is an Indonesian island, and as a coffee bears more resemblance to the coffees of Timor-Leste, New Guinea and Java than to the wet-hulled coffees of Sumatra and Sulawesi. It is sweet, with good Wolo Wio – Big body and weighty mouthfeelHow a coffee feels in the mouth or its apparent texture, a tactile sensation : A major component in the flavor profile of a coffee, it is a tactile sensation in the mouth used in, a balancing undercurrent of unrefined sugars, notes of sweet bran muffin, cocoa powder, rice syrup, and honey-drizzled nut. Good for espresso.
BurundiBurundi coffee bears resemblance to neighboring Rwanda, in both cup character, but also the culture surrounding coffee. Burundi is a small landlocked country at the crossroads of East and Central Africa, straddling the crest of Kayanza Kibingo Station – Fantastic pour over, aromatic tea notes like chamomile and blackberryBlackberry flavor in coffee sometimes relates to slightly more developed roast levels.: Blackberry is found as a fragrance, aroma or flavor in some coffees. I find that it is less obvious at very light roast leaf, deep raw sugar flavors, clove and mace spices, grape, dark berry and a tart cranberry and lemon-like brilliance. A lively, complexThe co-presence of many aroma and flavor attributes, with multiple layers. A general impression of a coffee, similar to judgments such as "balanced" or "structured", and clean Burundi.