Helping produce higher quality coffee, more productive farms & better lives for farmers.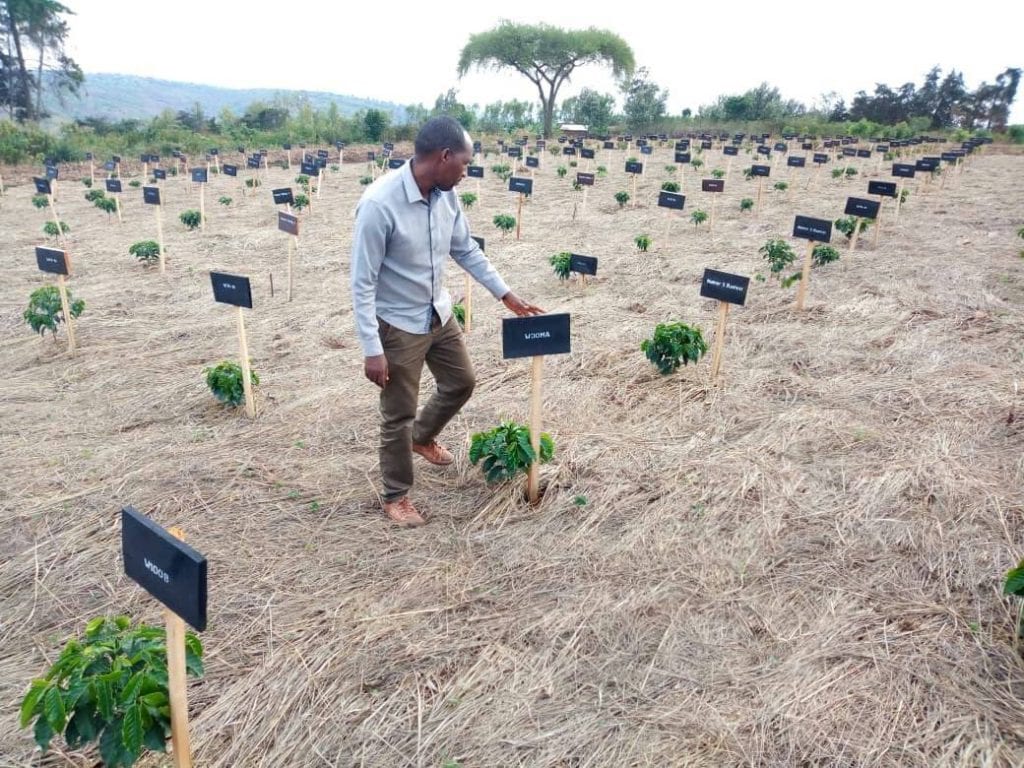 World Coffee Research's mission is to "Grow, protect, and enhance supplies of quality coffee while improving the livelihoods of the families who produce it." They work in 21 countries helping to enhance the livelihoods of coffee producers
Sweet Maria's has donated to World Coffee Research over the years and the sales of our annual calendar helps us to raise those funds. We feel it's important to support their global efforts as they fight for the future of coffee and the coffee industry
"Most of our research is done in the places where coffee is grown. We partner with local research institutions, coffee organizations, governments, and NGOs who can ensure maximum impact. We believe its essential to build the human and institutional capacity in these countries, and are working to foster the next generation of coffee scientists and expand the network of coffee research institutions in producing countries through collaborative research and training."

-World Coffee Research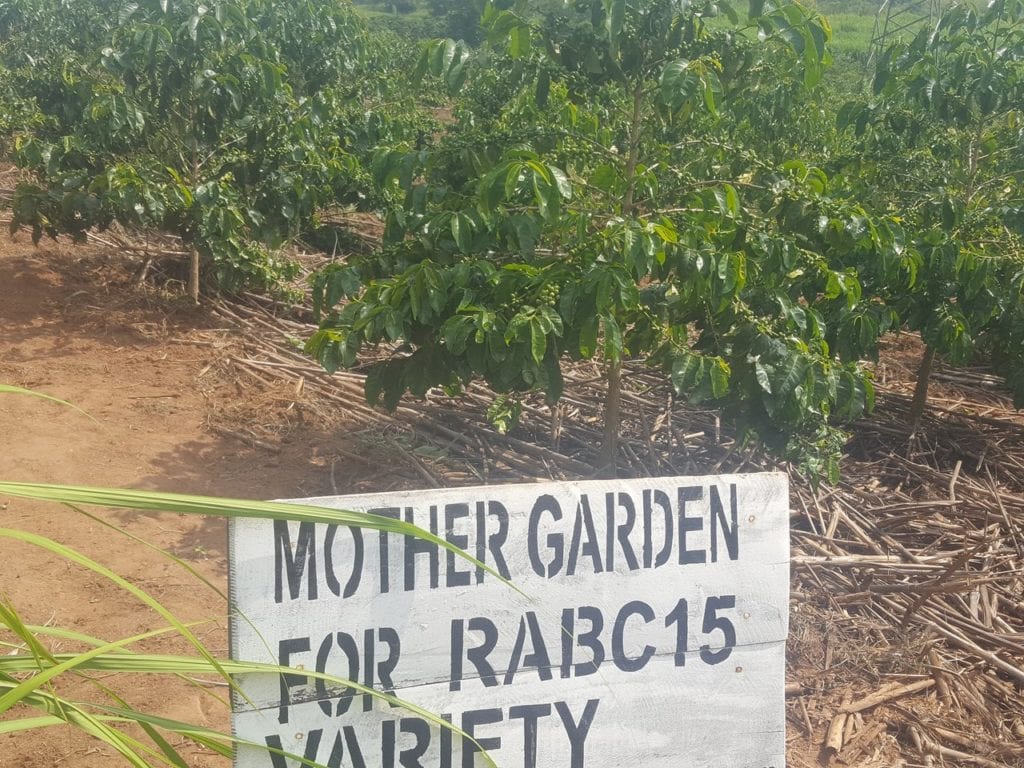 CLICK HERE to learn more about World Coffee Research and how you can become a member.
Follow:
instagram: @wcoffeeresearch
twitter: @wcoffeeresearch
facebook: @worldcoffeeresearch
youtube: World Coffee Research