Guatemala Antigua Cafe Pulcal is sweet and silkyA mouthfeel description indicating a delicate, light, elegant softness and smoothness. Usually refers to a lighter body than terms such as velvety, or creamy. with delicate acidity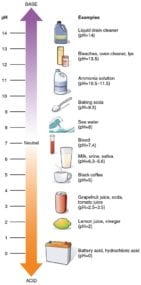 Acidity is a positive flavor attribute in coffee, also referred to as brightness or liveliness. It adds a brilliance to the cup, whereas low acid coffees can seem flat. Acidity can sound unattractive. People may, mandarin, red currant, and blackberryBlackberry flavor in coffee sometimes relates to slightly more developed roast levels.: Blackberry is found as a fragrance, aroma or flavor in some coffees. I find that it is less obvious at very light roast.
Guatemala Huehuetenango Finca Regalito is wonderfully fruitedIn some coffee taster's lexicon, "fruity" means the coffee is tainted with fruit, and "fruited" means a coffee is graced by positive fruit notes. We don't exactly see the difference in terms of these two with date, raisin, peach, nectarine and a crispUsually used as a modifying flavor term, such as "crisp acidity" : Crisp can have several meanings, since it modifies other flavor terms. Crisp acidity might mean bracing, fresh fruit acids. Crisp chocolate notes might finishSimilar to aftertaste, but it refers to the impression as the coffee leaves the palate. Aftertaste is the sensations gathered after the coffee has left the mouth. We combine these to form the "final flavor.
Ethiopia Chelelektu Yirga Cheffe has amazing sweetnessSweetness is an important positive quality in fine coffees, and is one of five basic tastes: Sour, Sweet, Salty, Bitter, Savory (Umami). In coffee, sweetness is a highly desirable quality, and the green bean has and bodyAssociated with and sensed by mouthfeel, body is sense of weight and thickness of the brew, caused by the percentage of soluble solids in the cup, including all organic compounds that are extracted from brewing, honeyed citrus notes of orange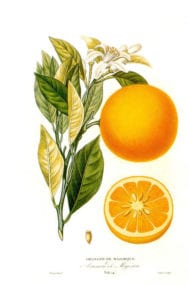 Orange aromatics and flavors are prized in coffee, whether they take the form of sweet orange flesh and pulp, or orange peel. Orange flavors or aromatics can range in degrees of ripeness, which also involves juice and lemonade, tropical fruits emerge at slightly darker roasts.
Ethiopia Zonegediyo with lively acidity, lemon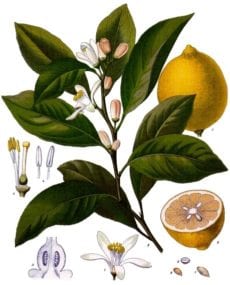 Lemon notes, as well as other related citrusy flavors or acidities, are prized in coffee. These usually express themselves as a bright accent in the cup, or aromatic citrus aspects, but not as blunt sourness. essence, sweet citrus, and a floral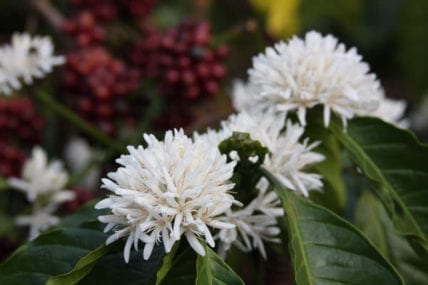 Floral notes in coffee exemplify the connection between taste and smell. Describing the taste of a specific flower is near impossible...we always default to "it tastes like it smells" which, admittedly, isn't the most helpful.  finish.