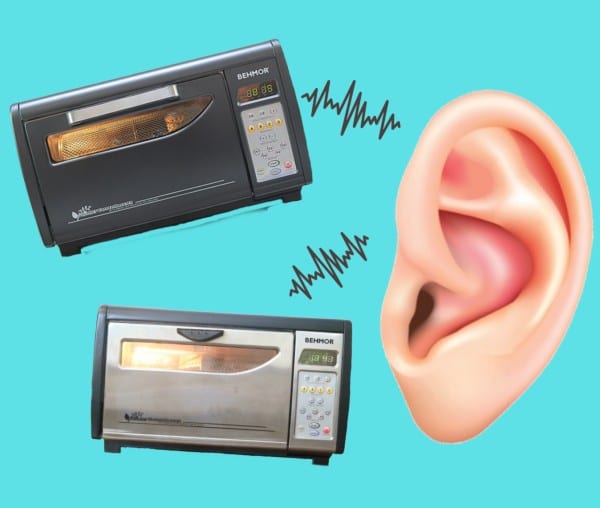 Hear the Sounds of First and Second Crack on a Behmor and Popper
Audio cues are very important in determining degree of roastDegree of Roast simply means the roast level of a coffee, how dark it has been roasted.: Degree of Roast simply means the roast level of a coffee,... ...more; it is a good indication of the chemical changes happening internally in the coffee bean. Learning to determine the difference between first crackFirst crack in one of two distinct heat-induced pyrolytic reactions in coffee. It is distinguished by a cracking or popping sound in the coffee, and occurs between 390... ...more and second crackAfter First Crack, a roast reaction around 440 to 450 degrees that is distinguished by a snapping sound. Second Crack is the second audible clue the roaster-operator receives... ...more is important.
As you listen to the clips posted below – notice that wet processWet-processing starts by removing the outer skin of the coffee cherry with a machine called a pulper, then fermenting the remaining fruit (with green bean inside) in water... ...more coffees tend to have more time between first and second crackAn audible popping sound heard during roasting. In coffee, one refers to "first crack" and "second crack," which come from two different classes of chemical reactions.: An audible... ...more; dry processDry process coffee is a method for taking the fruit from the tree to an exportable green bean. The whole intact coffee cherry is dried in the sun... ...more coffees have a more drawn out first crack and first can seem to run right into second. A drum roast is a longer overall roast time, so the time between first and second crack in longer; in an air roast, the whole process is more condensed, so the time between the cracks is more tighter.
Each coffee is unique, but hopefully these audio samples will give you an idea of what to listen for in order to determine degree of roast in your own coffee roasting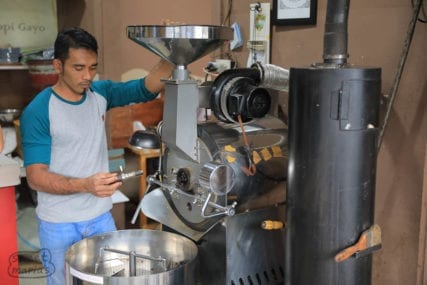 The application of heat to green coffee seeds (beans) to create palatable material for brewing a great cup!: Coffee roasting is a chemical process induced by heat, by... ...more.
Listen to the Sounds of First and Second Crack:
For information and photos on what to look for in judging roast development, check out Using Sight to Determine Degree of Roast.
Check out the Behmor 2000 AB Plus
Check out the Hot Air Popper