August 29, 2014
Colombia Huila El Templo de Palestina is a versatile coffee, with white grape and apple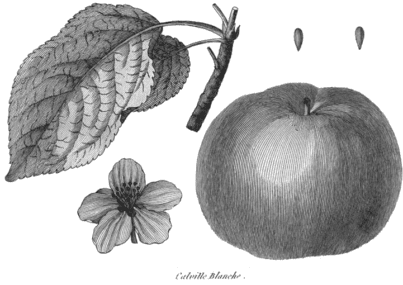 An acid that adds to favorable perceptions of cup quality; malic acid often adds apple-like acidity, and perhaps other taste aspects recalling apples. Malic acid is yet another of the many acids that adds to, moving toward fruitedIn some coffee taster's lexicon, "fruity" means the coffee is tainted with fruit, and "fruited" means a coffee is graced by positive fruit notes. We don't exactly see the difference in terms of these two chocolate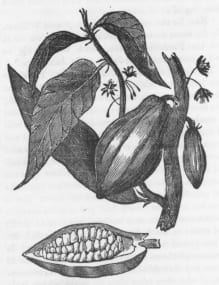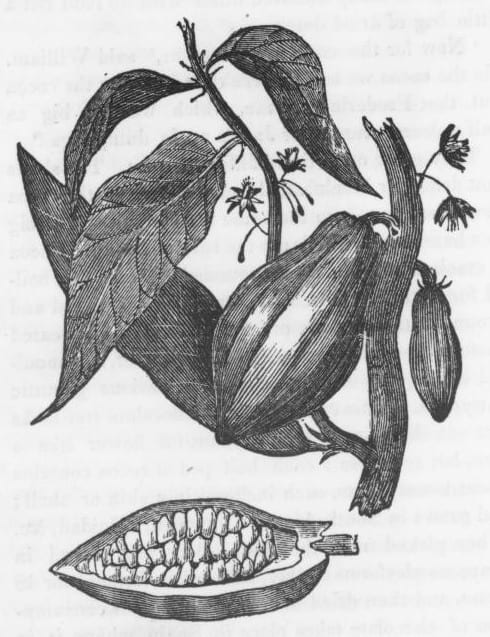 A general flavor or aroma term reminiscent of chocolate. But what type? Usually described with more specifics.: Chocolate is a broad, general flavor or aroma term reminiscent of chocolate. But what type? There are so and citrus rind at darker roast levels. Our next full container of ColombiaColombian coffee is highly marketed and widely available in the US. They have been largely successful at equating the name Colombian Coffee with "Good" Coffee. This is half-true. Colombian can be very balanced, with good coffee arrives in late September.
Guatemala Proyecto Xinabajul – Edwin Castillo is an absolute stunner of a GuatemalaGuatemalan coffee is considered a top quality coffee producer in Central America. Due to our proximity to Guatemala, some of the nicest coffees from this origin come to the United States. : Guatemalan growing regions coffee and another from our "Proyecto Xinabajul", where we pay small farmers a higher premium for their best coffees. Berry notes, Dutch cocoa, juicy fruits and malic to tartaric acidity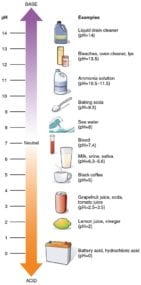 Acidity is a positive flavor attribute in coffee, also referred to as brightness or liveliness. It adds a brilliance to the cup, whereas low acid coffees can seem flat. Acidity can sound unattractive. People may, it's what we look for in a micro lot coffee, and worth every bit extra we paid for it!
Guatemala Huehuetenango Cuilco is a great example of how smooth and balanced Guatemalan coffees can be – dark sugars, roasted nut, bodyAssociated with and sensed by mouthfeel, body is sense of weight and thickness of the brew, caused by the percentage of soluble solids in the cup, including all organic compounds that are extracted from brewing, and well-integrated acidity.
Ethiopia Kaffa – Michiti Cooperative is a Western Ethiopia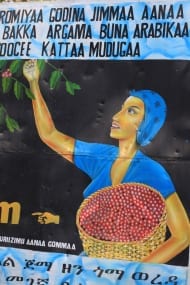 Ethiopia is the birthplace of coffee: it is in the forests of the Kaffa region that coffee arabica grew wild. Coffee is "Bun" or "Buna" in Ethiopia, so Coffee Bean is quite possibly a poor coffee that boasts juicy body, and fruited notes that accentuate that aspect. Expect lots of stone fruit flavors as well as a floral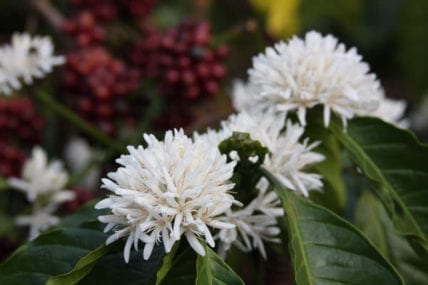 Floral notes in coffee exemplify the connection between taste and smell. Describing the taste of a specific flower is near impossible...we always default to "it tastes like it smells" which, admittedly, isn't the most helpful.  element that adds complexity.
Kenya Kirinyaga Kamwangi AB has a multitude of citrus flavors and acidity, which is practically sparkling. It's a clean brewed cup, and one that I'd consider "classic" KenyaKenya is the East African powerhouse of the coffee world. Both in the cup, and the way they run their trade, everything is topnotch.: Kenya is the East African powerhouse of the coffee world. Both cup profile.
Kenya Nyeri Tegu Peaberry is a small bean coffee (these suckers can take quite a bit of heat!), with a cream caramel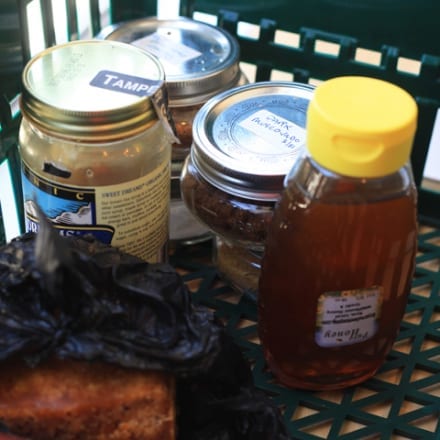 Caramel is a desirable form of sweetness found in the flavor and aroma of coffee, and is an extension of roast taste. Extremely light or dark coffees will lose potential caramel sweetness, as it exists sweetnessSweetness is an important positive quality in fine coffees, and is one of five basic tastes: Sour, Sweet, Salty, Bitter, Savory (Umami). In coffee, sweetness is a highly desirable quality, and the green bean has, orange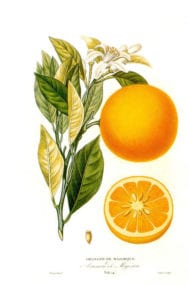 Orange aromatics and flavors are prized in coffee, whether they take the form of sweet orange flesh and pulp, or orange peel. Orange flavors or aromatics can range in degrees of ripeness, which also involves marmalade, and herb tea. We found the 'sweet spot' at City+City+ roast is an ideal roast level that occurs roughly between 425 and 435 degrees Fahrenheit in many coffee roasters with a responsive bean probe where First Crack starts in the 395 to 405 degree, and being so dense, it benefits a lot from a couple days rest.