(08/20/12)
Tom and I have been on the run all summer long between RwandaRwandan coffee was, at one time, rarely seen in the United States as either a Specialty grade or low-end commercial coffee. There simply was not that much coffee produced in Rwanda that went anywhere besides, BurundiBurundi coffee bears resemblance to neighboring Rwanda, in both cup character, but also the culture surrounding coffee. Burundi is a small landlocked country at the crossroads of East and Central Africa, straddling the crest of, ColombiaColombian coffee is highly marketed and widely available in the US. They have been largely successful at equating the name Colombian Coffee with "Good" Coffee. This is half-true. Colombian can be very balanced, with good, EcuadorEcuador has everything it takes to grow great coffee. Positioned between Colombia and Peru, the interior mountain ranges have plenty of altitude, weather patterns, and ideal soil for quality coffee production.: Coffee has a long, PeruPeruvian coffees have Central American brightness but in a South American coffee flavor package overall. The good organic lots do have more of a "rustic" coffee character.: Organic Peru ... you can get it anywhere, BoliviaBolivia has always been a coffee origin with great potential, the potential to have a unique Specialty coffee offering with unique cup character.: There's no better way to learn about a coffee-producing country than to aaand Indonesia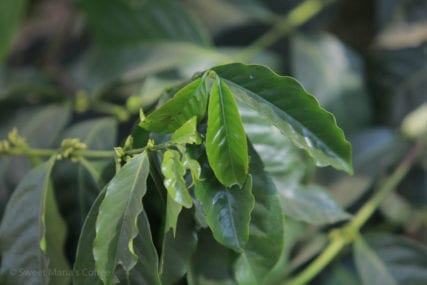 USDA is (obviously) the United States Department of Agriculture. USDA also had coffee plant breeding programs in the past and one variety they distributed to Indonesia and was widely planted is called USDA  (sounds like ! We're excited about the work we've put in and the the beautiful coffees we have coming through the pipeline. We're expecting our first arrivals from Narino, Cauca and Rwanda in the coming weeks so stay tuned into the website. These coffees are some of the finest we've collectively bought from either originIn coffee talk, it refers to a coffee-producing region or country; such as, "I was just at origin." Of course "Origin" for most product we use is not a beautiful farm in a temperate climate,.
Ecuador, Peru and Burundi will be arriving on their heels. The Ecuadors and Perus are just about the most floral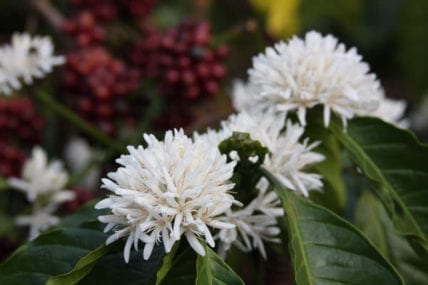 Floral notes in coffee exemplify the connection between taste and smell. Describing the taste of a specific flower is near impossible...we always default to "it tastes like it smells" which, admittedly, isn't the most helpful.  coffees that I can remember tasting from Latin America in my career. The very best lots scream Yirgacheffe with expressions of jasmine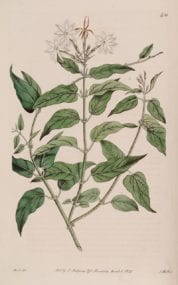 A very positive and intensely floral quality in coffee, usually with a strong aromatic component, reminiscent of jasmine flower or tea. There are many forms of jasmine; the common flowering vines, teas, potpourri, etc. Jasmine and honeysuckle flooding the cup. Tom's put in a lot of time in Indonesia the past few years between Java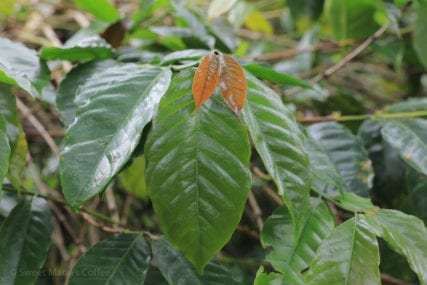 There are several types of Abyssinia, but they are not from Ethiopia but rather Indonesia. Abyssinia 3 = AB3. PJS Cramer, a Dutch plant researcher, introduced this variety in 1928, supposedly from Ethiopia seed stock. It was and SulawesiSulawesi coffees are low-acid with great body and that deep, brooding cup profile akin to Sumatra. The coffee is sometimes known as Celebes, which was the Dutch colonial name for the island. Indonesians are available. We feel confident that our offerings from the archipelago are the cleanest and sweetest of anyone's while still maintaining a lot of the classic Indonesian flavor.
We know that you are all in full Central American swing with your menus right now and that's a beautiful thing. We want to ensure that you have the very best options for fresh coffee coffee come fall though and these origins are it.
-Aleco