This will be the second year we offer lots from the Santa Inés coffee farm, so it's time for a short video and photo introduction to this traditional Antigua farm.
Finca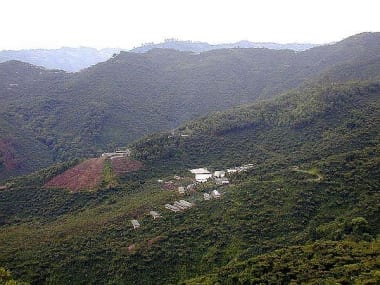 Spanish 101: Finca is the Spanish word for farm. Sometimes the term Hacienda is used to imply an Estate, which would mean the farm has its own wet-mill. A Finca does not necessarily have a Santa Ines has been part of the Minondo family for 4 generations. Currently Raul Minondo lives on the farm, overseeing operations with the farm manager Erick Jimenez. Sr. Minondo's daughter Isa Minondo has now entered the family business to help market the coffee. Finca Santa Inés was originally part of Finca El Potrero and is located in the Panchoy Valley. Today it is known as Valle de Antigua.
The farm is a very traditional Antigua coffee finca, on the valley floor at 1500 meters. They have planted mostly CatuaiCatuai is a high-yield Arabica cultivar resulting from a cross of Mundo Novo and yellow Caturra. The tree is short, with lateral branches forming close angles to the primary branches. It is robust and can variety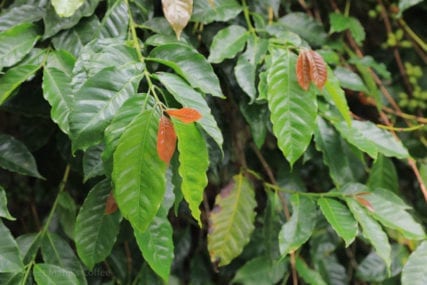 Hibrido de Timor abbreviated HdT is the interspecies hybrid of C. Arabica and C. Canephora (Robusta) that was found in Timor Leste in the 1940s. It has been the bases of plant breeding for disease coffee, along with old BourbonA coffee cultivar; a cross between Typica and Bourbon, originally grown in Brazil: Mundo Novo is a commercial coffee cultivar; a natural hybrid between "Sumatra" and Red Bourbon, originally grown in Brazil. It was developed, Bourboncito, CaturraCatimor is a broad group of cultivars derived from a Hibrido de Timor (HdT) and Caturra cross, highly productive, sometimes with inferior cup flavor. The main issue is the Robusta content in HdT, although this, Marellesa, Tekisik and others. I feel like the Caturra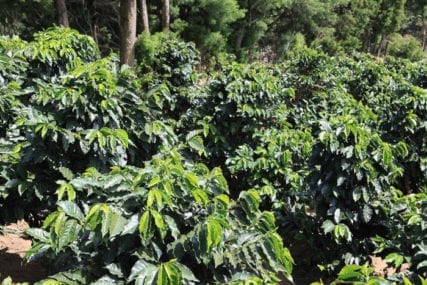 Caturra is an Arabica cultivar discovered as a natural mutant of Bourbon in Brazil in the first decade of the 20th century,  but wasn't studied until 1937. It has a good yield potential, but was coffee cups really well, as well as the Bourbon types. They aren't flashy coffees, just very solid nice cups you want to drink!
Santa Ines Coffee Photos