Costa Rica La Candelilla Ave Del Paraiso has effervescentA combined mouthfeel and flavor sensation, hinting at a dynamic and lively cup: While coffee is not a carbonated beverage, at times a combination of factors (brightness/acidity with a light mouthfeel) can make the coffee acidity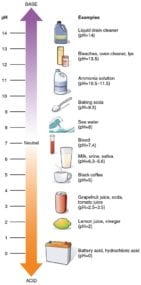 Acidity is a positive flavor attribute in coffee, also referred to as brightness or liveliness. It adds a brilliance to the cup, whereas low acid coffees can seem flat. Acidity can sound unattractive. People may, marmalade, cane sugar

A refined sugar, that has a no rustic sweetness. This was called "refined sugar" but has been rebranded as "cane sugar" thanks perhaps to C and H brand. Previously though, cane sugar referred to a, and cocoa powder finishSimilar to aftertaste, but it refers to the impression as the coffee leaves the palate. Aftertaste is the sensations gathered after the coffee has left the mouth. We combine these to form the "final flavor.
Costa Rica Tarrazu Dota Providencia with fruit juice flavors, bolstering bodyAssociated with and sensed by mouthfeel, body is sense of weight and thickness of the brew, caused by the percentage of soluble solids in the cup, including all organic compounds that are extracted from brewing, and toasted pistachio nut roast tones, like Turkish Delight candy.
El Salvador Majahual – Tablon Tempisque is well balanced, with cocoa and almond roast tones paired with mild red apple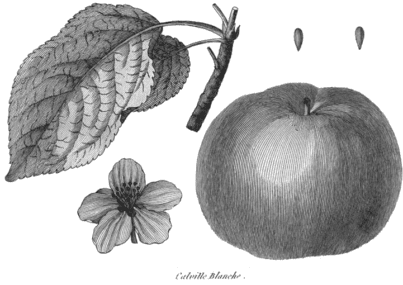 An acid that adds to favorable perceptions of cup quality; malic acid often adds apple-like acidity, and perhaps other taste aspects recalling apples. Malic acid is yet another of the many acids that adds to acidity.
Guatemala Chichimes Francisco Mendez Micro-Lot is like apple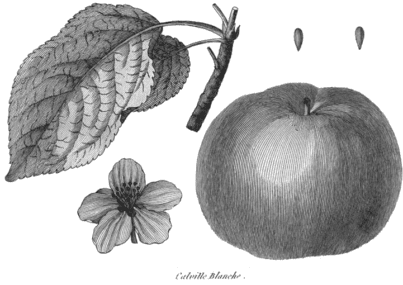 Apple-like flavors in coffee can take on many different forms. The more common ones we use relate to malic acid brightness, which can recall different apple types: green (Granny Smith type for example), red apple juice with silkyA mouthfeel description indicating a delicate, light, elegant softness and smoothness. Usually refers to a lighter body than terms such as velvety, or creamy. body, demerara sugar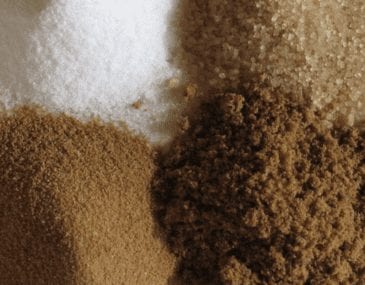 Demerara refers to an Dutch colonial designation. (Wikipedia: Demerara (Dutch: Demerary) is a historical region in the Guianas on the north coast of South America which is now part of the country of Guyana. It was a Dutch colony until 1815 and a county and chocolate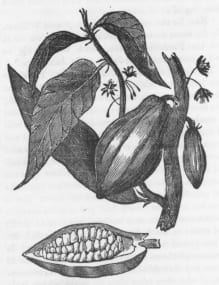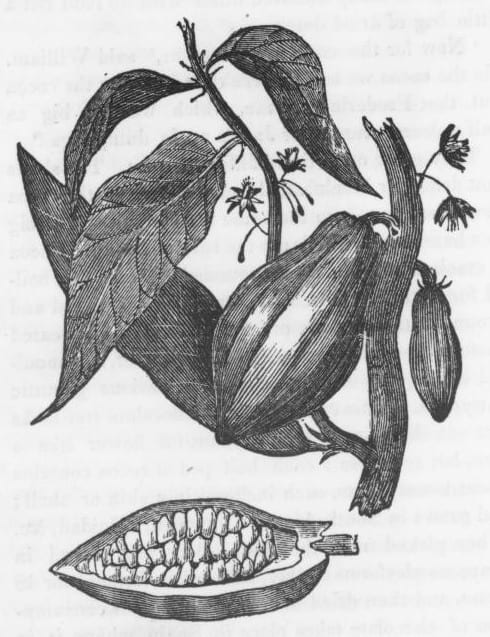 A general flavor or aroma term reminiscent of chocolate. But what type? Usually described with more specifics.: Chocolate is a broad, general flavor or aroma term reminiscent of chocolate. But what type? There are so syrup finish, this is the first of many lots we will be adding from our new Proyecto Xinabajul. We are very excited about this new way of sourcing outstanding, unique lots from higher elevations in GuatemalaGuatemalan coffee is considered a top quality coffee producer in Central America. Due to our proximity to Guatemala, some of the nicest coffees from this origin come to the United States. : Guatemalan growing regions.