July 3, 2013
It's hot here in Oakland…not as hot as other parts of the country but hot enough to make us crave iced coffee. We thought this would be a good opportunity to try out all those different methods we have been scoping out on different websites and traditional recipes we have done before.
The Drip-From-a-Bottle-Into-an-Aeropress Method
Prima Coffee recently posted an article with a cool cold brew drip tutorial that didn't require an expensive drip brewer. A 1 liter plastic bottle with the bottom cut off and a hole poked into the cap, when turned upside down, serves as the tank in which ice and water are held. You want to make a hole small enough to allow about 40 drops a minute. Use an Aeropress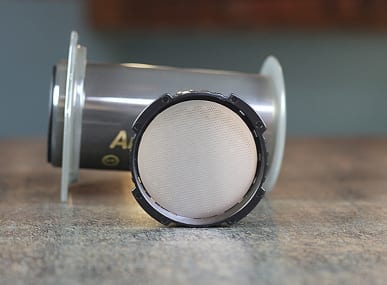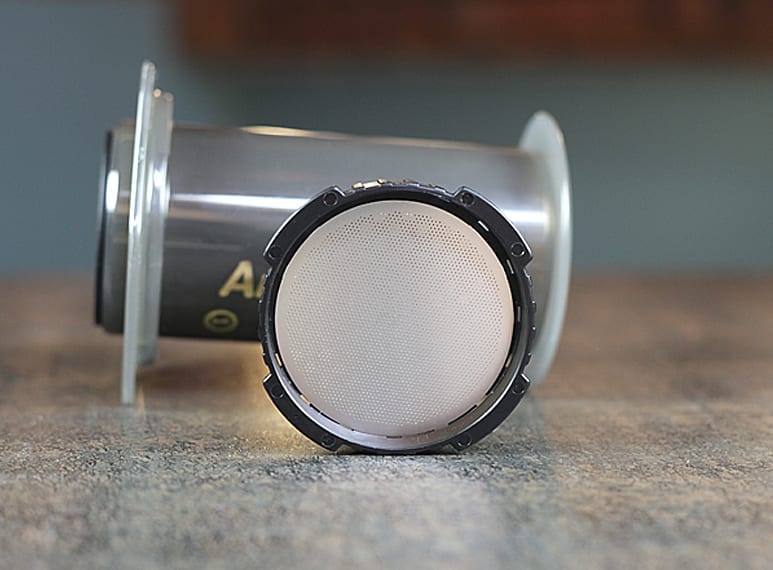 A portable coffee brewer that makes a unique dense brew, somewhat similar to an Americano.: The Aeropress looks like a giant syringe: coffee grounds are in the bottom,... ...more funnel as a holder for the upside-down bottle. This will suspend the bottle on top of a plunger-less Aeropress containing a filter, in it's usual place, ground coffee with a little chicoryChicory was a popular coffee substitute and economizer for 2 centuries, back when coffee was more prized, and pure coffee was a luxury. : Chicory was a popular... ...more and another filter (trimmed to fit) on top of the coffee. Use whatever decanter you want. Mason jars and small French pressA simple coffee brewer also called a Press Pot: grounds and hot water are added to a carafe, allowed to sit for several minutes, and then a filter... ...more beakers work well. Get ready to sit and stare…it's gonna take a while. A fast dripping bottle takes an hour to fully empty itself. We thought the coffee turned out tea-likeA term used to describe coffees with light, tannic, slighly astringent mouthfeel and tea aromatics. We find it in some Rwandan flavor profiles, among others. ...more and lemony, with a nice mouthfeelHow a coffee feels in the mouth or its apparent texture, a tactile sensation : A major component in the flavor profile of a coffee, it is a... ...more and good bodyAssociated with and sensed by mouthfeel, body is sense of weight and thickness of the brew, caused by the percentage of soluble solids in the cup, including all... ...more. It was surprising how clear many of the tasting notes were and that as a cold coffee, how true to our coffee review it was.
-200g ice
-300g water
-40g coffee (we used EthiopiaEthiopia, formerly known as Abyssinia, or a coffee cultivar: Ethiopia, or more specifically the Empire under Haile Selassie,  was known as Abyssinia. The name is Latin, derived from... ...more Sidama Deri Kochoha)
-12g chicory
Prima Coffee's Aeropress method.

The Syphon-Used-as-a-Cold-Brew-Dripper Method
We tried to replicate some online photos of a pour-over cone on top of syphon as a cool-looking way to drip hot coffee over ice but quickly realized that the airtight nature of a syphon's bowl won't allow liquid to rise above the bottom of the funnel. This resulted in our hot coffee flooding the funnel and quickly melting the ice. Fail. Luckily we aren't quitters and tried again, replacing the syphon bowl with a jar and switching the filter cone with our new friend, an upside down plastic bottle. We placed a trimmed paper on the bed of coffee to help distribute the dripping water. The results were a thin but very refreshing cup with floral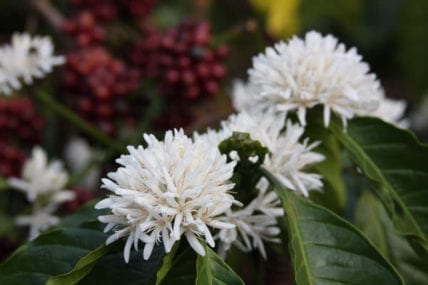 Floral notes in coffee exemplify the connection between taste and smell. Describing the taste of a specific flower is near impossible...we always default to "it tastes like it... ...more notes and sweetnessSweetness is an important positive quality in fine coffees, and is one of five basic tastes: Sour, Sweet, Salty, Bitter, Savory (Umami). In coffee, sweetness is a highly... ...more.
-45g ground coffee (we used KenyaKenya is the East African powerhouse of the coffee world. Both in the cup, and the way they run their trade, everything is topnotch.: Kenya is the East... ...more Kagumo-ini AB)

-200g ice

-300g water
The failed syphon method.
Watching and waiting...the improved syphon method
The Let-it-Soak-for-18-Hours Method

Keeping things simple produced great results. We let a half pound of grinds and 5 cups of water sit in a fridge overnight and then filtered the sludge through a Chemex filter. Our iced coffee turned out thick, heavy and intense. There were concentrated notes of dark chocolate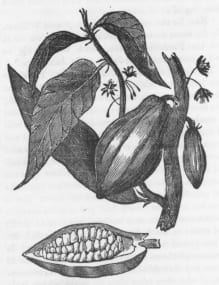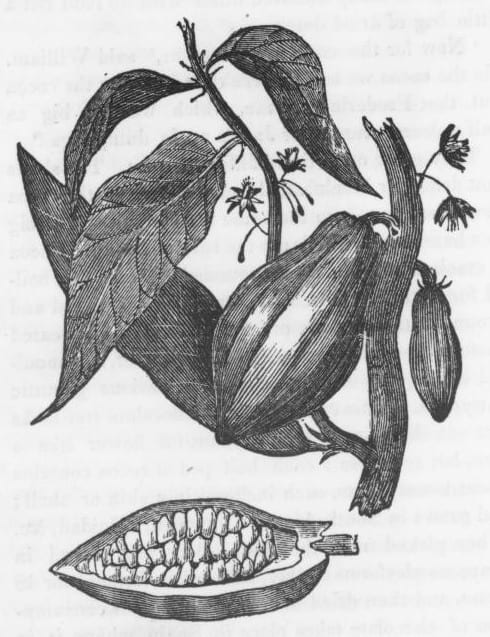 A general flavor or aroma term reminiscent of chocolate. But what type? Usually described with more specifics.: Chocolate is a broad, general flavor or aroma term reminiscent of... ...more brownie w/ raspberries and butterscotch. This would be a great cup to cut with extra ice, a little water, milk or cream. In an identical batch we added some chicory and ended up with similar tastes. It was a little brighter with beer/IPA notes.
-1/2lb coffee (we used Ethiopia Sidama Deri Kochoha)
-5 cups water

-20g chicory (optional)