Sept. 11, 2015
ColombiaColombian coffee is highly marketed and widely available in the US. They have been largely successful at equating the name Colombian Coffee with "Good" Coffee. This is half-true. Colombian can be very balanced, with good El Nogal Tabi Cultivar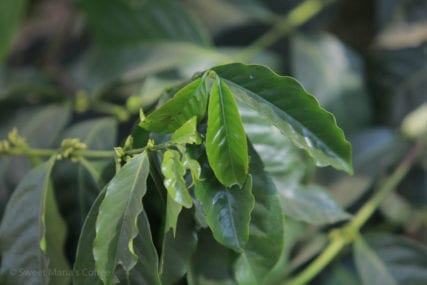 USDA is (obviously) the United States Department of Agriculture. USDA also had coffee plant breeding programs in the past and one variety they distributed to Indonesia and was widely planted is called USDA  (sounds like  – with raw sugar and cane juice sweetnessSweetness is an important positive quality in fine coffees, and is one of five basic tastes: Sour, Sweet, Salty, Bitter, Savory (Umami). In coffee, sweetness is a highly desirable quality, and the green bean has,dried fruit, grape and a floral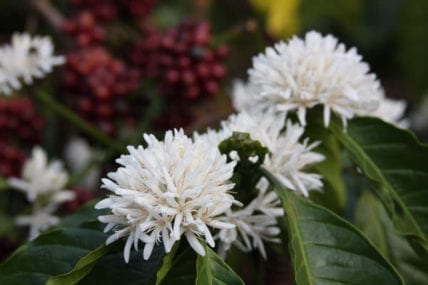 Floral notes in coffee exemplify the connection between taste and smell. Describing the taste of a specific flower is near impossible...we always default to "it tastes like it smells" which, admittedly, isn't the most helpful.  accent. Both bodyAssociated with and sensed by mouthfeel, body is sense of weight and thickness of the brew, caused by the percentage of soluble solids in the cup, including all organic compounds that are extracted from brewing and sweetness are thick, balancing inherent bittering "coffee" tones well. Great in the middle roast range.
Colombia Urrao -Familia Moreno Microlot – blackberryBlackberry flavor in coffee sometimes relates to slightly more developed roast levels.: Blackberry is found as a fragrance, aroma or flavor in some coffees. I find that it is less obvious at very light roast syrup and cardamom spice notes, along with dried cherry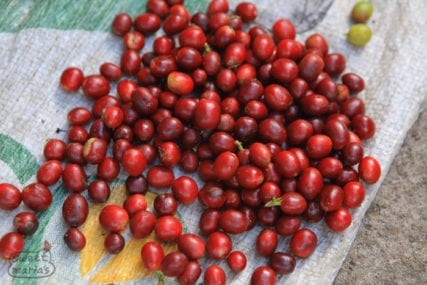 Either a flavor in the coffee, or referring to the fruit of the coffee tree, which somewhat resembles a red cherry.: Either a flavor in the coffee, or referring to the fruit of the coffee and rindy citrus. A cool cup reveals a tart and floral hibiscus tea flavor.
Colombia Valle de Pavón -Los Palomos – Fruit-forward profile -pineapple, mango, guavaIn coffee, the very aromatic tropical fruit note of Guava. (Guayaba in Spanish), berry and raisin. Spice and floral accents round out this beauty. Good for espressoA small coffee beverage, about 20 ml, prepared on an espresso machine where pressurized hot water extracted through compressed coffee.: In its most stripped-down, basic form, this is a working definition for espresso: A small.
Ethiopia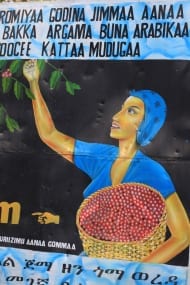 Ethiopia is the birthplace of coffee: it is in the forests of the Kaffa region that coffee arabica grew wild. Coffee is "Bun" or "Buna" in Ethiopia, so Coffee Bean is quite possibly a poor Illubabor Baaroo Cooperative – juicy stone fruit notes, honeyed sweetness, body, floral and spice accents. Tied together by integrated citrus-like acidity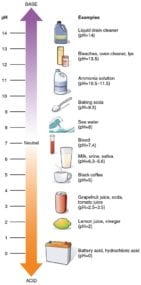 Acidity is a positive flavor attribute in coffee, also referred to as brightness or liveliness. It adds a brilliance to the cup, whereas low acid coffees can seem flat. Acidity can sound unattractive. People may. No jarring 'snap', but like lemon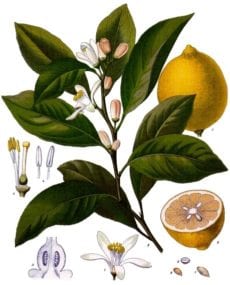 Lemon notes, as well as other related citrusy flavors or acidities, are prized in coffee. These usually express themselves as a bright accent in the cup, or aromatic citrus aspects, but not as blunt sourness. oil, a thing of beauty. Good for espresso.
GuatemalaGuatemalan coffee is considered a top quality coffee producer in Central America. Due to our proximity to Guatemala, some of the nicest coffees from this origin come to the United States. : Guatemalan growing regions Cuilco -Finca El Regalito – Deep toffee sweetness and fruit notes like golden raisin, date, nectarine and apricot, are tied together by elegant, malic acidity. Great for espresso.
Guatemala Cuilco Villatoro-Castillo Microlot – marmalade, dark fruits, tart berry with amazing acidity. Middle roasts have juicy fruits, dense caramel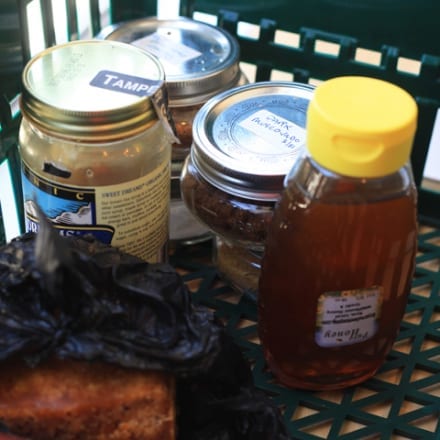 Caramel is a desirable form of sweetness found in the flavor and aroma of coffee, and is an extension of roast taste. Extremely light or dark coffees will lose potential caramel sweetness, as it exists, and citrus brilliance. Great for espresso.
Guatemala Proyecto Xinabajul -Libertad Selvin – cherry popsicle, grape/grape skins, black currant and aroma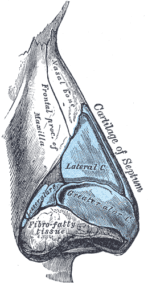 Aroma refers to sensations perceived by the olfactory bulb and conveyed to the brain; whether through the nose or "retro-nasally": The aromatics of a coffee greatly influence its flavor profile and come from the perception of peach preserves. Floral honeyIn coffee, honey-like sweetness is often found, but we use terms such as refined honey (highly filtered and processed) as opposed to raw honey rustic honey sweetness. This form of sweetness is largely a dynamic to cane juice, sweetness has a balancing affect on bittersweetBittersweet is from the language of chocolate, and describes the co-presence of positive bittering compounds balanced by sweetness. It is directly related to caramelization, but has inputs from other roast reactions, as well as bittering and spiced cocoa notes. Great for espresso
Guatemala Proyecto Xinabajul -Don Baudilio – Caramel and nougat, toffee almond, subtle baking spice and fruit notes, cleansing acidity, big body – a complete and balanced brewed cup without any over-the-top characteristics. Good for espresso.
KenyaKenya is the East African powerhouse of the coffee world. Both in the cup, and the way they run their trade, everything is topnotch.: Kenya is the East African powerhouse of the coffee world. Both Nyeri Tambaya Peaberry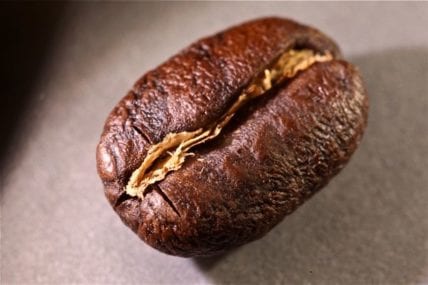 The Spanish-language term for Peaberry is the same for "snail". See Peaberry for more information on the single bean fruit of the coffee tree. A peaberry is the rounded singular seed found in the coffee – orange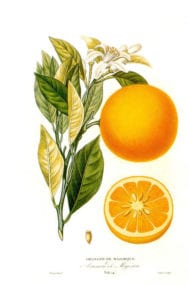 Orange aromatics and flavors are prized in coffee, whether they take the form of sweet orange flesh and pulp, or orange peel. Orange flavors or aromatics can range in degrees of ripeness, which also involves, pomello, grapefruit, and lime-aid all built up by a beautiful butterscotch sweetness. Opens up as it cools, a grape skin and lambic effervescence sensed in the finishSimilar to aftertaste, but it refers to the impression as the coffee leaves the palate. Aftertaste is the sensations gathered after the coffee has left the mouth. We combine these to form the "final flavor. Good for espresso.