This blog post is about taking a coffee to the same roast level but at different rates of development. When you think about it, roast level tells you very little about how a coffee was actually roasted. It gives you an idea of exterior color, and perhaps a ballpark on roast range. But that's about it. Two coffees of identical roast shades can taste quite different, and it's the roast dynamics that happen along the way that determine how these coffees taste – factors such as batch size, heat changes, air flow, and roast length to name a few.
Using the Behmor 1600+ roaster, my two options for altering roast time are either by manipulating heat settings in manual mode, or by adjusting the batch size. I know I can achieve a relatively fast roast time with 100g of coffee at full power (P5 – 100%), so I decided to go the latter route. Settling on 100g and 200g roast batches for this test, I figured that doubling the batch size would extend my roast significantly. I was not disappointed!
We've spent the last week roasting through all of our in-stock BurundiBurundi coffee bears resemblance to neighboring Rwanda, in both cup character, but also the culture surrounding coffee. Burundi is a small landlocked country at the crossroads of East... ...more coffees, checking cup quality and looking for where the proverbial "sweet spot" lies in each. While not all benefit from a light and bright approach in the roaster, many of them do, including the coffee I roasted – Burundi Kayanza Gakenke. It's a dynamic cup when roasted light, and I hoped any differences in dynamic flavors would be obvious in the cup.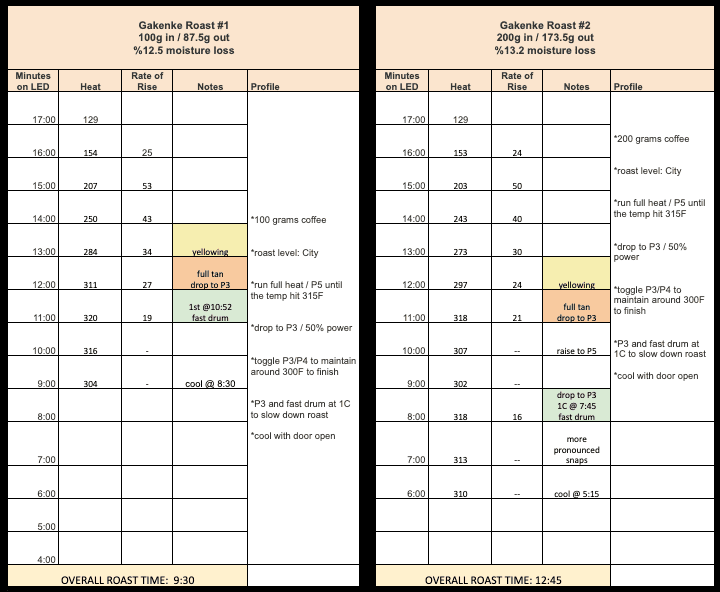 What stands out to me in my notes are roast time and moisture loss. At 200g coffee, Roast #2 went 3 minutes 15 seconds longer than the 100g batch of Roast #1 and there's less than a 1% moisture loss difference between them. I was surprised how close they tracked given the wildly different roast times. But visually, roast levels looked practically identical. And while 1% is a fairly insignificant amount, the differences in the cup were notable.
Roast #1 had a delicate floral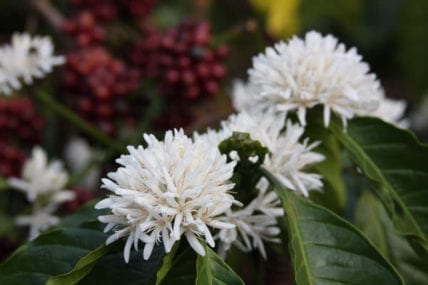 Floral notes in coffee exemplify the connection between taste and smell. Describing the taste of a specific flower is near impossible...we always default to "it tastes like it... ...more aroma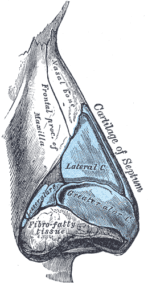 Aroma refers to sensations perceived by the olfactory bulb and conveyed to the brain; whether through the nose or "retro-nasally": The aromatics of a coffee greatly influence its... ...more and was tea-likeA term used to describe coffees with light, tannic, slighly astringent mouthfeel and tea aromatics. We find it in some Rwandan flavor profiles, among others. ...more in bodyAssociated with and sensed by mouthfeel, body is sense of weight and thickness of the brew, caused by the percentage of soluble solids in the cup, including all... ...more and with a tannicHaving the bitterness or astringency of Tannins. Tannins are plant polyphenols found across the flora kingdom. The term Tannins refers to the use of wood tannins from oak... ...more finishSimilar to aftertaste, but it refers to the impression as the coffee leaves the palate. Aftertaste is the sensations gathered after the coffee has left the mouth. We... ...more. A tart citrus hint cuts through complexThe co-presence of many aroma and flavor attributes, with multiple layers. A general impression of a coffee, similar to judgments such as "balanced" or "structured" ...more flavors of clove and black teas…a surprisingly bright cup! Roast #2 was a little less dynamic though far from flat. There were still so many positive flavors noted – Darjeeling tea, chamomile, sweet citrus – but it was as if someone shaved off the crispUsually used as a modifying flavor term, such as "crisp acidity" : Crisp can have several meanings, since it modifies other flavor terms. Crisp acidity might mean bracing,... ...more edges of flavor definition, producing a much more rounded cup profile.
The flavors evidenced in the different cups seem to support our feeling that Burundi coffees benefit from lighter, faster roasts. When roasted this way, body is light but acidity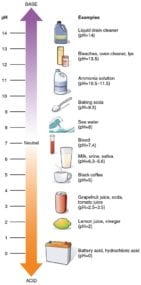 Acidity is a positive flavor attribute in coffee, also referred to as brightness or liveliness. It adds a brilliance to the cup, whereas low acid coffees can seem... ...more bright, and delicate top notes are the focus. If I had to choose a favorite, I'd go with Roast #1, but I tend to go for outlier flavors and 'punchy' acidity. Roast #2 was still super delicious and I'll venture to say will appeal to those looking for a somewhat more subdued cup. But honestly, if "subdued" is the goal, you should look elsewhere, because Burundi Kayanza Gakenke is anything BUT "subdued" at almost any roast level.
-Dan