Meet Lana. She handles tons of Sweet Maria's customer service messages and processes never-ending stacks of incoming coffee and merchandise orders. Having access to our extensive offerings list, she put together a list of a few coffees she really likes.
---
Name: Lana
Position: Customer Service
Coffee Approach: I've been with Sweet Maria's since last September and have really enjoyed tasting and learning about coffee! On the weekends, I enjoy going out to new coffee shops around the Bay Area to scope out the best single-origin pour-overs. I gravitate towards floral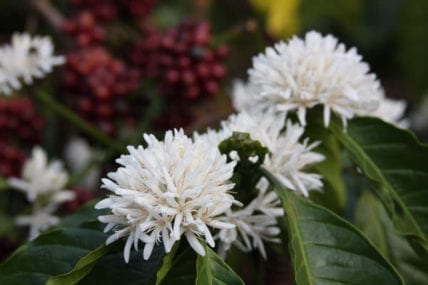 Floral notes in coffee exemplify the connection between taste and smell. Describing the taste of a specific flower is near impossible...we always default to "it tastes like it smells" which, admittedly, isn't the most helpful. , tea-likeA term used to describe coffees with light, tannic, slighly astringent mouthfeel and tea aromatics. We find it in some Rwandan flavor profiles, among others. coffees via BurundiBurundi coffee bears resemblance to neighboring Rwanda, in both cup character, but also the culture surrounding coffee. Burundi is a small landlocked country at the crossroads of East and Central Africa, straddling the crest of or RwandaRwandan coffee was, at one time, rarely seen in the United States as either a Specialty grade or low-end commercial coffee. There simply was not that much coffee produced in Rwanda that went anywhere besides, but also love a chocolatey Central or South American.
My Picks:
Rwanda Nyamasheke Cyato: Black tea notes with a hint of chocolate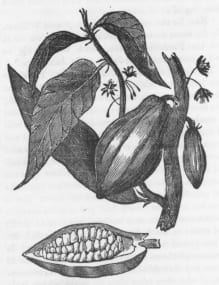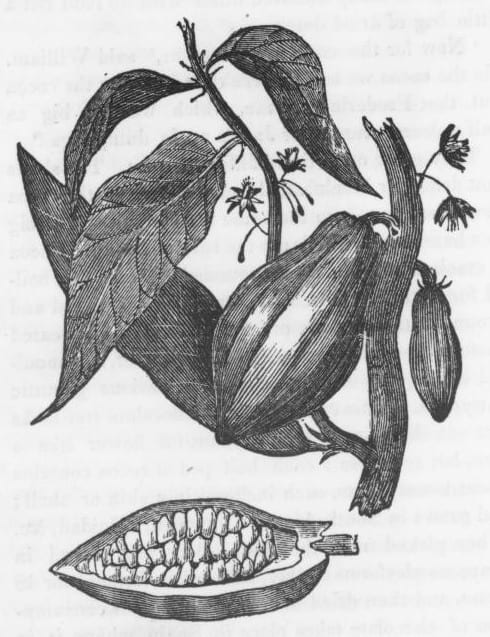 A general flavor or aroma term reminiscent of chocolate. But what type? Usually described with more specifics.: Chocolate is a broad, general flavor or aroma term reminiscent of chocolate. But what type? There are so. Amazing at all roast levels! Roast level: City+City+ roast is an ideal roast level that occurs roughly between 425 and 435 degrees Fahrenheit in many coffee roasters with a responsive bean probe where First Crack starts in the 395 to 405 degree
Burundi Kayanza Dusangirijambo Coop: One of my absolute favorites with Earl Grey-like notes and some citrus. A good daily drinker! City.
GuatemalaGuatemalan coffee is considered a top quality coffee producer in Central America. Due to our proximity to Guatemala, some of the nicest coffees from this origin come to the United States. : Guatemalan growing regions Michicoy Finca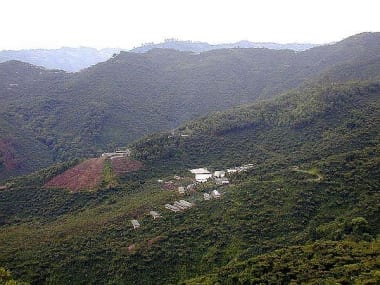 Spanish 101: Finca is the Spanish word for farm. Sometimes the term Hacienda is used to imply an Estate, which would mean the farm has its own wet-mill. A Finca does not necessarily have a Rosma: Why wouldn't you want coffee that tastes like a chocolatey oatmeal cookie? So good at Full City with other dark fruit notes. Roast level: Full City.
El SalvadorEl Salvador coffee had an undeservingly poor reputation for years, marred mostly by the inability to deliver coffee of high quality in an unstable political climate. Unfortunately, agriculture is the first to suffer in revolution, Finca Matalapa Lote Cumbrita: An awesome dark roast! Chocolatey, nutty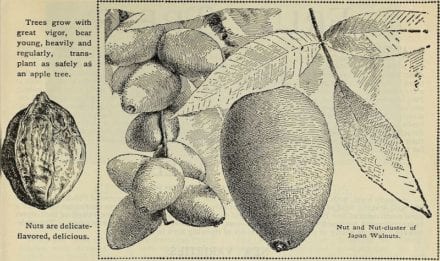 Nutty is a broad flavor term, reminiscent of nuts ... but what kind exactly?: Nutty is a broad flavor term, reminiscent of nuts. It is tied intrinsically to roast taste and the degree of roast,, sweet and a tad bitter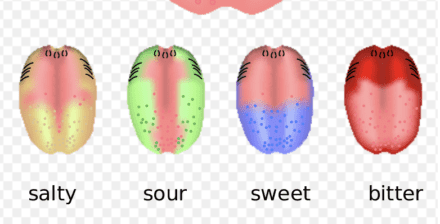 Bitterness is one of 5 basic tastes: Sour, Sweet, Salty, Bitter and Umami (savory flavors). There are many types of bitterness, hence not one avenue to tracking down its source. Bitterness as a positive quality. Roast level: Full City.
Check out all four in our Staff Picks Sample Set.